In the world today, it seems as though uncertainty and fear linger behind every corner, as the Coronavirus, also commonly known as Covid-19, has caused extreme panic and unrest across the globe. Since being brought to mainstream media attention somewhere back in the beginning of this year, the Coronavirus has forced nations to shut down, forcing businesses and government agencies to close their doors to the public in an attempt to flatten the curve. Due to the fact that the virus has a high-exposure rate and can live on surfaces for a long time, only essential businesses were allowed to remain open. This has caused many widespread consequences that are being felt across the world.
One of the biggest impacts that Covid-19 has caused in the United States alone is a high percentage of relapse rates among people in addiction recovery from drugs and/or alcohol. A higher rate of relapse could lead to an increase in drug overdose deaths. The increase in drug and alcohol use could be due to a number of reasons, such as: high unemployment rates, forced isolation due to city shut downs and self-quarantining, free federal aid, closure of outpatient drug and alcohol rehabilitation programs, no access to Alcoholics Anonymous (AA) or Narcotics Anonymous (NA) meetings, etc. Unfortunately, due to the nature of coronavirus, people are being forced to self-isolate and are being cut off from the peer-support life line that helps to keep them sober.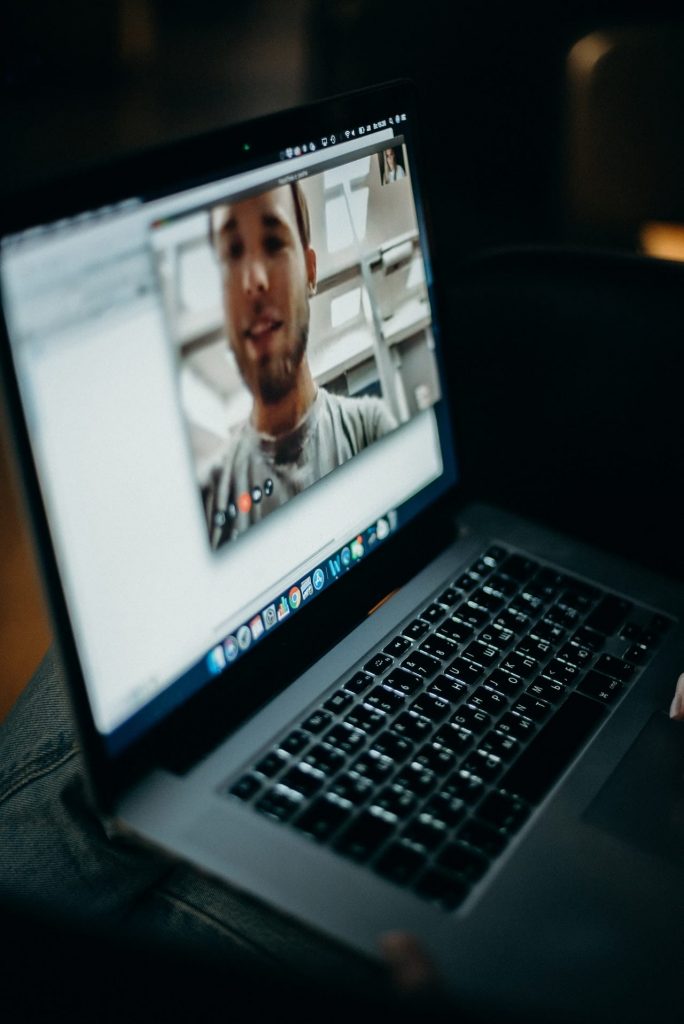 While drug and alcohol rehab facilities have been forced to make some difficult decisions, they have also come up with some revolutionary ways to remain a valuable source to those in recovery that need it. One way that rehab facilities have come up with in order to serve those still in need during this time of social distancing is by offering remote rehab. Remote rehab is typically an outpatient program designed to fit the individuals specific needs with the use of digital technologies, such as Zoom, Skype or Facetime. This is great for anyone who still needs rehab treatment during the time we are unable to leave our homes. Here are some additional benefits to remote drug and alcohol rehabilitation programs;
Increased Level of Privacy with Remote Outpatient Drug & Alcohol Rehab
In today's modern world, where Facebook and social media are key, it seems like nothing is ever kept a secret anymore. Well, remote drug rehab can help save you the trouble, or potential embarrassment, of someone seeing you while at a drug or alcohol treatment center or facility. Being able to attend a counseling session, with a licensed therapist one-on-one, on the internet through your computer, tablet, or phone provides an increased sense of privacy as you do not have to leave the comfort of your own home. Who knows, you never know who you will see and sometimes it's better to avoid a situation where you have to explain yourself at all.
More Flexibility with Personalized Addiction Treatment
A lot of times, outpatient programs require their participants to attend class at a certain time of time, usually one to two times per week, and sometimes even more. This schedule can be hard to fit in with a busy everyday life. We have all probably been there before and have felt the stress that comes along with having to meet a very demanding schedule. An added benefit with remote alcohol or drug programs is the added flexibility. The majority of remote drug and alcohol programs allow you to select an available appointment that best fits your needs, instead of giving you a set time where you are supposed to be somewhere. This is also really great for those who have their kids at home because of public school closure due to the virus.
Added Comfortability with Stay-At-Home Addiction Counseling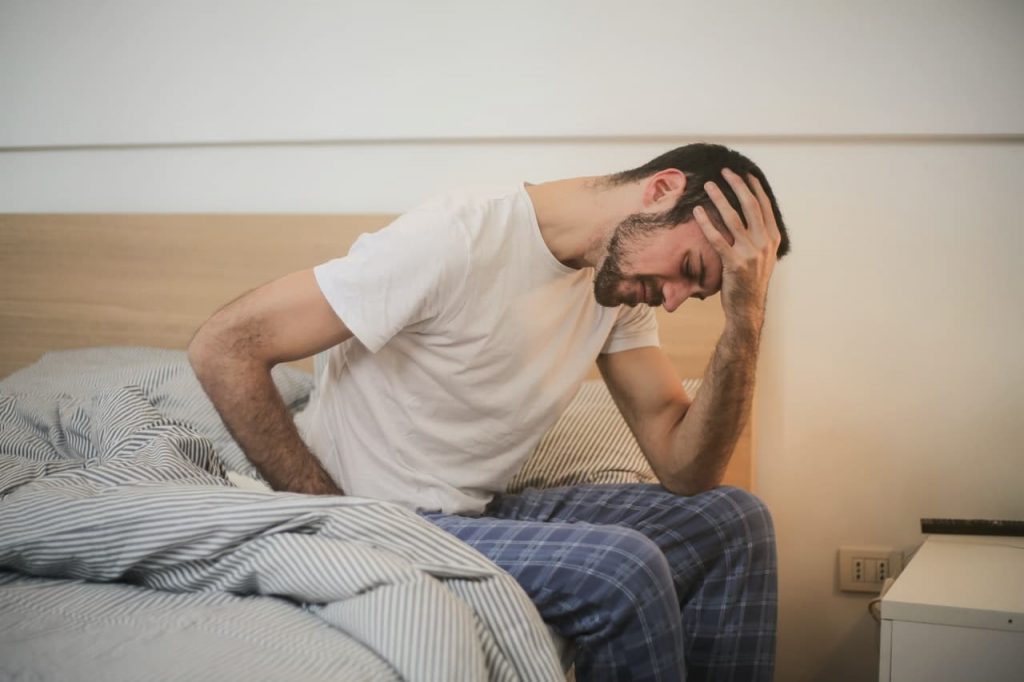 Along with more privacy and more flexibility, is the increased comfort that remote drug rehab can provide. Long gone are the days where we have to worry about what outfit to wear to our next class, appointment, or meeting. Instead, it has become easier than ever to do the things that we need all while never changing out of our favorite pair of sweatpants. Attending outpatient treatment remotely allows you to get the help that you need all in the comfort of your own home while also wearing your favorite pajama pants, or perhaps none at all. Of course, this is not to say that we do not have to have a professional appearance, but the standards are way lower when both parties are communicating from an online platform, instead of in-person, with a room full of peers.
Guaranteed One-on-One Time With an Addiction Specialist
The majority of outpatient alcohol or drug addiction programs require that you meet a couple times a week with a group of peers who are also on the road to recovery. While this is great, that can sometimes mean that you don't necessarily get the one-on-one feedback that you would like. The great thing with remote drug and alcohol rehab is that you are guaranteed to get more one-on-one time with your counselor or addiction treatment specialist. This can be especially useful during a time where daily life is changing drastically for everyone. A little extra time with someone who truly understands what you are going through can really make all the difference.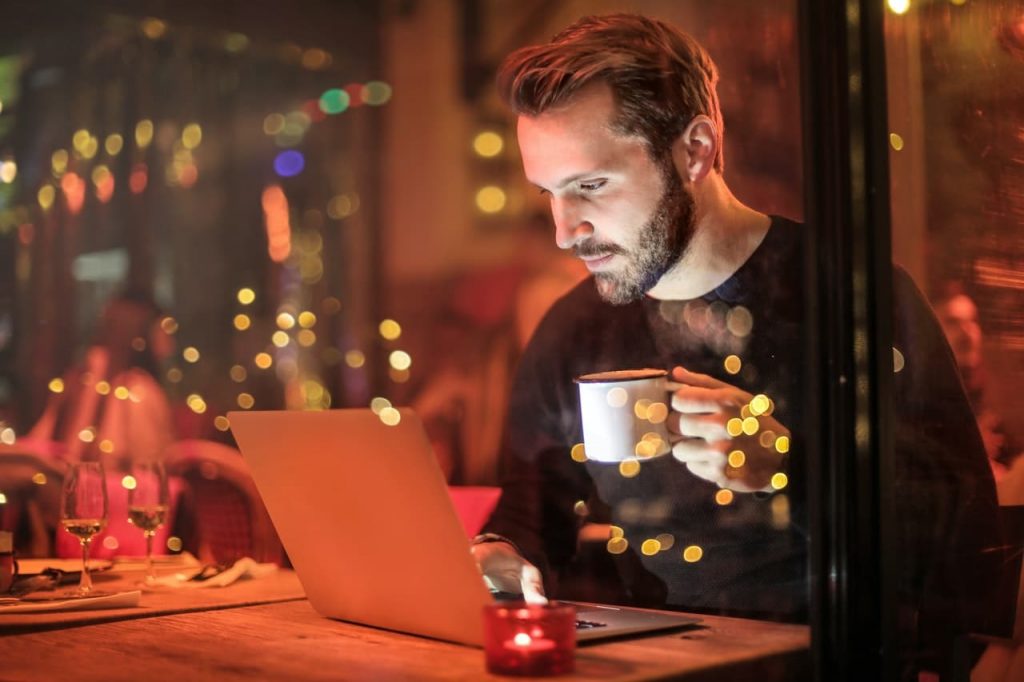 These are just a few of the ways that remote drug and alcohol rehab can benefit you, even more so in a time where the only way to stay connected is online. It is important to remember that even though you may feel like it, you are not alone! While relapse can be a part of recovery, that doesn't mean that it has to be. At More Than Rehab, we are still here to help those who are struggling and we are all in this together! Most importantly, we hope that you and your family are staying safe and we wish you well. If you, or someone you know, has been struggling with sobriety because of COVID-19, or any other reason, please do not hesitate in asking for help! Just because it feels like the world outside has shut down, that does not mean that we are not here to help those who need it!