Mental Health and Addiction Treatment
Dual diagnosis is the treatment of addiction with another co-occurring disorder.
In the field of addiction treatment, when someone has a substance use disorder, coupled with another form of mental health issue, we call this a co-occurring disorder or a dual diagnosis. Sometimes addiction treatment alone is not enough. We have helped many people in the Houston, Texas area by identifying a co-occurring mental health issue that was adding to their substance abuse problem. In a dual diagnosis treatment program, your treatment plan is customized to meet your specific individual needs. A personalized addiction treatment plan is the best chance for a successful recovery in these cases.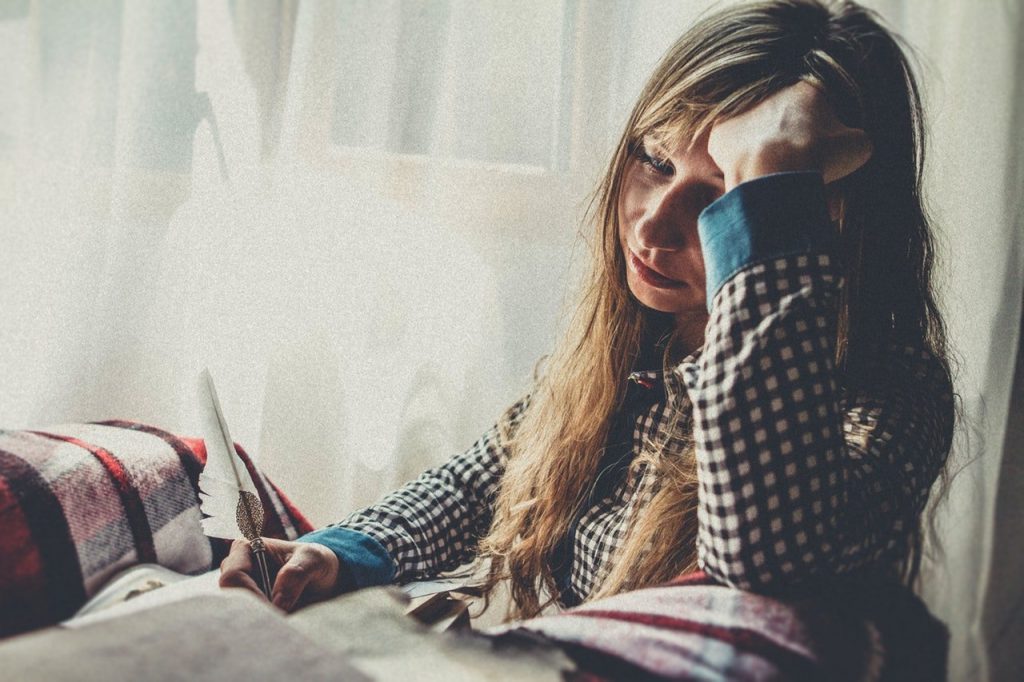 For someone who has silently struggled with a mental health issue for years, often the only solace they find is to self-medicate with alcohol and drugs. Many patients say this helps quiet the voice in their head telling them that everything is wrong. People with depression may experience a boost of confidence when they use, even if it is only temporary. For someone dealing with and trying to hide their own troublesome internal thoughts, an addiction can develop quickly. If they receive treatment for their substance use disorder, but not for their mental health issue, they will be more likely to drop out of treatment, or even relapse into abusing drugs and alcohol.
Since mental health issues can lead to someone abusing substances, it is often hard to tell which one caused the other. Withdrawal symptoms can sometimes look like a mental or behavioral disorder to the untrained eye. Feelings of lethargy, depression, hopelessness and sudden weight gain are common signs of clinical depression. These same mental and physical symptoms can come from the early acute withdrawal symptoms from alcoholism. In most cases, it is not entirely clear if the mental health of the patient led them to abuse drugs and alcohol or if the abuse of substances created the mental problems they are experiencing.
Detox from drugs or alcohol is the first step in diagnosing an underlying mental health issue.
Cognitive impairment from long term drug and alcohol abuse can often interfere with the proper diagnosis of a mental illness. Once a patient undergoes a full medical detox, cleansing the chemicals from the body and mind, clinicians can start to assess the patient's underlying mental health. This is a crucial part of addiction recovery, as many patients might not even realize they have been living with a mental health disorder. Some people have been using drugs or alcohol on a daily basis, filling up most of their daily life with intoxication. This can go on for years and years, without them ever realizing they have an underlying struggle with mental health.
When a patient finally experiences sobriety for the first time in a long while, the emotional stress can be very difficult to overcome. Stress, anxiety, sadness and guilt are all commonly experienced when someone first enters addiction recovery services. This is why it is important for someone who struggles with drugs or alcohol to seek rehab from a professional treatment facility. These facilities should offer detox and recovery services for addiction treatment while a dual diagnosis drug rehab will offer help with emotional recovery, medication management, stress reduction and other crucial mental health services. With the support of the right program it is entirely possible to transform your life and rebuild yourself from the ground up.
How mental health and substance abuse can develop together.
The US Department of Health and Human Services notes that, mental health and substance use disorders may share similar, underlying causes for their development. These include changes in brain chemistry, genetic vulnerabilities and childhood exposure to extreme stress or trauma. These problems are further compounded when the person begins using drugs or alcohol to hide their symptoms. Studies have shown that people who struggle with anxiety or mood disorders are almost twice as likely to struggle with addiction than the average person is.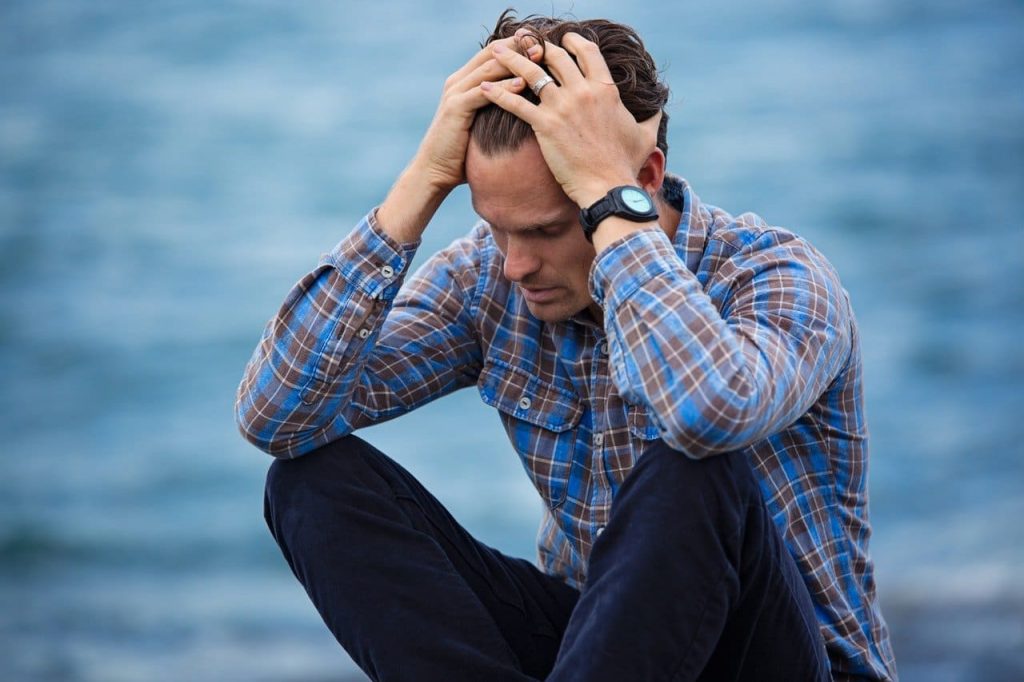 The four most common mental health issues where substance abuse is more prevalent are:
Schizophrenia
Anxiety disorders
Depression
Personality disorders
These types of disorders, when complicated with drug or alcohol abuse are often very difficult to treat. They may require months or even years for someone to fully recover towards a high-functioning state of well-being.
How is a dual diagnosis treated?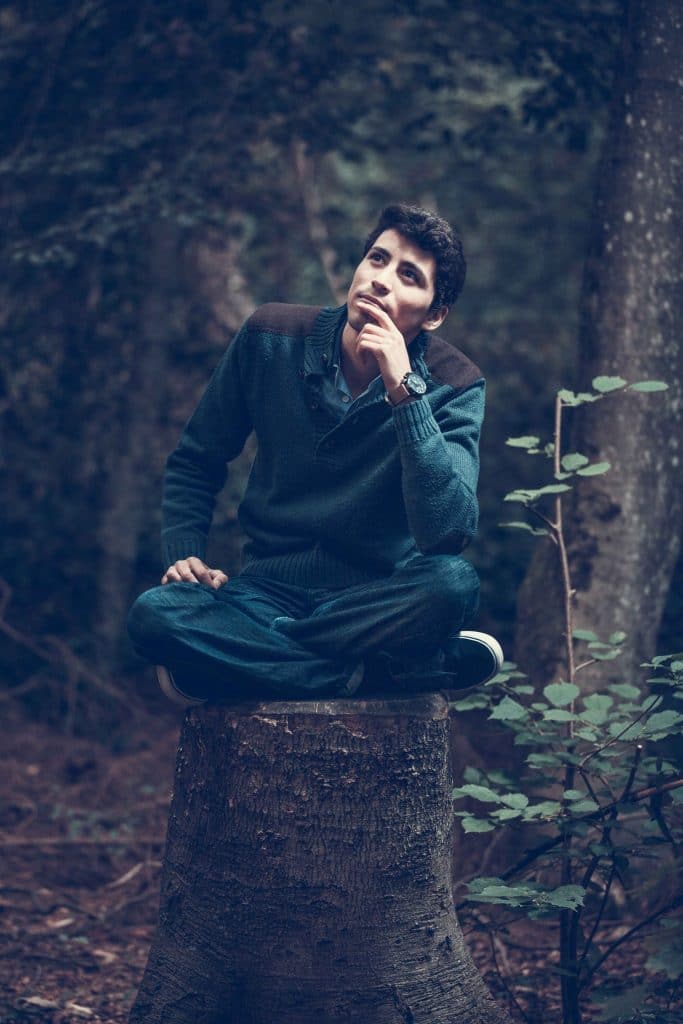 Treatment for co-occurring disorders at a drug rehabilitation facility will commonly include a variety of physical, mental and behavioral therapies. These are designed to work together on an individual basis, to help the patient with their mental health and to overcome their addiction. These will typically be conducted through a combination of individual and group therapy sessions.
Cognitive Behavioral Therapy (CBT) is an individual therapy session that helps the patient identify and change negative behaviors and thought patterns.
Integrated Group Therapy (IGT) is specifically for patients who experience bipolar disorder and substance abuse.
Therapeutic Communities (TCs) are focused on the reintegration of the individual into society. They integrate broad-based community programs and help the patient learn how to socialize and function outside of an institutional setting.
Assertive Community Treatment (ACT) will emphasize the treatment of severe mental disorders with outreach to patients in small, community-oriented group settings.
Your treatment providers will work with you during your stay at rehab to formulate an aftercare plan that will help you stay focused on your recovery after you leave their direct care. Outpatient programs, 12-step support groups and relapse prevention strategies will help you during the crucial, early phase of your recovery.
If you or someone you love is struggling with addiction, consider seeking treatment right away. The pain experienced through a mental illness can have devastating consequences when left untreated. We employ a social model of addiction recovery in the Houston, Texas area. More Than Rehab is available 24/7, so we can get you the help you need, right away. Please call us: