Isotonitazene: New Synthetic Opioid Has Recovery Specialists Worried
Every year hundreds of Texans die due to substance abuse. Illicit and illegal drugs like heroin, cocaine, and methamphetamine were the main culprits for the longest time. However, opioid-related deaths became more prevalent in 2017. A new synthetic opioid, isotonitazene threatens to make this problem worse.
Medical practitioners started prescribing opioid pain relievers to patients in the 1990s. Their role was to solely alleviate pain in patients who suffered from injuries or chronic pain. They also helped patients during the recovery period after surgery.
Unfortunately, opioids are highly addictive. They also have a high risk of abuse, so most patients become addicted. Opioid addiction quickly became an epidemic in the health care system.
Synthetic opioids started emerging soon after. Like natural opioids, they target brain parts to produce pain relief (analgesic) effects. By 2014, several synthetic opioids related to fentanyl had emerged in the illicit drug market. The evidence of synthetic opioid abuse was present in various toxicology samples and forensic drug exhibits.
In 2019, experts discovered isotonitazene, a synthetic opioid, in both biological samples and samples from drug seizures. Authorities submitted these findings to the National Medical Services (NMS) laboratory.
Since 2019, isotonitazene has gained popularity in the illegal trade market. Initially, dealers sold it in the black market, but it has become one of the many readily available street drugs. As a result, the number of fatal overdose cases associated with the drug has significantly increased.
This article discusses isotonitazene in detail. We will describe why synthetic opioids are dangerous, signs of opioid abuse or addiction, strategies to prevent abuse, and addiction treatment.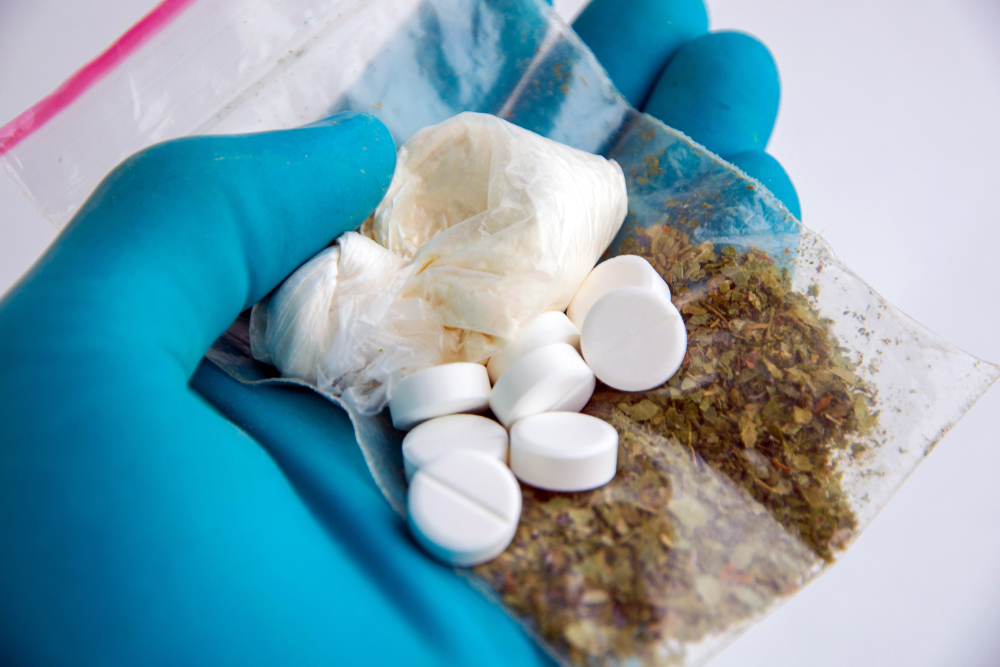 What is isotonitazene?
Isotonitazene, commonly known as ISO, is a highly addictive synthetic opioid that mimics the effects of etonitazene.
Swiss researchers first discovered etonitazene, a powerful analgesic, in 1957. The analgesic was potent, with a high potential for abuse and addiction. Therefore, the researchers did not make it commercially available for human use. It is classified as a schedule 1 drug.
The chemical structure of etonitazene and isotonitazene are very similar. For this reason, authorities in the United States did not classify it as a separate substance, until recently. The DEA labeled it a schedule 1 drug in June of 2020.
Before then, isotonitazene was not expressly illegal, and most dealers sold it on the dark web. With time, dealers moved from the dark web to the streets.
The DEA reported that they were able to link several fatalities in the US with isotonitazene. Therefore, the drug is an imminent hazard to public safety.
Most users obtain isotonitazene in pill form, but it is also available in powder form. Usually, the powder is yellow or off-white, and dealers cut it into other drugs to increase their potency. They may also use it to manufacture pills that resemble existing drugs. For instance, in Canada, isotonitazene tablets in Canada resemble Dilaudid pills.
Why are synthetic opioids dangerous?
Synthetic opioids are dangerous because, like natural opioids, they target receptors in the brain that produce analgesic effects. Consequently, they are highly addictive. They also have several side effects. These include, but not limited to: respiratory depression, urinary retention, vomiting, nausea, pupillary constriction, drowsiness, and confusion. Opioid abuse may also result in opioid use disorders.
If you overdose on synthetic opioids, you may experience the following symptoms:
Clammy and cold skin.
Stupor.
Coma.
Pinpoint pupils.
Respiratory depression.
Cyanosis.
Respiratory failure.
If you suspect an overdose, call 911 immediately as you or your loved one will require emergency treatment. You can use the prescription nasal spray called Narcan to reverse the overdose effects.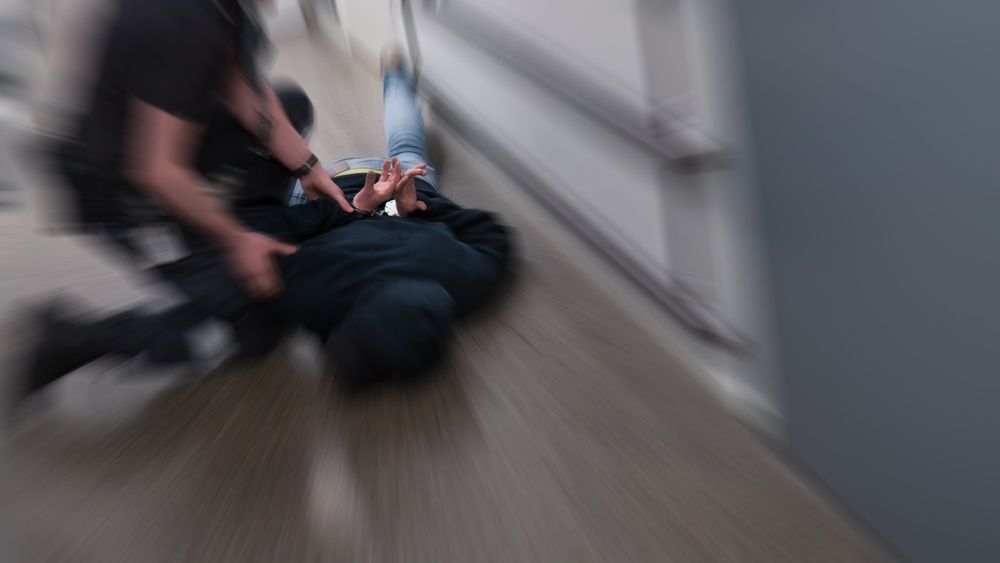 Signs of opioid abuse and addiction
You can categorize opioid abuse and addiction signs into three: physical, psychological, and behavioral.
The first and most apparent sign of opioid addiction is your inability to stop using opioids, even if you want to. Further worsening the problem is taking more prescription medications than your doctor prescribed.
Other signs of abuse or addiction are;
Physical agitation.
Shallow breathing.
Mood swings.
Lowered motivation.
Depression.
Anxiety.
Poor decision-making.
If you crave opioids or can't control your urge to take them, the chances are that you are addicted. You may also be an addict if you continue taking them without your doctor's prescription. The same is true if the drug regularly interferes with your day-to-day life.
Your family and friends will likely notice your addiction before you do since they will notice the behavioral change.
Strategies to prevent isotonitazene abuse and overdose
Isotonitazene is still new in the United States' illicit drug market. Therefore, there is a need for more strategies to prevent isotonitazene abuse and overdose. Its classification as a schedule 1 drug is helpful because of the stringent regulations and hefty penalties for dealers and traffickers.
Still, it would be more useful if isotonitazene was added to toxicology tests. This way, authorities, and experts will better understand the extent of its abuse in the United States.
There should be better access to Narcan (naloxone), the medication that reverses the effects of opioids. This could help to combat overdose resulting from isotonitazene abuse.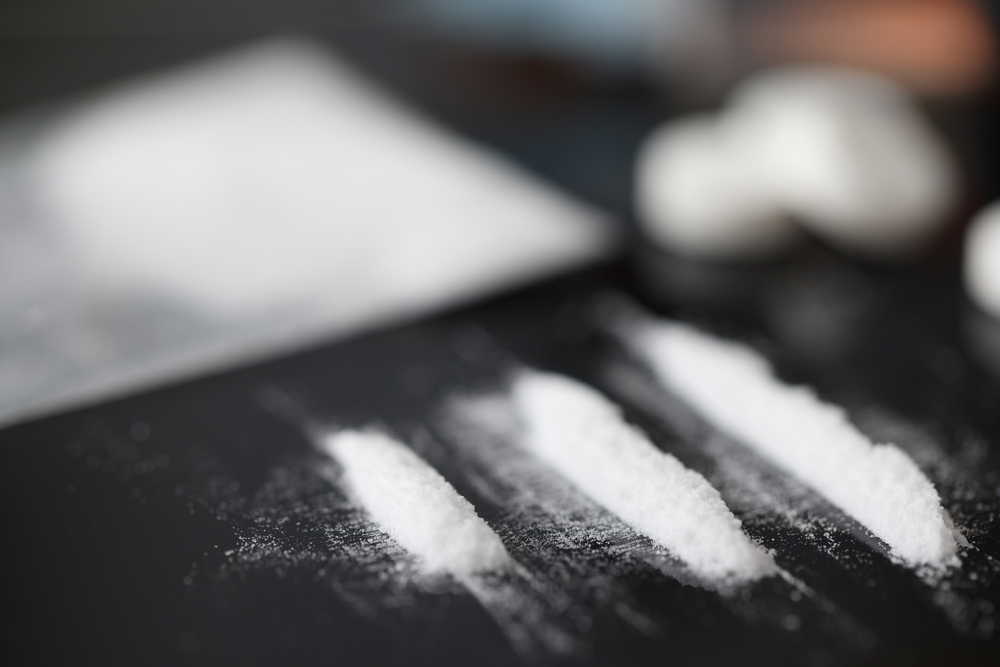 Treatment
The opioid epidemic is a destructive public health crisis that requires comprehensive treatment. At More Than Rehab, we offer extensive treatment for opioid addiction.
Generally, withdrawal symptoms associated with opioid addiction are challenging to deal with on your own. This is true no matter if it is prescription opioids, or illicit synthetic opioids. Our experienced medical staff will help you through it.
We have inpatient detox, where our medical staff will supervise you as you experience acute withdrawal symptoms. Additionally, we have an inpatient rehab program that helps you navigate the early stages of sobriety. Our outpatient services consisting of group and individual therapy sessions.
Start your recovery journey today
Most people think it is impossible to successfully treat opioid addiction because it affects the central nervous system. However, this is not the case. With the proper treatment, you can make a full recovery.
If you or your loved one are addicted to opioids, it would be best to seek medical attention.
More Than Rehab has exhaustive treatment facilities. Our experts use an evidence-based approach to rehabilitation. We will walk you through our medical detox followed by the inpatient program to help you maintain sobriety.
Depending on your case, you may also opt for short-term replacement therapy to minimize your cravings with medication-assisted treatment.
Contact us today to start your recovery journey and get your life back on track. Our communication lines are open 24/7.