How Naltrexone Implants Work for Alcohol & Opioid Addiction
Opioid and alcohol use disorders are a growing concern in the United States, especially with the rise in overdose deaths. In 2021 alone, 107,622 drug-involved overdose deaths were reported in the country, and opioids accounted for 80,816. In the same year, there were over 52,000 alcohol-induced deaths in the US. 
The increase in substance abuse and overdose cases indicates the need for addiction maintenance treatments. While traditional treatments for opioid and alcohol use disorder do a great job of helping people get off of drugs, they do little to prevent overdose cases. Once a recovering addict leaves the treatment facility, they may face triggers that can result in relapse and overdose.
That's why many medical institutes worldwide are still trying to find innovative ways to enhance the convenience and chances of long-term sobriety. Naltrexone implants are one such innovative treatment option. These implants provide long-term maintenance from alcohol and opioids by reducing the risk of cravings and relapse.
What are Naltrexone Implants?
Naltrexone implants are small pellets that contain the medication naltrexone. Naltrexone is an opioid antagonist medication that blocks the effects of opioids and alcohol on the brain, thus helping manage cravings.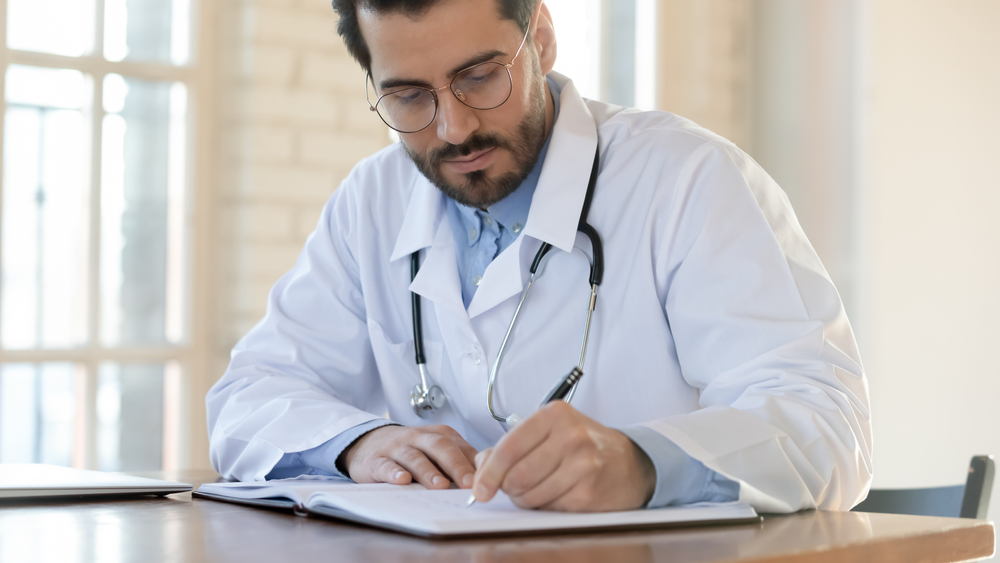 The principle behind this medication-assisted treatment is that if someone can't feel the desired effect of drugs, they won't be motivated to use them. Over time, the positive association with opioids or alcohol will fade, and temptations won't be present.
When the implant is inserted under the skin, it slowly releases Naltrexone into the body over several weeks to months. This extended release can help reduce cravings for opioids or alcohol and prevent relapse. In some cases, it can also help curb opioid overdose cases.
Naltrexone implants have shown promising results in treating alcohol and opioid addiction, mainly when used in conjunction with other forms of evidence-based treatment, like medication, counseling, and support groups. This holistic approach addresses substance use disorders and the mental health aspect.
How Naltrexone Implants Work for Alcohol and Opioid Addiction
Naltrexone is an opioid antagonist medication that works by blocking the opioid receptors in the brain. The implants provide a constant level of medication in the body, which can help to keep the opioid receptors blocked and reduce the risk of relapse.
Naltrexone implants have several advantages as they:
Are safe and effective when used as directed.
Are not addictive, meaning you can stop using them at any time without withdrawal effects.
Provide a sustained level of medication over several months. This can be particularly helpful when someone relapses, as they'll still have the implant protection.
Lower the chances of forgetting or purposefully avoiding taking prescriptions to drink alcohol or use opioids.
Readily binds to opioid receptors.
Provide ample time for the brain to rewire and heal from the damages caused by long-term alcohol or opioid use.
Weakness of Naltrexone Treatment
Despite the advantages of Naltrexone, there are some downsides as well. These include:
Need for detox – the treatment can only begin after alcohol or drugs have been cleared from the body. This may take about 7-10 days. Starting the treatment before detox may lead to intense and persistent withdrawal.
Potential side effects, which we'll discuss below.
Some sources cite the lack of consistency in the manufacturing of different implants available in the market. As such, some might break up rather than dissolve over time.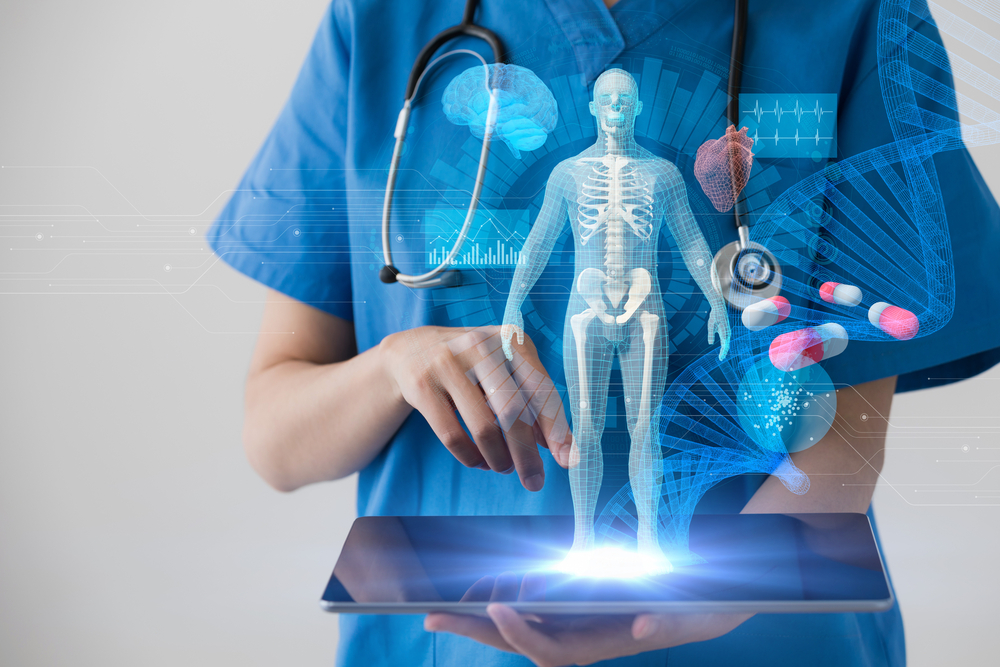 How Are Naltrexone Implants Administered?
Naltrexone implants are small, sterile pellets implanted under the skin in a minor surgical procedure. The procedure is usually done in an outpatient setting, meaning you won't need to stay overnight in a hospital.
First, a healthcare professional will clean and numb the area where the implant will be inserted. This is done with a local anesthetic, so you'll be awake during the procedure but won't feel any pain.
Next, the healthcare professional will make a small incision in your lower abdomen skin. They'll then insert the naltrexone implant into the pocket they've created under the skin and close the incision using stitches or adhesive strips. They will also apply a sterile dressing to the area to protect it as it heals.
The procedure usually takes about 20 minutes or less you can go home the same day.
Side Effects of Naltrexone Implants
Naltrexone is generally safe. But like any medication, it can cause side effects. Here are some of the potential side effects of naltrexone implant:
Pain, swelling, or redness at the implant site
Infection at the implant site
Bleeding or bruising at the implant site
Itching or rash at the implant site
Nausea or vomiting, headache or dizziness
Diarrhea
Anxiety or nervousness
Fatigue or weakness
Liver problems
Allergic reactions
It's important to note that these side effects are usually mild and temporary, and most people tolerate the medication well. However, if you experience severe or persistent side effects, you should contact your healthcare provider immediately.
If you have any medical conditions or take other medications, inform your healthcare provider before starting a naltrexone implant to ensure it's safe and effective for you.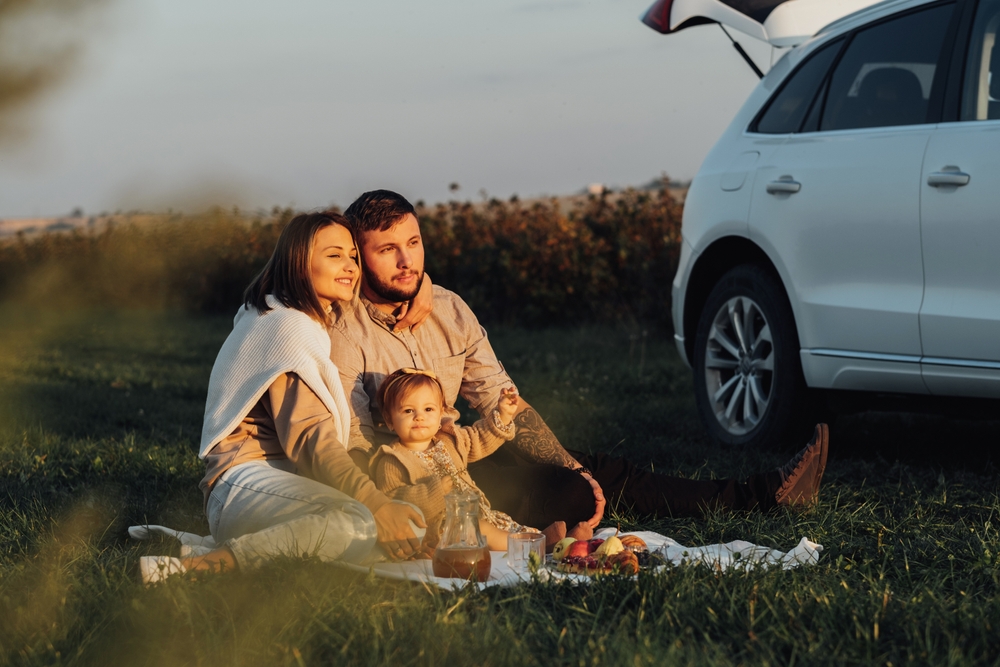 Starting Naltrexone Treatment
Before starting Naltrexone, you must undergo an assessment to ensure you're suited for treatment. A good candidate for Naltrexone treatment would typically meet the following criteria:
Remain at risk of relapse without treatment
Have completed a detoxification program and have been opioid- or alcohol-free for at least 7-10 days
Used low doses of opioids or for a short time
Have a solid motivation to stop using opioids or alcohol
Are currently using other forms of evidence-based medications but would like to switch to Naltrexone
Have previously relapsed with other MAT treatments, like buprenorphine-naloxone or methadone
Naltrexone implants are a cutting-edge treatment for addiction to opioids, heroin, and alcohol. But the FDA has not approved the implantable version of Naltrexone for use in America. The treatment is only available in Europe and Australia. Still, many centers offer other forms of Naltrexone, which also offer long-term maintenance.
For more details about Naltrexone, reach out to More Than Rehab today.