What Drugs Are Tranquilizers? How Are They Abused?
If you don't mind the risk of having a panic attack, the new Netflix show "Monster: The Jeffrey Dahmer Story" is a chilling account of the Milwaukee cannibal's crimes. It outlines his horrific behavior while revisiting the heinous crimes. Dahmer would lure his unsuspecting victims back to his home or hotel and drug them using tranquilizer drugs like Triazolam and temazepam. These drugs were an unusual but regular part of his killing routine.
Dahmer would drug his victims first and kill them while they lay unconscious. He would then perform sexual acts with the corpse, eat some of their body parts and preserve others, like genitalia, head, skull, skeleton, etc. In total, Jeffrey Dahmer killed 17 victims between 1978 and 1991. A majority of them were young, gay men.
He Used Tranquilizers Like Triazolam to Drug His Victims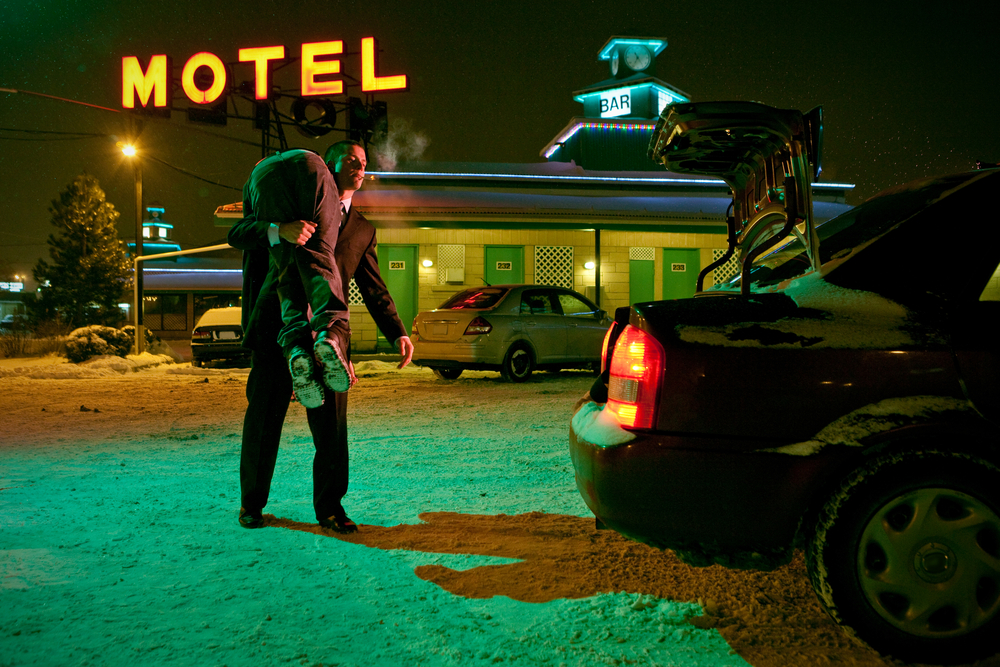 In the first episode of the 10-episode Netflix series, Jeff takes Tracy Edwards home and hands him the spiked drink. He uses Halcion (Triazolam), a prescription drug that his doctor had prescribed to help with his sleeping issues, to sedate Tracy. A few moments later, Tracy gets groggy and compliant, making it easier for Dahmer to commit his gruesome crimes. But luckily, Tracy Edwards managed to escape and notify the authorities.
How do Sedatives and Tranquilizers Work?
Tranquilizers are a class of drugs that are typically used to treat a range of mental health issues like anxiety disorders, insomnia, etc. They are classified as:
Major tranquilizers (also known as neuroleptics or antipsychotic agents) treat major mental disturbances in patients with psychotic disorders like schizophrenia.
Minor tranquilizers (also known as anxiolytics or antianxiety agents) are used to treat healthy patients with a minor state of anxiety disorder or tension.
Tranquilizers work by affecting the central nervous system, which helps to slow down the body's response to stress. When used properly, these drugs are generally safe and effective. However, they can cause side effects such as drowsiness, dizziness, and impaired coordination.
Tranquilizers should only be used under the supervision of a qualified healthcare professional. They should also never be combined with alcohol or other drugs, as this can create a dangerous reaction.
But like millions of other Americans, Dahmer misused his prescription sedatives - not on himself but on his victims. This ultimately led to the horrific murders for which he is now infamous. Larger doses of tranquilizers can lead to unconsciousness and even death.
Dahmer was later arrested and convicted of the 16 murders he committed. He was sentenced to 16 terms of life imprisonment but died on Nov 28, 1994, after being beaten to death by a fellow inmate at the Columbia Correctional Institution in Portage, Wisconsin.
Prescription Sedatives and Tranquilizers
In addition to Triazolam, other types of sedatives and tranquilizers used to treat anxiety and sleep disorders include:
Benzodiazepines
Barbiturates
Hypnotic drugs (sleeping pills)
Hydroxyzine
Benzodiazepines are the most commonly prescribed type of tranquilizer. They work by binding to GABA receptors in the brain, which helps to reduce anxiety and promote relaxation. Examples of benzodiazepines include:
Diazepam (Valium)
Alprazolam (Xanax)
Clonazepam (Rivotril or Klonopin)
Oxazepam (Zaxopam or (Serax)
Lorazepam (Ativan)
Temazepam (Restoril)
Flurazepam (Dalmane)
Chlordiazepoxide (Librium)
Barbiturates are sleep-inducing sedative drugs made from barbituric acid. They include drugs like:
Amobarbital (Amynal)
Pentobarbital (Nembutal)
Secobarbital (Seconal)
Phenobarbital (Luminal)
Hypnotic drugs or sleeping pills are often prescribed to patients with sleep issues. They work differently on the brain compared to other drugs listed above. Examples of hypnotic drugs include:
Triazolam (Halcion)
Zaleplon (Sonata)
Zolpidem (Ambien)
Eszopiclone (Lunesta)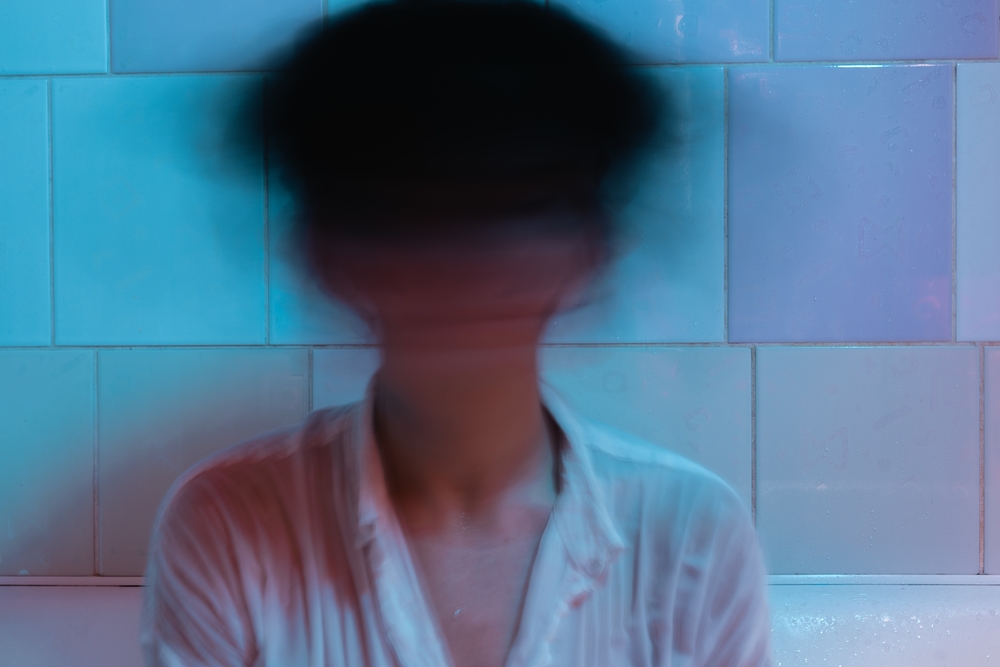 Side Effects of Tranquilizers
The side effects of tranquilizers can include:
Drowsiness
Dizziness
Impaired coordination
Slurred speech
Slow reflexes
Memory problems
Confusion
Irritability
Agitation
Anxiety
Mood swings
Tranquilizer Abuse
According to SAMHSA, about 6.1 million people misused prescription tranquilizers in the past year, constituting 2.3% of the population aged 12+.
People abuse tranquilizers for a variety of reasons. For some, the sedative effects of the medication can provide a sense of relaxation or euphoria. Others may use tranquilizers to self-medicate underlying mental health conditions such as depression or PTSD.
Some people may also abuse tranquilizers in combination with other drugs or alcohol to magnify the effects. Xylazine is a good example of how people abuse tranquilizers.
People are adding a drug called Xylazine to street drugs, making them more deadly.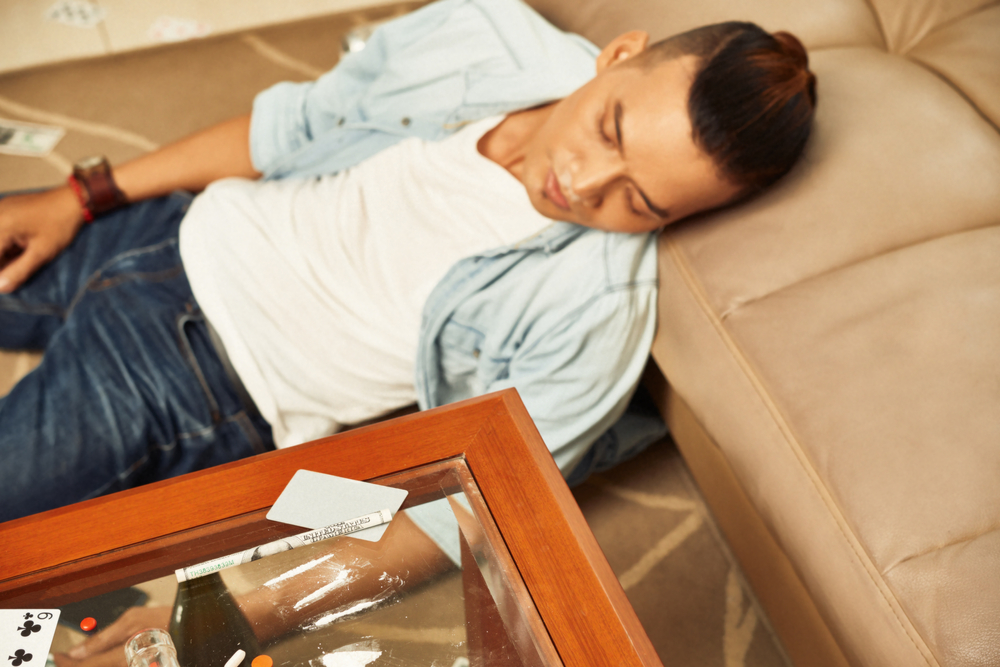 Another recent news story has highlighted the dangers of mixing Xylazine with street drugs. According to reports, the tranquilizer drug is increasingly added to street drugs like cocaine and meth, making them more deadly.
Xylazine, or "Tranq" is a veterinary anesthetic that is also used as a sedative in humans. Like other tranquilizers, it slows down the central nervous system, causing drowsiness, dizziness, and loss of coordination. When combined with street drugs, the effects of Xylazine can be even more dangerous. The drug can cause respiratory depression, seizures, and even death.
The spike in Xylazine use was first reported in some parts of Puerto Rico, followed by Philadelphia, where it was found in 91% of opioid samples in 2021. Massachusetts Drug Supply Data Stream (MADDS) found the drug in 28% of tested drug samples. But some areas of Massachusetts had Xylazine in 50%-75% of samples.
Sadly, as the rate of Xylazine surge, so does overdose rates. A 2015 study of 10 states and cities only found Xylazine in 1% of overdose deaths. However, the percentage increased to 6.7% in 2020 when the country hit a new record for overdose deaths. A year later, in 2021, the record was broken with over 107,000 deaths.
Addiction Treatment at More Than Rehab
If you are struggling with addiction to tranquilizers, it is best to seek addiction treatment. Treatment centers like More Than Rehab offer comprehensive addiction treatment programs to help you recover from addiction and live a sober life.
At More Than Rehab, we offer a variety of treatment options, including inpatient, outpatient, partial hospitalization, and intensive outpatient treatment (IOP) programs. This makes it easy to find something that works for you. We also have a detox program to help you safely and comfortably detox from tranquilizers. Don't wait to get help, contact us today. We are available 24/7 to take your call.