What is it Like to Work in a Drug Rehab?
Many people wonder what it is like to work in a drug rehab facility. For most addiction specialists, the career path is a rewarding one. You get to help people rebuild their lives, often times from the bottom, back on up. You know the old saying: "rock bottom is a great place to build a new foundation". But, what is it really like to work in a drug rehab or detox center? What does the typical workday entail? Many of our clients end up showing a very real, motivated interest to work as an addiction specialist once they complete our program and maintain sobriety for a period of time. We champion this type of attitude, because many people who currently work for drug rehabilitation centers are recovering addicts themselves.
People who work in the field of addiction recovery are often in high demand. With over 70,000 people dying from drug overdose deaths in the United States in 2017, the need for qualified alcohol and drug abuse counselors will likely remain high for years to come. Also, with increasing government funding and public resources being devoted to helping people who are struggling with addiction, job demand will surely continue to rise. If you choose to work in a drug rehab, the experience will be a highly rewarding one as you will be directly helping people who need your help, literally every single day you go into your workplace.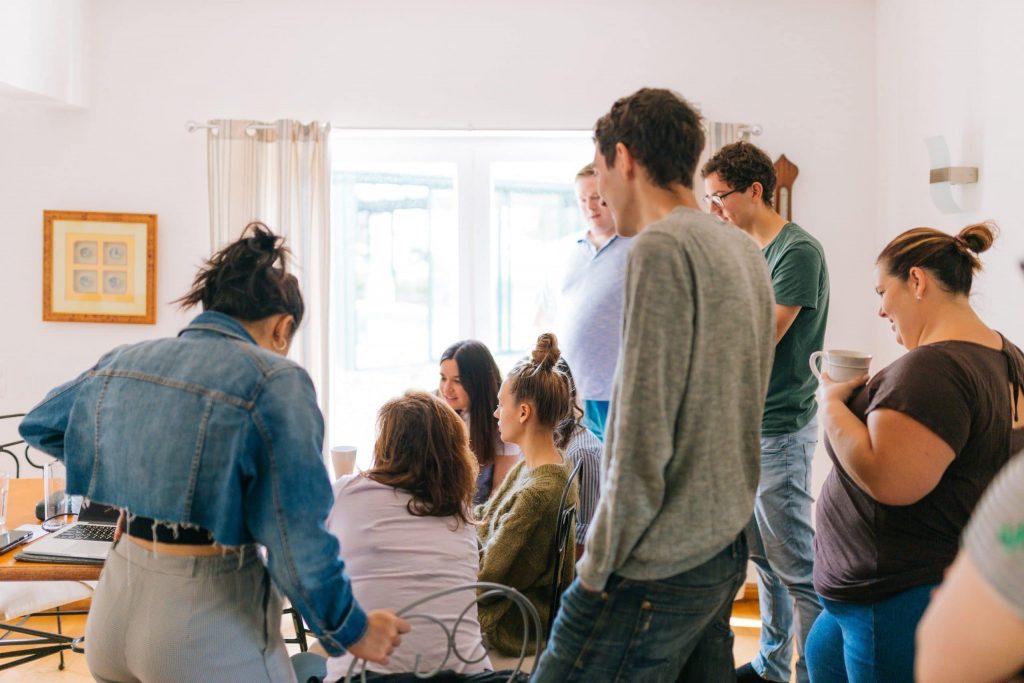 A variety of career choices are available in the substance abuse treatment sector.
A wide variety of career options exist in the field of drug abuse treatment and relapse prevention. From administrative support to medical detox doctors there is a wide array of possibilities for someone who wants to work in the field of substance abuse treatment. Depending on your qualifications, you potentially have numerous job possibilities available to explore. Some positions in different states have different requirements, but even our rehab center has a maintenance guy. Many treatment centers have a head chef and other support staff which wouldn't necessarily require a professional medical degree. The first step to seeking a career in addiction and drug abuse treatment is deciding exactly how you would like to help people who suffer from the disease of addiction.
Doctors, therapists and addiction counselors are among the most common careers at a drug rehab center.
A typical addiction counselor will likely be a licensed psychiatrist, or have a master's degree in counseling. Most master's programs offer fields of specialization, like one in substance abuse and addiction. Some facilities have medical directors who oversee the detox process and can prescribe medication-assisted treatments (MAT) to help ease the withdrawal symptoms experienced throughout detox and early recovery. Many of these doctors are psychiatrists who specialize in treating mental health disorders. This enables them to look for any underlying mental health issues that may be contributing to an addiction. This is typically referred to as a dual diagnosis. The field of psychiatry requires at least 11 years of medical training, usually more.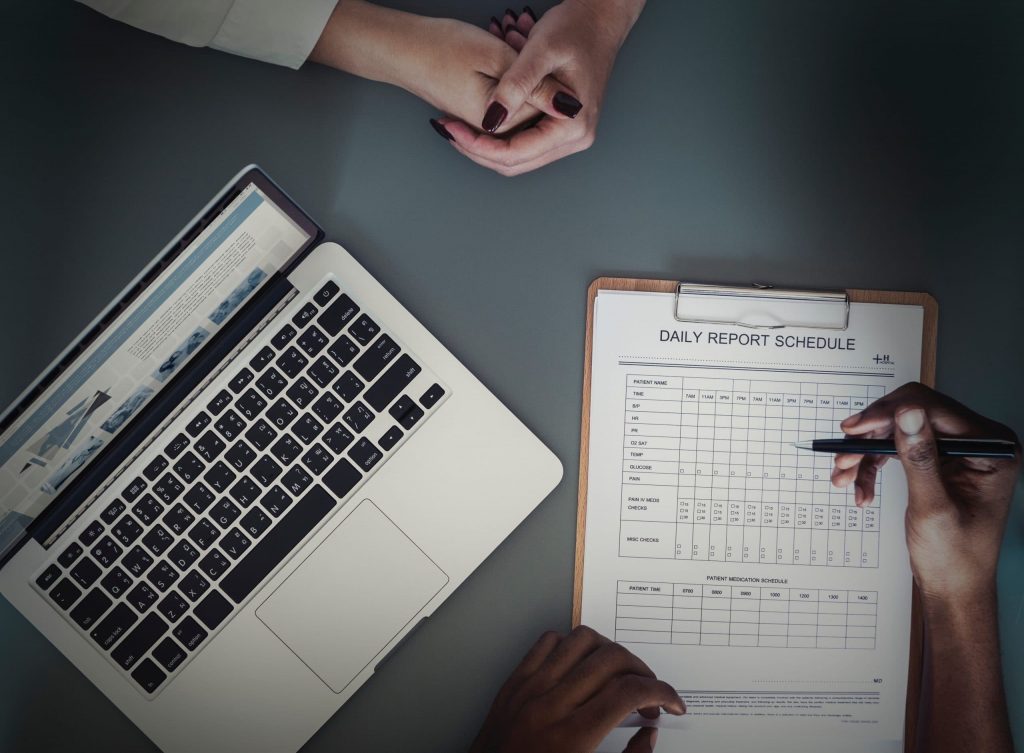 Psychologists can call themselves doctors if they have a PhD, but they are not medical doctors, meaning that they cannot prescribe medications. Working in a drug rehab center, a psychologist will work to understand the underlying causes of addiction through group and individual therapy sessions. These techniques include cognitive behavioral sessions where the psychologist will teach patients how to cope with withdrawal symptoms and identify triggers associated with their abuse of drugs. The psychologist will also develop a comprehensive relapse prevention strategy for their patients. They can also lead family group therapy sessions where they attempt to heal any broken family relationships.
To become a certified addiction counselor (LCDC) in Texas, the state requires at least an Associate's degree in Chemical Dependency Counseling, and 4,000 hours of supervised work experience. A full list of requirements can be found at this link: Texas Human Services Guide
Psychiatric nurses, addiction therapy nurses and detox specialists.
Many people will prefer careers that focus on the direct, day to day care of a facility's patients. These positions focus on personal treatment for the patients as they go through detox, adjust to withdrawal symptoms and they can even administer medications to their patients. These nurses are instrumental in tracking the progress of the treatment, helping make recommendations for continued care. They will often consult the physician on the progress of their individual clients on a daily basis. Throughout their daily routine, nurses and detox specialists try to make the clients feel as safe and comfortable as possible. This is a great job opportunity for a person who wants to feel a direct impact on their client's lives. Typically, these types of jobs are in the highest demand in the addiction treatment and rehabilitation sector.
Social workers, case managers and sober companions.
Like nurses, these staff members work closely with patients and their families as they transition into and out of treatment. A social worker or case manager is a professional who typically first determines the client's initial, and individual needs for treatment. They will formulate a plan of action for each client and even work closely with the families of people who are struggling with addiction. A social worker will typically have a Master's degree in social work.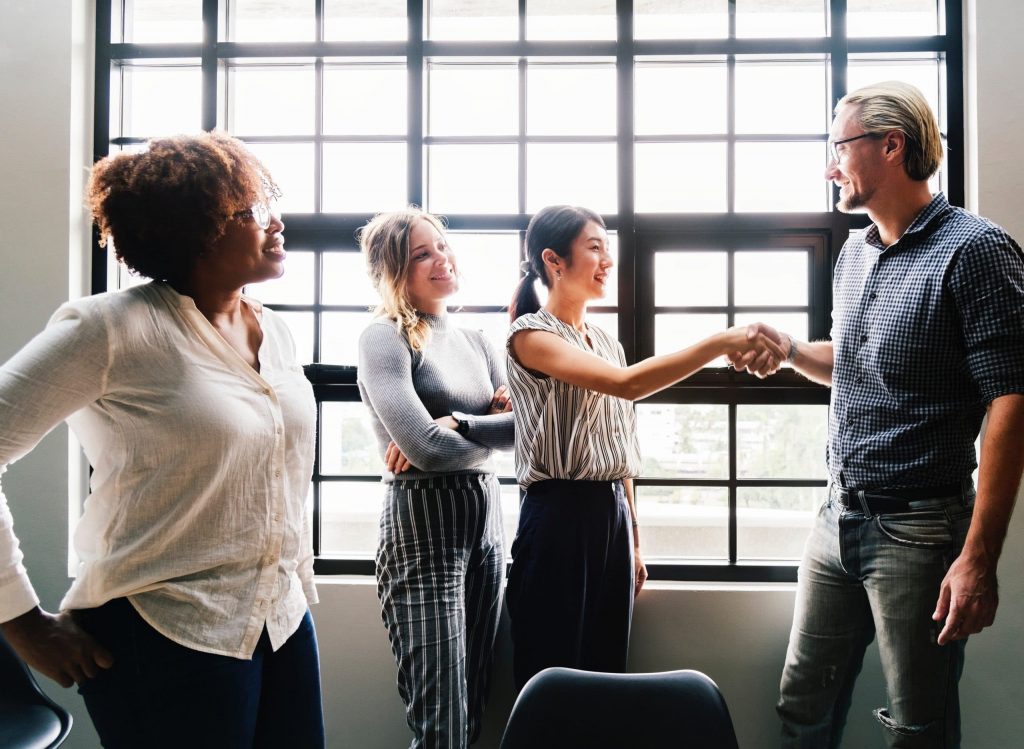 Sober companions typically help those in recovery transition from inpatient treatment programs, back into their daily routines. Often referred to as "sober coaches" these people can provide around the clock support for someone as they reenter society. They will even come into your home and help you identify potential relapse triggers and make sure there is no more substances or residues you could use to relapse and get high again. These positions can sometimes require certification, but most just ask for experience in managing addiction recovery. This experience can be personal experience, so this is a great position for recovering addicts who want to begin work in the field of substance abuse treatment.
Administrative and support staff.
Another great entry point for someone without the required degrees, certification or schooling is in some sort of administrative support role. This can be anything from answering phone calls at the drug rehab facility, keeping books and financial records for the facility, or doing data entry on patient files. Answering the phones and speaking to prospective clients is a very rewarding process. You get to be the face of the treatment program and you are the first to offer them support in their time of great need.
While working in the field of recovery from addiction may not be for everyone, if you've read this far, odds are you are considering going to work at a drug rehab center. We strongly encourage anyone that has a desire to help people to look further into the field of substance abuse treatment and addiction services. The world needs your help. Eight people die per hour, each and every day from drug overdoses in the United States. To combat this, we desperately need more help. Your help.