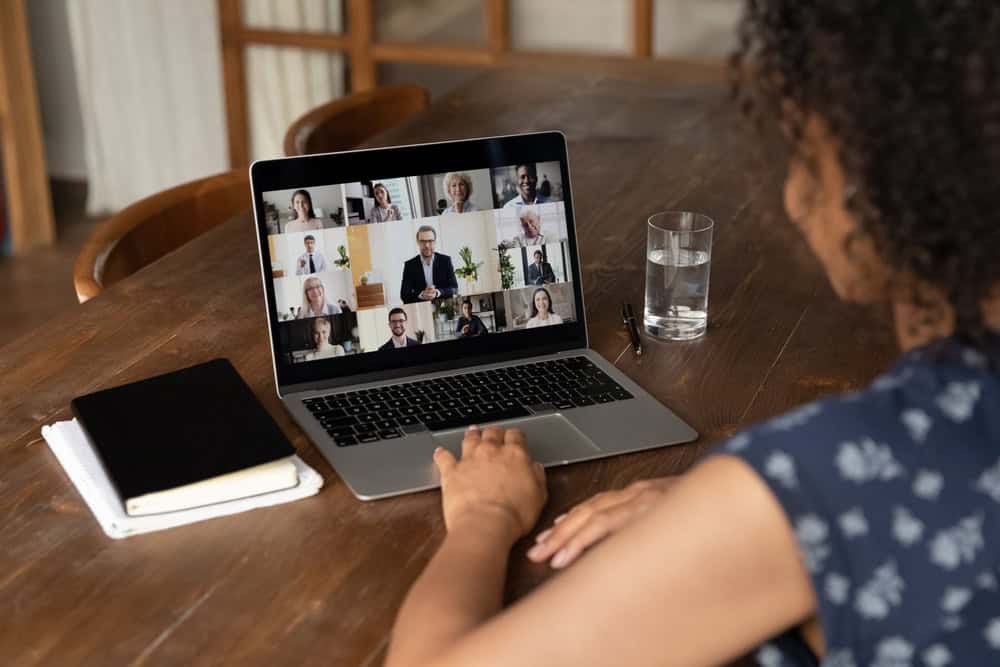 Online recovery support groups are virtual communities or platforms where people struggling with mental and substance use disorders come together to seek help, share experiences, and provide mutual support in their journey toward recovery. These groups use various online tools and platforms, like websites, social media, mobile apps, and video conferencing software, to connect people who may be geographically separated but share common goals of sobriety and healing.
Overview of the Rise of Online Support Groups
Online support groups have been a part of the digital landscape for years. This is thanks to the widespread availability of the internet and the proliferation of smartphones. However, it was COVID-19 that truly changed the dynamics and importance of these recovery forums. The pandemic, which made physical gatherings and in-person support meetings risky, prompted a widespread shift towards virtual interactions. People who previously relied on face-to-face support found themselves turning to online platforms as a safe and convenient alternative. 
Digital support groups became the lifeline for those grappling with mental health and substance use disorders. These virtual communities offered a safe and accessible space for people to meet and interact.
Why Are Online Support Groups Popular?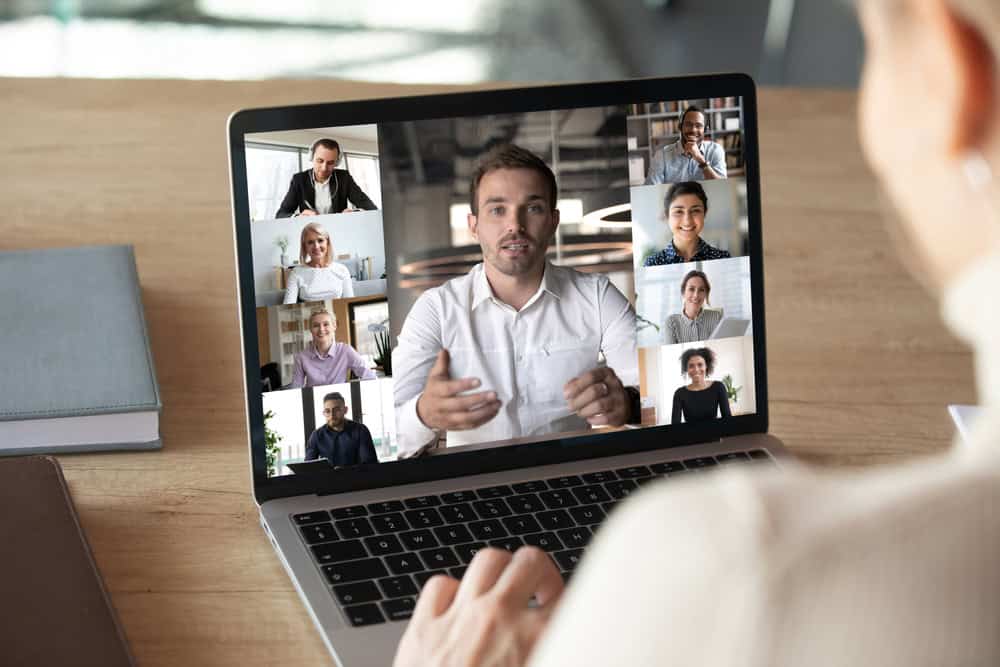 Virtual therapy and support have become so popular in recent years thanks to several key factors, including the following:
They Eliminate Geographical Barriers
One of the most significant advantages of online sobriety support groups is their ability to transcend geographical limitations. Traditional face-to-face support groups often require individuals to travel to specific locations, which can be particularly challenging for those living in rural or remote areas. 
Online support groups eliminate this barrier, ensuring that people from all corners of the world can access the support they need from the comfort of their own homes. This inclusivity not only broadens the reach of recovery resources but also fosters a sense of belonging in a global community of individuals facing similar challenges.
24/7 Availability
Online recovery support groups are available around the clock, making them a lifeline for individuals in crisis or those who require support during non-traditional hours. This ease of access is crucial because addiction does not adhere to a strict schedule; cravings, triggers, and emotional distress can strike at any time. The 24/7 availability of online groups means that help and encouragement are never more than a few clicks away, offering a safety net for those navigating the unpredictable terrain of recovery.
Reduce Stigma
The stigma surrounding substance abuse remains a significant barrier to seeking help for many individuals. Traditional in-person support groups may necessitate revealing one's identity and addiction history to others in the community, which can be intimidating and discouraging. Online recovery support groups offer a level of anonymity in recovery that reduces this stigma. Participants can choose to share as much or as little personal information as they feel comfortable with, enabling them to open up and seek support without the fear of judgment or discrimination.
Offer Privacy and Discretion
Privacy is a crucial concern for individuals in recovery, as they often grapple with feelings of shame and vulnerability. Online support groups provide a private and discreet platform where individuals can discuss their challenges and progress without the risk of their personal information becoming public knowledge. This level of discretion is especially valuable for those who wish to keep their recovery journey confidential from family, friends, or employers while still benefiting from peer support.
Reduced Travel Time and Costs
Attending physical support group meetings often involves significant travel time and associated costs, such as transportation expenses and childcare arrangements. Online support groups alleviate these burdens, allowing individuals to participate from the comfort of their homes. This not only saves time and money but also removes potential barriers that might deter someone from seeking help, making recovery more feasible for a broader range of people.

Normalization of Virtual Interactions
As the world becomes increasingly interconnected through technology, virtual interactions have become a standard part of daily life. The normalization of video calls, online communities, and digital relationships has extended to the field of addiction recovery. Many individuals now view online support groups as legitimate and effective means of seeking help and support, further contributing to their popularity and acceptance.
Integration with Traditional Recovery Methods
Online recovery support groups are not seen as replacements for traditional methods of addiction recovery but as complementary tools that can enhance the overall treatment experience. Many addiction treatment centers and therapists now incorporate online support groups into their treatment plans, recognizing the value of this additional layer of support. This integration demonstrates the growing acceptance and acknowledgment of the positive impact of online recovery communities in the broader context of addiction treatment.
Online Support Group Formats
Online support groups come in a variety of formats, each catering to different preferences and needs of individuals seeking support and connection. Here are some of the most common formats:
Text-Based Forums (like Reddit's r/StopDrinking and r/redditorsinrecovery)
Text-based forums allow members to post messages, questions, and share their experiences in text form. They're usually organized into specific topics or categories related to addiction and recovery, allowing users to navigate discussions that align with their interests.
 Video Meetings (like Alcoholics Anonymous, and Narcotics Anonymous)
Video meeting groups replicate the traditional group meeting experience but in a virtual setting. Participants use video conferencing software like webchat, Google Meets, Zoom, etc., to interact in real-time, enabling face-to-face communication. These meetings often have scheduled times and may follow structured formats, such as 12-step programs or therapy sessions.
Chat Groups (like LifeRing, Hello Sunday Morning, Women for Sobriety (WFS))
Chat groups, sometimes referred to as chat rooms or instant messaging platforms, provide real-time text-based communication among members. Users can join specific recovery chat rooms dedicated to various topics related to recovery, providing a dynamic and immediate way to connect and share experiences.
Social Media Support
Social media platforms, like Reddit, Facebook, or Twitter, host dedicated groups and communities focused on recovery. Members can engage in discussions, share resources, and offer support within the context of these platforms, leveraging the reach and familiarity of social media.
Dedicated Recovery Apps  (like Loosid)
Recovery apps are mobile applications specifically designed to support individuals in their journey to sobriety. These apps often include features like progress tracking, goal setting, peer support, and access to recovery-related content. Users can connect with others in the app's community.
These varied formats cater to the diverse preferences, comfort levels, and schedules of individuals seeking recovery support. Whether someone prefers the anonymity of a text-based forum, the face-to-face interaction of video meetings, or the convenience of a mobile app, there are online recovery support options available to meet their specific needs.