What Happens During A Full Medical Detox From Drugs?
The first and most important treatment step for those struggling with addiction is a medical detox. During detox, the body is cleansed of all traces of the addictive substance, and any withdrawal symptoms are monitored and managed by medical professionals.
Detox helps to break the physical dependence on a substance and provides a safe and supportive environment for those in early recovery. Detox can also help to identify any underlying medical conditions that may be contributing to the addiction.
After detox, patients can begin to focus on the psychological, social, and behavioral health issues surrounding addiction and develop healthy coping mechanisms. Without detox, it would be much harder for those struggling with addiction to get the help they need.
What is a Medical Detox?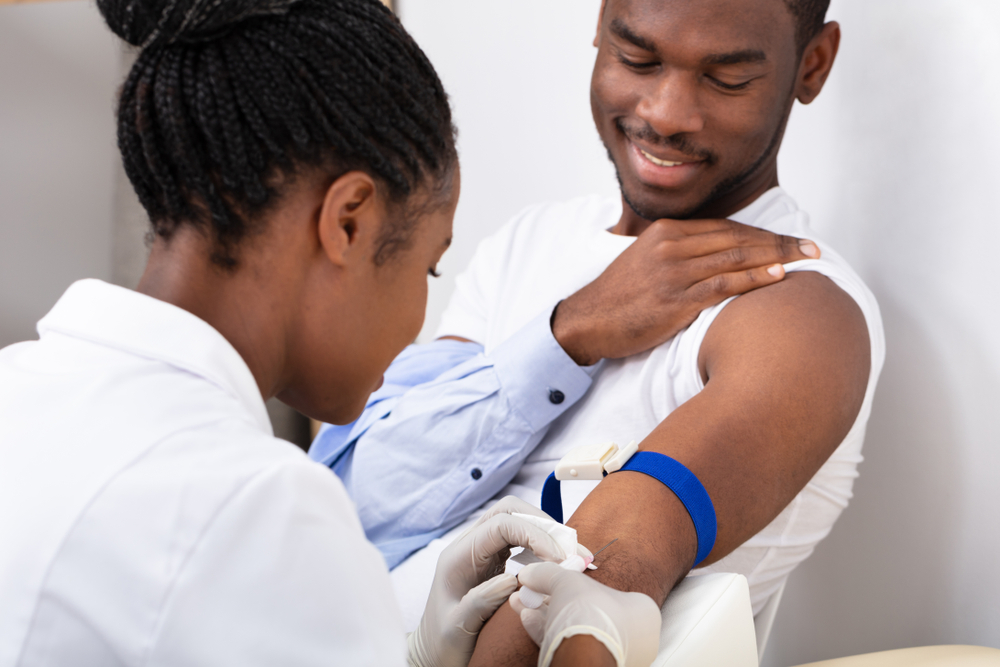 Medical detox is a process in which the body is cleansed of drugs or alcohol under the supervision of medical professionals. Medical detox aims to make the withdrawal process as comfortable and safe as possible. This is typically done through medication, close monitoring, and support from counselors and other professionals.
Medical detox can be an important first step in recovery, as it reduces the likelihood of immediate relapse and makes it easier for patients to focus on their recovery effort. However, it is not a substitute for comprehensive substance abuse treatment, rather it should be considered an important first step to recovery. Patients who undergo medically-managed detox programs should be transitioned to a rehab program or another form of treatment as soon as possible.
Why is Medical Detox Important?
Substance abuse changes the brain in many ways, altering its chemistry and making it increasingly difficult to control impulses. Continued use can cause addiction as the body craves those substances and starts to function more normally in the presence of the drug than without it.
At this point, any attempt to stop using can leave one feeling sick (also known as withdrawal symptoms). These symptoms can be severe or even life-threatening for some substances like alcohol or benzodiazepines. For example, alcohol withdrawal symptoms can cause delirium tremens (DTs), a deadly syndrome that, if left untreated, can cause impaired consciousness, hallucinations, profound confusion, high blood pressure, elevated heart rate, etc.
For other substances, the symptoms may be uncomfortable enough to cause relapse. Opioids, for example, trigger flu-like symptoms that are so severe and can push one back to using to feel better.
Therefore, cold turkey is not the best option, and slowly tapering off the substance with the help of a medical professional is a better path. Drug detox provides a supervised setting where patients can safely detoxify from substances while receiving important medical care. It can also help manage the effects of withdrawal and make the process as safe and comfortable as possible.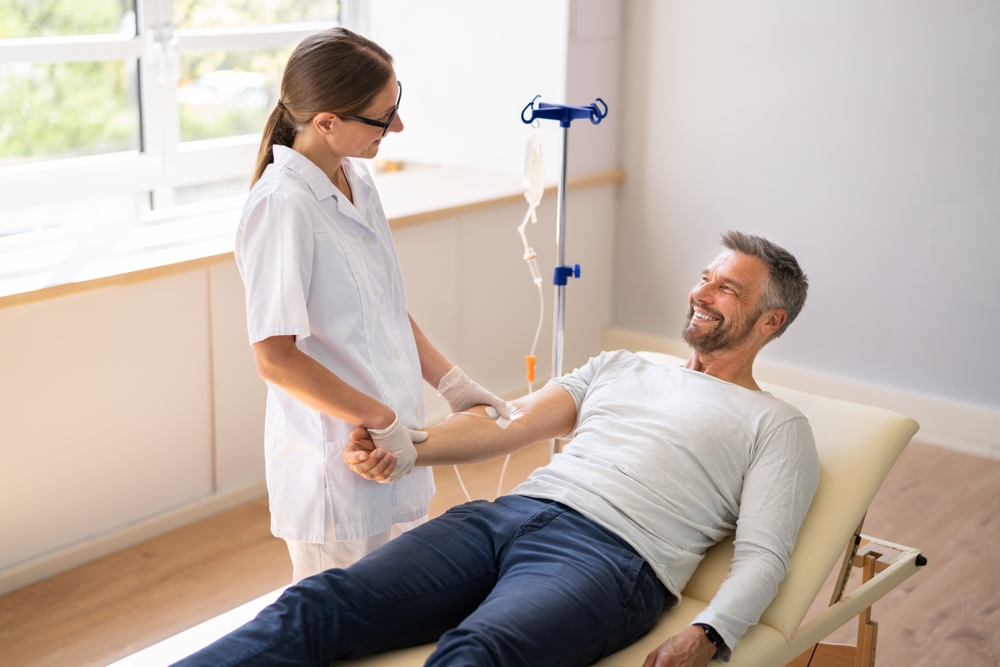 Withdrawal Symptoms
Withdrawal symptoms can range from mild to severe and usually begin within 6-12 hours after your last drink. Common symptoms include:
Physical symptoms like shaking, sweating, nausea, vomiting, diarrhea, headaches, muscle aches, etc.
Psychological symptoms like anxiety, irritability, mood changes, depression, Anhedonia, insomnia, hypersomnia, etc.
More severe symptoms can include seizures, racing heart, hallucinations, and delusions. If you experience any of these side effects, it's important to seek medical help right away. Withdrawal symptoms can be uncomfortable and even dangerous, but with professional help you can safely detox from alcohol and begin your road to recovery.
What medications are provided?
Medications are often used during detox to help manage withdrawal symptoms and cravings. The most common types of medications used include:
Benzodiazepines: These drugs are commonly used to treat anxiety and insomnia and can help to reduce the discomfort associated with withdrawal.
Antidepressants: These medications can help stabilize mood and relieve depression, both common during detox.
Opioid antagonists: These drugs bind to opioid receptors in the brain and block the effects of opioids. This can help to reduce cravings and prevent relapse.
Psychiatric medications can be used to treat detoxing patients who also have co-occurring disorders. These medications can help to stabilize moods, relieve anxiety, and ease psychotic symptoms. In some cases, they may also be used to help with withdrawal symptoms.
Medications can be an important part of detox, but they should be used under the supervision of a medical professional. Withdrawal and cravings can be difficult to manage on your own, but with the help of medication, you can safely detox from drugs or alcohol.
When is Medical Detox Necessary?
When it comes to substance abuse, there is no one-size-fits-all answer to the question of when detoxification is necessary. The decision should be made based on some factors, including:
How much and how often you drink or abuse drugs
How long you have been drinking or abusing drugs
Whether you struggle with any underlying physical or mental health issues
If you've been abusing multiple drugs
If you have experienced withdrawal symptoms in the past or if you are currently experiencing any physical health problems, detoxification may be necessary to stop drinking safely. In general, however, detoxification is not always necessary when discontinuing alcohol use. Speak with a healthcare professional to determine whether detox is right for you.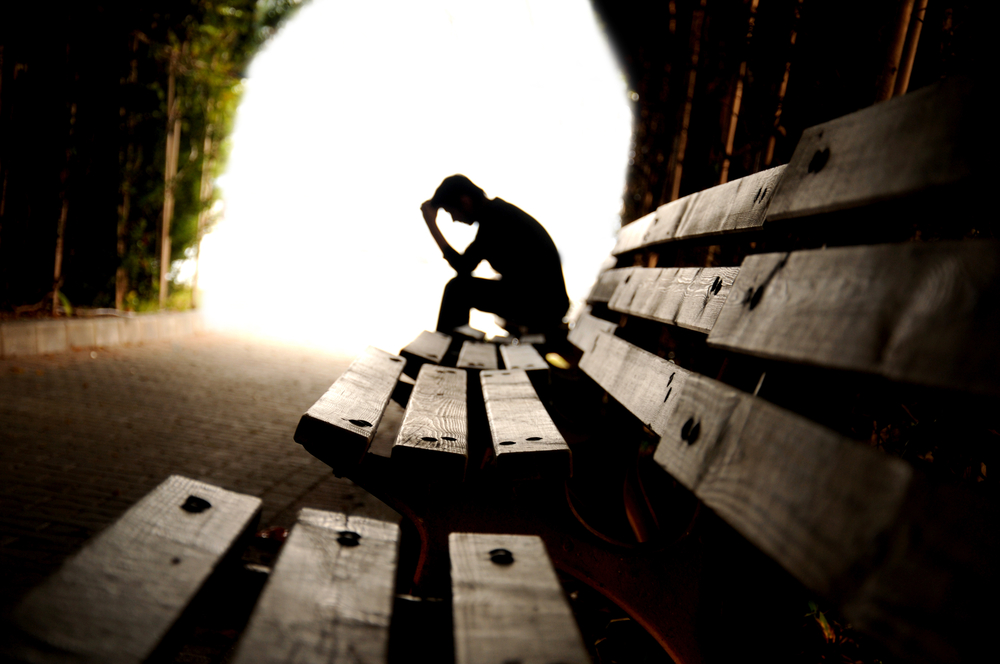 What Happens After a Medical Detox?
Medical detox is just the first step in overcoming addiction. To achieve long-term sobriety, patients must receive treatment at a rehab facility or any other treatment program. Patients who undergo medical detox should transition to a rehab program, which can include inpatient or outpatient treatment.
Inpatient rehab requires patients to live at the facility while receiving around-the-clock care, while outpatient treatment allows them to continue living at home while attending regular therapy sessions. Both these treatments use an evidence-based approach to addiction that addresses specific aspects of drug addiction and its impacts on the individual, family, and society.
By receiving continuous care at a detox center, patients will likely stay sober in the long run. Rehab facilities also provide additional resources, such as support groups and 12-step programs, to help patients maintain their sobriety after leaving the facility.
Professional Medical Detox Program
A full medical detox from drugs can be an intense and scary process, but with the help of a professional detox program, it doesn't have to be. If you or someone you love is struggling with addiction, don't hesitate to seek help. MoreThanRehab offers comprehensive detox programs that will provide you or your loved one with the support and care needed to make a successful recovery. Don't wait any longer - call us today!