Addiction is a complex and debilitating condition that affects millions of people worldwide. It causes physical and psychological harm to the individual and affects their relationships and ability to function in society. While various treatment options are available, counseling and therapy are often considered essential components of an effective addiction treatment plan. These therapies can help individuals understand the underlying causes of their addiction, develop coping strategies, and rebuild their lives in a healthy and sustainable way.
This article will explore the importance of counseling and therapy in addiction treatment and discuss some of the key benefits and methods involved.
What is Addiction Therapy, and How Does it Help?
Addiction therapy is a multifaceted approach to treatment that helps individuals address the psychological, physical, and social factors that contribute to their addiction. It includes various techniques such as behavioral therapy, motivational interviewing (MI), and family therapy. All these aim to help the individual:
Acknowledge and accept their addiction
Identify and address any mental health issues or emotional trauma that may have contributed to their substance use
Develop new coping strategies and skills to manage their cravings and prevent relapse
Rebuild broken or strained relationships with family and friends in a healthy way
Help individuals recognize and avoid triggers to stay on track with their addiction recovery goals
Rebuild their self-esteem and increase their sense of self-worth
Identify and build a robust support system with family, friends, counselors, and other members of the recovery community
Develop an effective relapse prevention plan that combines strategies for managing cravings, avoiding high-risk situations, and developing healthy coping skills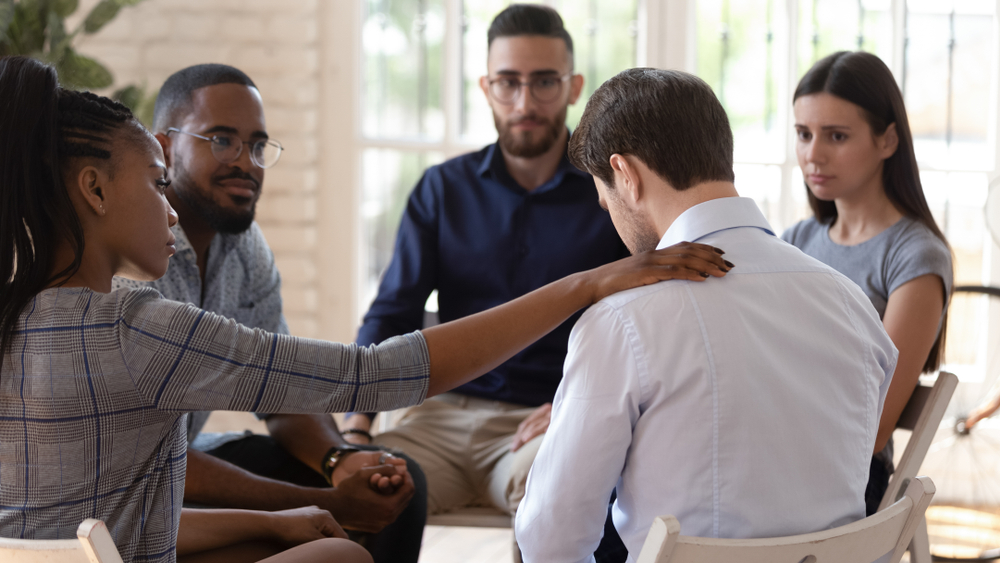 Alcohol or drug use can interfere with how a person functions. It can change how they think, act, learn, remember, or even pay attention. Addiction counseling and therapy can help restore cognitive functioning and provide the individual with essential tools for managing their addiction.
In cases where one struggles with mental illness and addiction, therapy and counseling can help them manage both conditions. It can also educate them on the relationship between their mental health and substance use and strategies for managing both.
How Addiction Counseling and Therapy Works
Counseling is an integral part of the addiction treatment process. It's always used in conjunction with other treatments, such as detox and medication, and typically happens in a professional rehab center. Different types of rehab options exist, including:
Inpatient rehab: Where an individual stays at the facility for a while, usually between 30 days to 6 months.
Outpatient rehab: Where an individual receives treatment at the center regularly, such as daily or weekly, but does not stay overnight.
During therapy, you'll work with your counselor to understand the root causes of your addiction and develop strategies for managing it in day-to-day life. Therapy sessions may include individual, group, or family counseling, depending on the treatment plan.
But since addiction is a relapsing disease, likely, you will still have cravings that draw you back to abusing substances. Long after you rid your body of the drugs, the brain will still remember the pleasure it felt when you used drugs and will continue to send signals of wanting more. That's why ongoing therapy is so important in addiction recovery.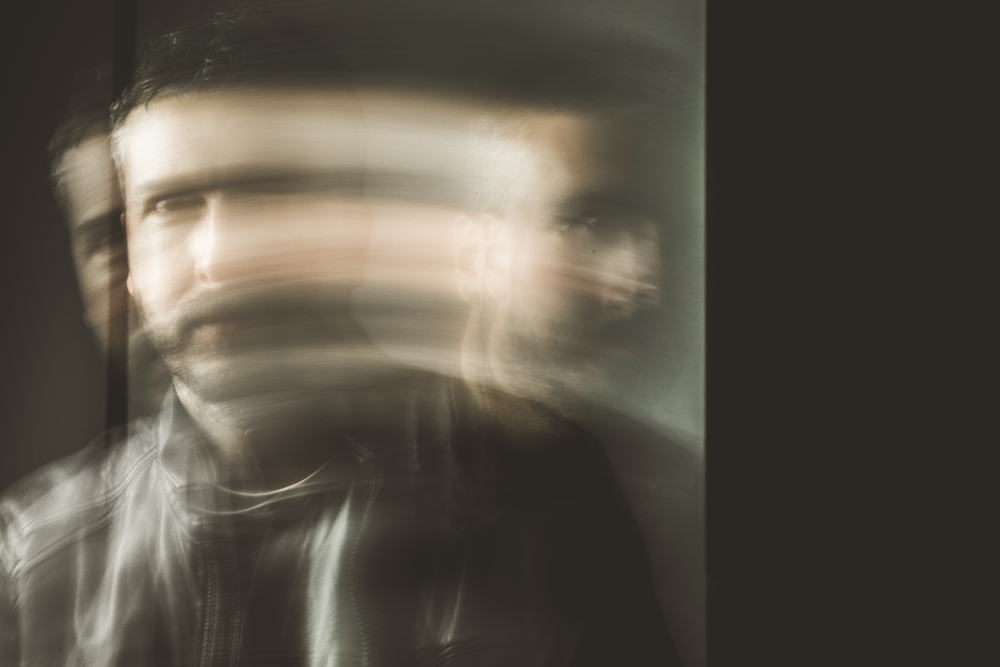 Behavioral therapies
These therapies focus on helping individuals change the behaviors and thought patterns that lead to addiction. Examples of these types of treatment include:
Cognitive-Behavioral Therapy (CBT)
Cognitive-behavioral therapy (CBT)is an effective treatment for addiction and mental illness. It helps individuals to identify and change negative thought patterns and behaviors that contribute to addiction. CBT is based on the idea that an individual's thoughts, emotions, and behaviors are interconnected and that changing one aspect can lead to changes in others.
Dialectical behavioral therapy (DBT)
Dialectical Behavioral Therapy (DBT) was developed specifically for individuals with Borderline Personality Disorder, but it is effective in the treatment of addiction as well. DBT focuses on both acceptance and change, helping individuals to accept their current situation while also working towards positive change. It helps one understand the cycles between intense emotions and impulsive behavior, as well as how these can be effectively managed.
Motivational interviewing (MI)
Motivational interviewing helps individuals overcome ambivalence and develop strategies to cope with existing problems. It focuses on the individual's capacity for self-change, inviting them to consider the consequences of addiction, explore values, and negotiate goals leading to meaningful change. MI practitioners use active listening techniques and specific questions to support clients as they engage in an interactive conversation about their intrinsic motivation and potential roadblocks.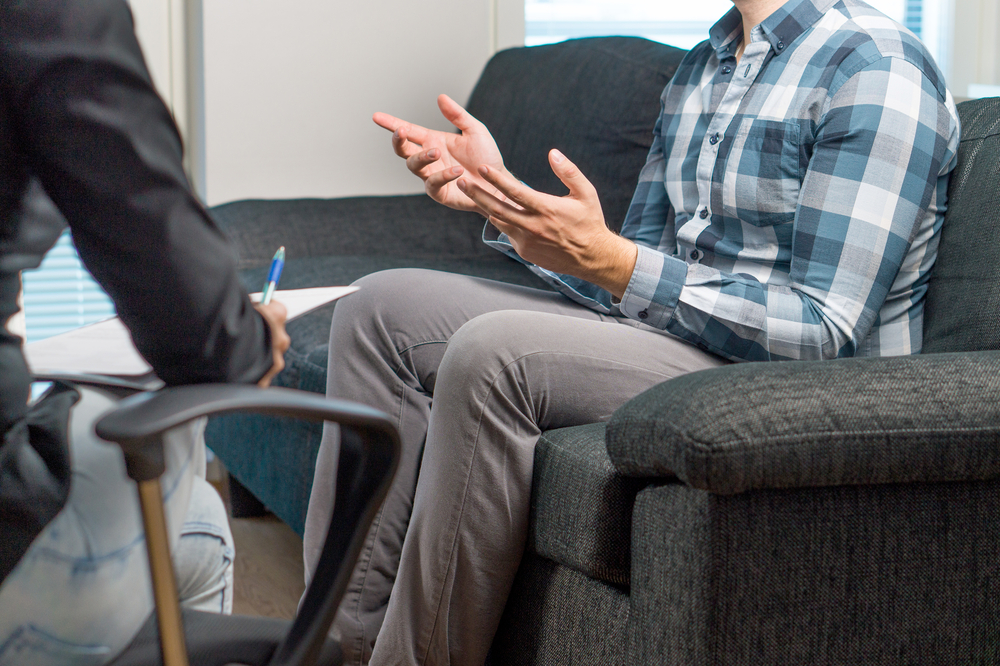 Contingency Management
Contingency management uses positive reinforcement to encourage individuals to abstain from substance use. It rewards individuals who remain abstinent with tangible rewards, such as vouchers or other incentives, whenever they engage in desired behaviors, such as attending support groups or social activities. This can help individuals stay motivated while developing healthier habits and behaviors.
Family and Individual Therapy
Family therapy helps to repair and strengthen relationships between family members. It also often focuses on understanding how addiction has impacted the entire family, identifying needs, and developing strategies for communication and problem-solving. Individual therapy can help individuals process past traumas, build relationships and activities outside of substance use, and foster healthy coping skills for managing their addiction.
12-Step Programs
12-step programs provide a support system for peers in recovery and can help individuals recognize their powerlessness over the substance. These programs emphasize accountability, acceptance, and responsibility to foster self-improvement. The 12-step fellowship helps individuals to identify their addiction as a disease and provides them with a structure and support system to help them cope with the complex emotions that often accompany addiction. Depending on the substance of use, one can join Alcoholics Anonymous, Narcotics Anonymous, Marijuana Anonymous, etc.
Get Help Today
It's never too late to seek help for addiction. With the right combination of therapy and support, recovery is possible. If you or a loved one are struggling with substance use disorder, contact us today.
You don't have to go through this alone – help is available now. Reach out today and take the first step on the road to recovery. We're here for you.