Cartels Are Shipping Thousands of Pounds of Meth Into Texas
The National Drug Intelligence Center reported that Mexican drug cartels have come up with extensive drug distribution and transportation networks along the U.S.-Mexico border in Texas.
According to the intelligence center, the drug trafficking networks extend from Texas to all other states in the US. The cartels have drug suppliers in most, if not all, the states.
Law enforcement officers in Texas have, on several occasions, seized drugs from traffickers in the area. Some of the most common drugs seized in Texas are: methamphetamine, heroin, fentanyl, cocaine, and marijuana.
Methamphetamine, commonly known as meth, or crystal meth is an addictive stimulant that harms the general health and well-being of those who use it. It is a controlled substance, and its potential for abuse is relatively high.
This article discusses meth abuse in Texas and how cartels are shipping thousands of pounds of meth into Texas.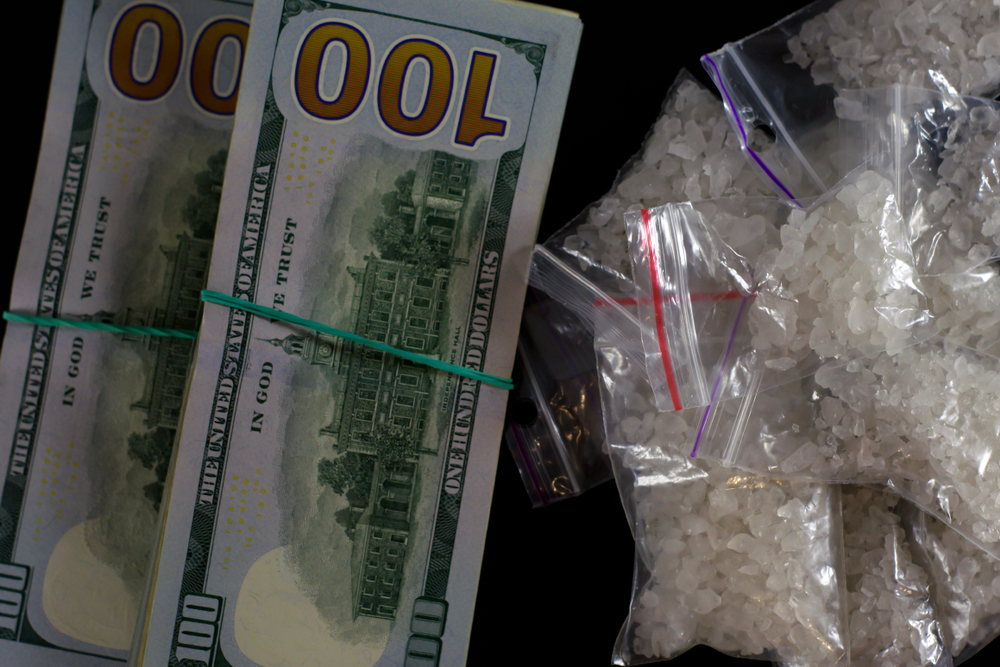 Meth abuse in Texas
A 2017 survey revealed that approximately 120,000 Texas residents aged over 12 years abuse meth every year. In 2018, there were over 950 deaths involving meth abuse. Additionally, 570 calls to the poison center were related to meth.
The Addiction Research Institute (ARI) also researched meth abuse in Texas. The research revealed that there were 12,385 treatment admissions of Texas residents. Treatment facilities admitted most of them due to meth abuse.
Why is meth abuse prevalent in Texas?
Meth abuse is prevalent in Texas for several reasons. For starters, Texas shares a 1254-mile border with Mexico. The border has proved difficult to fence since it is on an extensive stretch of land. Therefore, there are no physical barriers between Texas and Mexico, making it easy for cartels to transport their merchandise to the United States across the border.
Another reason is that there are thousands of acres of unoccupied land in Texas, specifically in southeast Texas. This gives traffickers ample time and space to ensure their meth supply reaches the intended destinations with no interruptions.
The Gulf of Mexico is also a contributing factor since it allows drug traffickers to use narco submarines, boats, and other crafts for their illegal business.
Cartels
Recently, according to the Tarrant County Sheriff Office, Texas, seized over 1400 pounds of liquid methamphetamine in five weeks. According to them, the street value of the seized liquid meth is $ 16 million dollars. Although officers made arrests during the drug bust, they declined to reveal further details citing ongoing investigations by undercover officers and surveillance.
Bill Waybourn, the Tarrant County Sheriff, confirmed that authorities seized the drugs on two different occasions. On the first occasion, police officers pulled over a vehicle whose license plate matched a car someone had reported stolen. The seizure led to further investigations which resulted in a second seizure.
Special agent Eduardo Chavez, DEA Dallas division, said that the liquid methamphetamine they seized was 99% pure. He also noted they were sure a drug cartel was behind the illegal trade.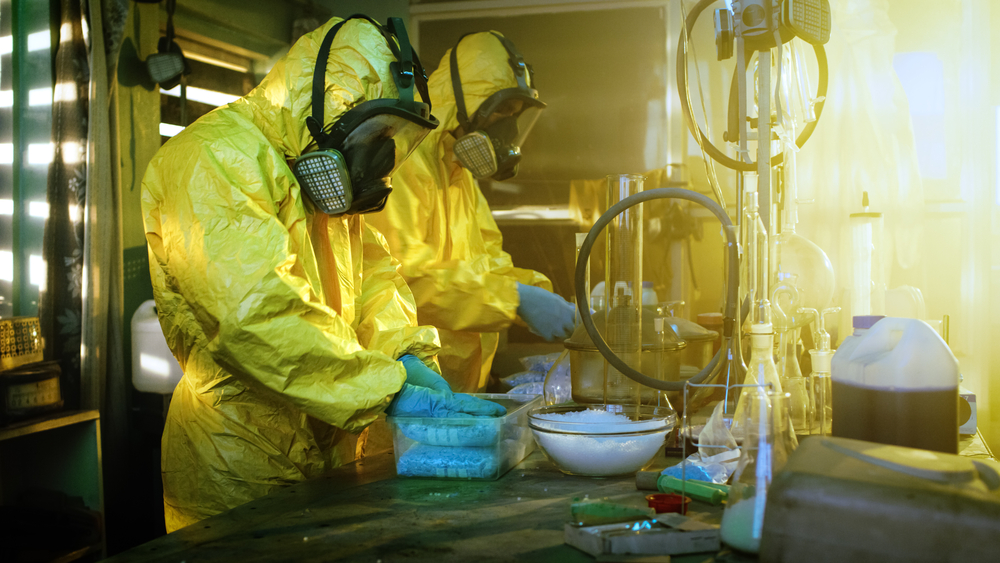 Investigator Calvin Bond, who works in Tarrant County, said they suspect the drug cartels targets locations like Dallas-Fort Worth because they are closer to Mexico. Additionally, he said they suspect the meth was produced in meth labs in Mexico, converted to liquid meth, then smuggled to the States through the Texas border. When the liquid meth reaches its intended destination, distributers crystallize it and sell it in the streets.
Police departments, the DEA, and the Sheriff's office helped in the investigations.
Texas meth penalties
In Texas, meth attracts severe penalties. This is because meth use has become more prevalent in the past few years. To deter Texas residents from using meth, law enforcement officers, judges, and courts put stringent measures in place. If you are found in possession of meth, you will face harsh penalties, including hefty fines and jail time.
The penalties vary depending on the amount of meth the accused person had. The judges also consider the facts of the case and one's criminal history.
Here is a breakdown of penalties you are likely to face;
Less than one gram of meth- $10,000 fine and up to 2 years in prison.
1-3.99 grams of meth- $10,000 fine and up to 10 years in prison.
4-199 grams of meth- $10,000 fine and up to 20 years in prison.
200-399 grams of meth- $10,000 fine and up to 99 years in prison.
Four hundred grams or more- $100,000 fine and up to 99 years in prison.
Why treatment for meth addiction is difficult
Compared to alcohol and drug abuse, treatment for meth addiction is relatively difficult for several reasons. For starters, there are no medications to help with the rehabilitation and treatment efforts.
Medication-Assisted Treatment (MAT) has proved to be very efficient in easing withdrawal effects and preventing relapses. It is an essential tool in most addiction treatment center programs. Unfortunately, there are no FDA-approved medications for meth addiction treatment. This makes detox for meth addiction overwhelming to most patients.
Another major cause for concern is the ease of access. Between the 1990s and 2000s, there was an extensive crackdown on meth labs in the United States, most of which were located in Texas, specifically in the San Antonio and Houston areas. Some were small operations while others were quite big, inside large warehouses. When the government became strict after the crackdown, most labs closed down.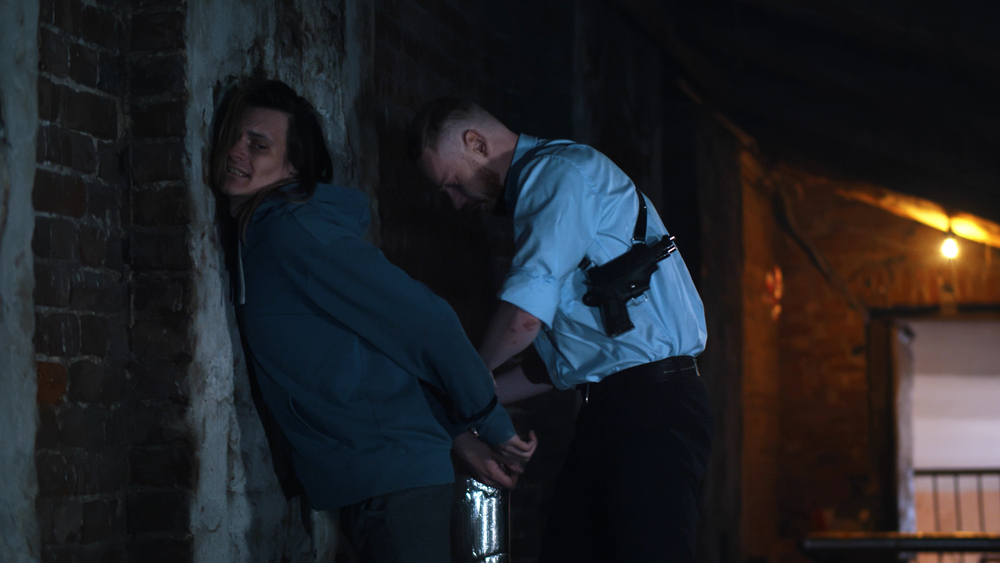 Today, most meth in the United States is supplied by Mexican drug cartels. It is very potent and quite affordable. A report by the Drug Enforcement Agency (DEA) revealed that the current price of meth is the lowest they have ever seen. Therefore, addicts undergoing treatment can easily relapse since meth is easily accessible and affordable.
Rehab options for people addicted to meth
Different treatment centers have a variety of rehab options for meth addicts. Most treatment facilities use behavioral therapies in the treatment of meth addiction.
At More Than Rehab, we have a comprehensive meth rehabilitation program. Our staff is excellently equipped to deal with meth addiction treatment and other underlying mental issues. We focus on ensuring that the patient is healthy both physically and mentally.
Considering that currently, there is no FDA-approved medication to help those in treatment deal with treatment effects, we incorporate a combination of group therapy, Cognitive Behavioral Therapy (CBT), relapse prevention, and contingency management to make the recovery process more manageable.
If you or your loved one is struggling with addiction, contact us for professional help. We offer meth addiction treatment to all persons regardless of addiction severity. Let us help you turn your life around.