Drug laws are different by state. Compared to other states, Texas has more stringent laws on narcotics and controlled substances, including mandatory minimums. Prison time for drug convictions may get you months or even years.
Suppose law enforcement officers in Texas find you in possession of drugs, you may face drug charges that can result in prison sentences, hefty fines, probation, temporary suspension of your driver's license, or mandatory treatment for drug addiction. These penalties apply regardless of whether you pleaded not guilty or guilty.
Drug charges and penalties vary depending on the type of drug, the amount of drugs found in your possession, and your criminal record. Sentencing laws may change, so ensure this information is up to date & is not intended for legal advice.
There are several experienced drug defense attorneys in Texas who represent clients facing drug charges. They play a significant role in reducing drug charge sentences, and in some instances, have the cases dismissed altogether.
This article will discuss the relevant details on Texas drug laws, possible charges, and possible penalties. We will also look at rehab as an alternative to a jail term.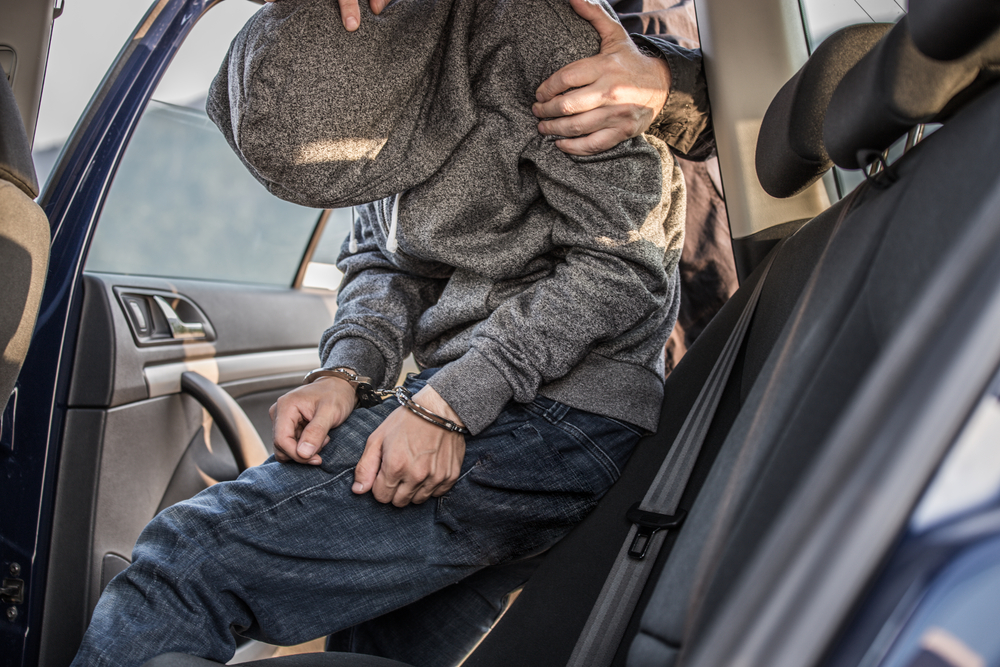 Possession
If you face drug charges in Texas, you may be wondering, "How much time can you spend in prison for certain drugs in Texas?" It's best not to go by what you hear from random sources. Guessing 5 to 15 years can get you into a lot of trouble. As discussed above, possession is a serious offense in many states.
Therefore, if law enforcement officers find you in possession of drugs, you will face penalties. Some of the penalties you are likely to face include; jail time, hefty fines, probation, mandatory treatment for drug addiction, and driver's license suspension.
The severity of the penalty depends on:
Amount of drugs
Type of drugs
Whether or not there was an intention to deliver, i.e. evidence of drug trafficking.
Whether there was a child present where you were arrested.
Penalties
Texas drug laws classify drug offenses and penalties into four groups. Each group comprises various drugs and has specific penalties. However, some drugs may fall into more than one category. Below is a breakdown of the four penalty groups and the potential prison time for drug convictions in each one.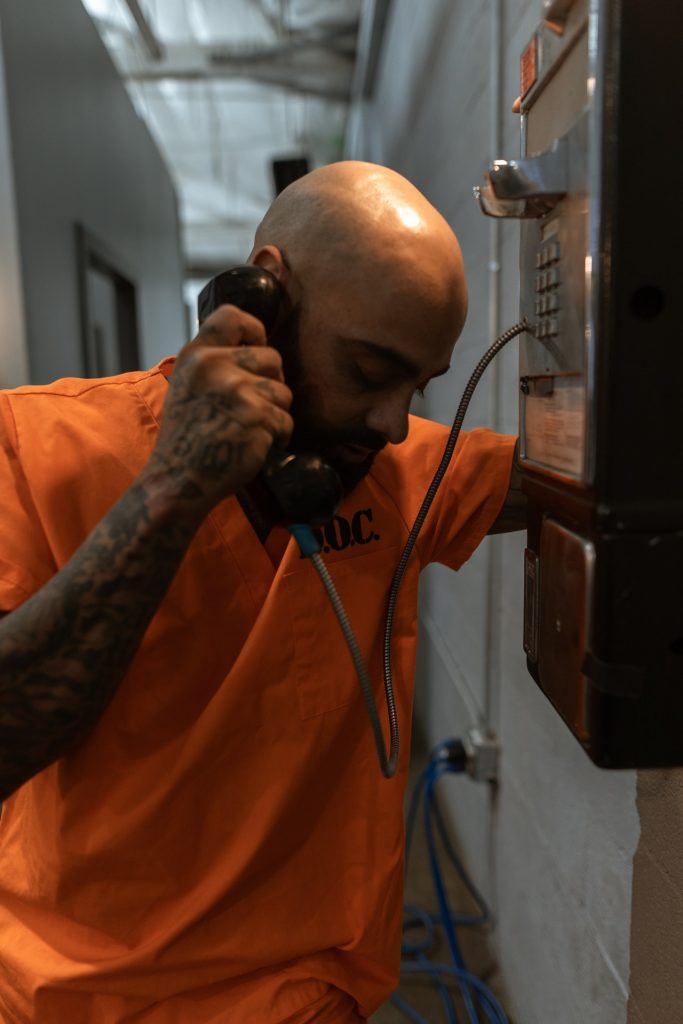 Penalty Group 1
Penalty group 1 comprises opioids, opium derivatives (including heroin or fentanyl), cocaine, LSD, ketamine, methamphetamine, psilocybin, mescaline, and other hallucinogens. These drugs are known to be highly addictive and dangerous.
The penalties for drugs in this group range from 6 months to 99 years in jail. The fine ranges from $10,000 to $300,00 depending on the amount of drugs you were arrested with.
Penalty Group 2
Penalty group 2 consists of drugs like Ecstasy, LSD, amphetamines, psychedelic mushrooms, and PCP.
The penalties for drugs in this group vary depending on the amount of drugs you were found with. For instance, if you had less than one gram, your jail term may be anywhere between 180 days and two years. If you had 400 grams or more, you might be jailed for up to 99 years and pay fines up to $50,000.
Penalty Group 3
Penalty Group 3 comprises drugs like opiates and opioids not listed in penalty group 1, sedatives (including Valium), benzodiazepines, methylphenidate, anabolic steroids, and prescription drugs that contain depressants or stimulants and can potentially be abused.
The minimum penalty is 180 days in jail and a $ 10,000 fine. The maximum penalty for drugs in this category (when you're found in possession of 400 grams or more) is 99 years' jail time and a $55,000 fine.
Penalty Group 4
Penalty group 4 comprises prescription drugs that have a high-level potential of abuse and opiates and opioids not listed in penalty group 1. Some prescription drugs listed in this category treat medical conditions like diabetes and high blood pressure.

The penalties for drugs in this category are similar to those in penalty group 3.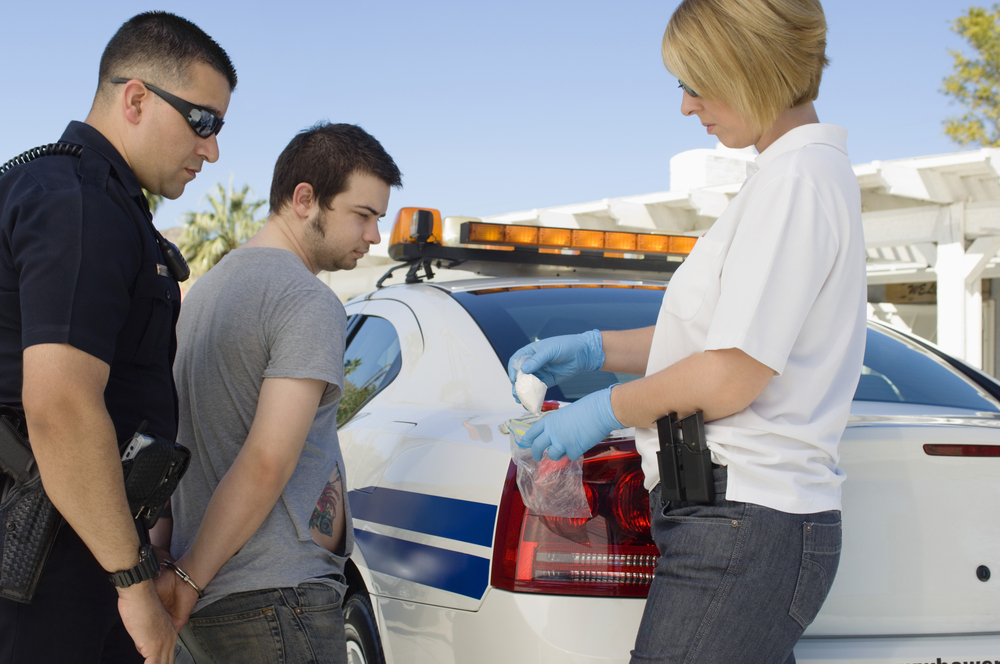 Marijuana
In Texas, marijuana does not fall under any of the four categories we have discussed above. However, unlike other states where marijuana has been decriminalized, you will face drug charges if you are found in possession of marijuana in Texas. Marijuana has its special charges and penalties.
If officers find you in possession of a small amount of marijuana, the offense is classified as a misdemeanor. If they find you with marijuana that weighs over 200 pounds, it is a felony. You may spend up to 99 years in federal prison, plus pay a fine of up to $50,000.
Below is a breakdown of Texas penalties for marijuana possession.
| | | | |
| --- | --- | --- | --- |
| Amount | Misdemeanor/felony | Fine | Jail time |
| Less than 2 ounces | Misdemeanor | $2000 | 180 days |
| 2-4 ounces | Misdemeanor | $4000 | 12 months |
| 4 ounces to 5 lbs | Felony | $10,000 | 180 days- 24 months |
| 5-50 lbs | Felony | $10,000 | 2-10 years |
| 50-2000 lbs | Felony | $10,000 | 2-20 years |
| Over 2000 lbs | Felony | $50,000 | Up to 99 years |
Instances when drug charges in Texas can be dropped
There are a few instances when the state can drop drug charges against an individual. When this happens, there will be no conviction record on the individual's record.
Drug charges in Texas are dropped when the state offers a diversion program for those arrested with small amounts of drugs. The diversion program is rehab that the court orders.
Note that the charge is only dropped after you complete the treatment program. A good number of people have a clean record despite being arrested for drug-related offenses.
Let your attorney give you legal advice on the options you can explore to get drug charges against you dropped.
Rehab as an alternative to jail time
As discussed above, the court may order rehab as an alternative to jail time for individuals caught with small amounts of controlled substances.
While making this order, judges may consider:
Your criminal record.
Whether your offense was violent.
Whether drug addiction caused the said offense.
Whether or not the offense requires imprisonment.
If the judge is satisfied that your case falls under the categories above, he/she may order you to go to rehab instead of going to prison.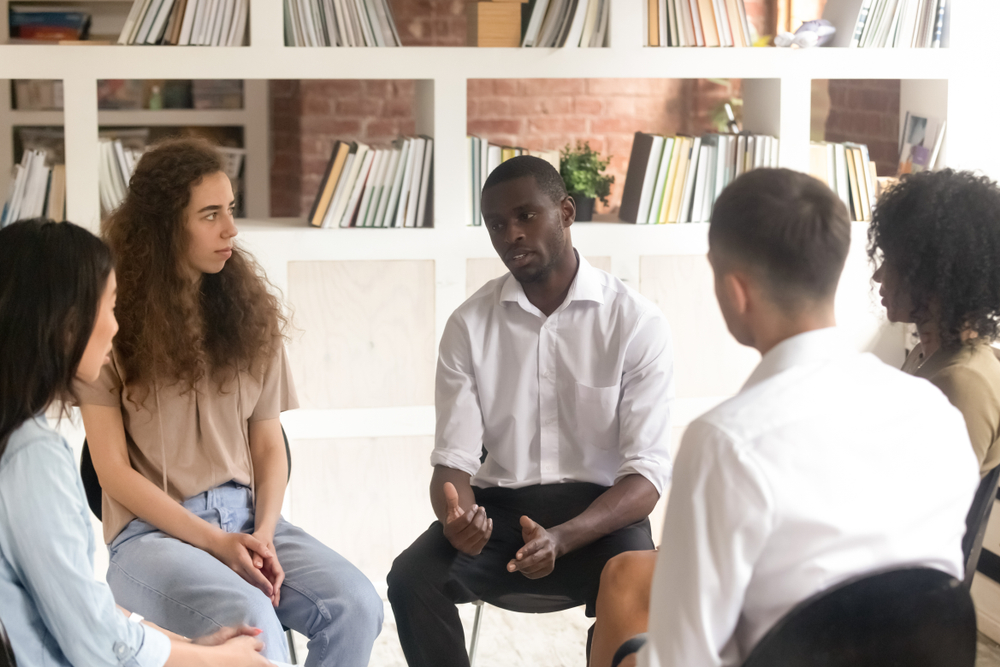 The court also gives specific conditions of your rehab depending on the seriousness of your offense and your history of drug abuse.
You should explore the option of court-ordered rehab since it has numerous benefits. Other than having a clean record, you have a chance of overcoming addiction and making good life changes.
Conclusion
Drug charges in Texas are serious and have serious penalties. If officers arrest you with drugs, hire an attorney who understands the judicial system and can protect your legal rights.
Your attorney will review your case and advise you on your options. In Texas, drug charges attract a minimum of 180 days jail time and a maximum of 99 years jail time.
If you are struggling with addiction, or its side effects, contact us to get professional help and potentially avoid running into issues with the authorities altogether. Who knows? Addiction treatment might even save your life.