The opioid crisis has become an increasingly pressing issue in the United States. The Centers for Disease Control and Prevention (CDC) estimates that 91 people die every day in the country from opioid overdose. Heroin, prescription painkillers, and fentanyl are among the most commonly used drugs in this deadly epidemic. Combining opioids with other drugs, like benzodiazepines, alcohol, cocaine, etc., can significantly increase the risk of overdose and death.
According to the CDC, the states that were hardest hit by the drug overdose epidemic in 2015 were West Virginia, Kentucky, Delaware, Ohio, Tennessee, Pennsylvania, Maryland, and Louisiana. But the epidemic is now spreading to Texas as well. The latest provisional data from the Texas Department of State Health Services (DSHS) shows that there were 883 opioid-related overdoses in Texas in 2020. In 2021 the number increased to 1,672.
Synthetic opioids (largely illicitly made fentanyl) are the major contributors to these rising opioid-related overdoses. Fentanyl is an opioid that is 50 times more potent than heroin, and even a small amount can cause an overdose or death. It is commonly mixed with other illegal drugs like heroin, cocaine, meth, and counterfeit pills, which makes them even more powerful. As a result, it has become one of the most dangerous substances on the streets today.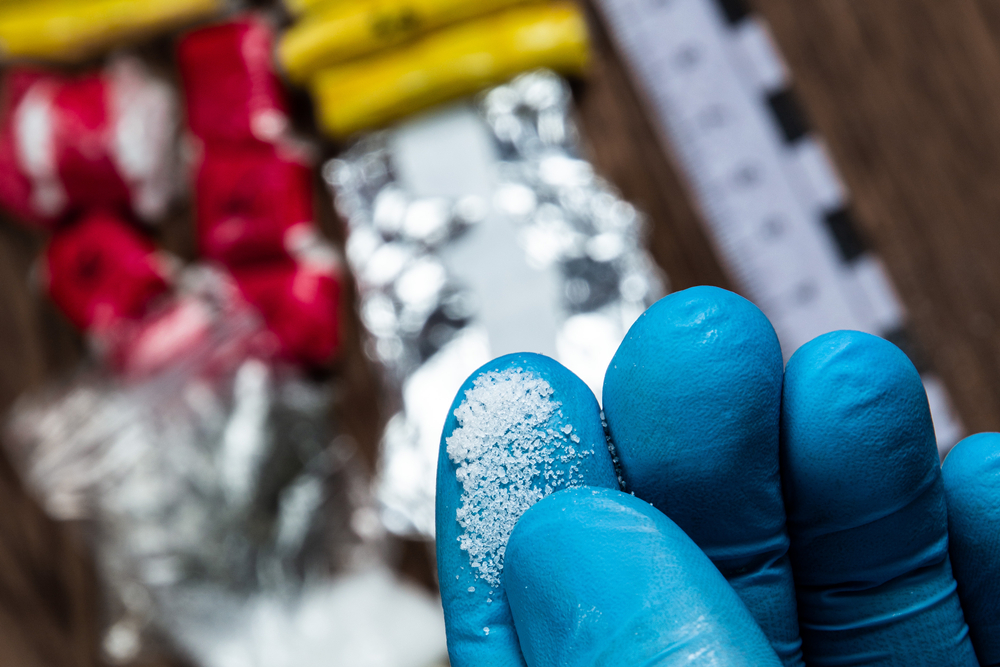 Fentanyl Flow to the United States
Mexico has replaced China as the dominant source of fentanyl and other synthetic drugs flowing into the US. According to a report from Commission on Combating Synthetic Opioid Trafficking, most pure fentanyl that was seized by the authorities between 2014 and 2019 came from China. But since then, the leading source of fentanyl has shifted from China to Mexico. The report also noted that Mexican drug cartels had established manufacturing capabilities in Mexico, allowing them to produce the drug in large quantities.
The cartels use the US-Mexico border to smuggle fentanyl through ports of entry and illegal border crossings. However, reports by CBP, ICE, and DHS intelligence indicate that fentanyl is primarily smuggled through legal ports of entry and not illegal entry routes. Surprisingly, 91% of drug seizures at checkpoints are from US citizens. Fentanyl producers mostly hire US citizens because it is easier for them to cross the border than noncitizens.
According to the DEA, the drug cartels use major highway routes to transport illicit drugs. They use passenger cars with hidden compartments or intermingled with legitimate goods on tractor-trailers.
Reports show that more than 90% of fentanyl border seizures happen at legal border crossings and interior vehicle checkpoints. Drug trafficking organizations use official crossing points because it's easier to hide drugs on legal goods than it is to hide a person crossing the border illegally.
Fentanyl is an incredibly potent drug. This makes it hard to interdict, considering that even a small physical amount can satisfy US demand. Even more troubling is the fact that Mexican drug cartels produce fentanyl in counterfeit tablets with pain management drugs like Xanax and Adderall. This means that some people may unknowingly take fentanyl without realizing it.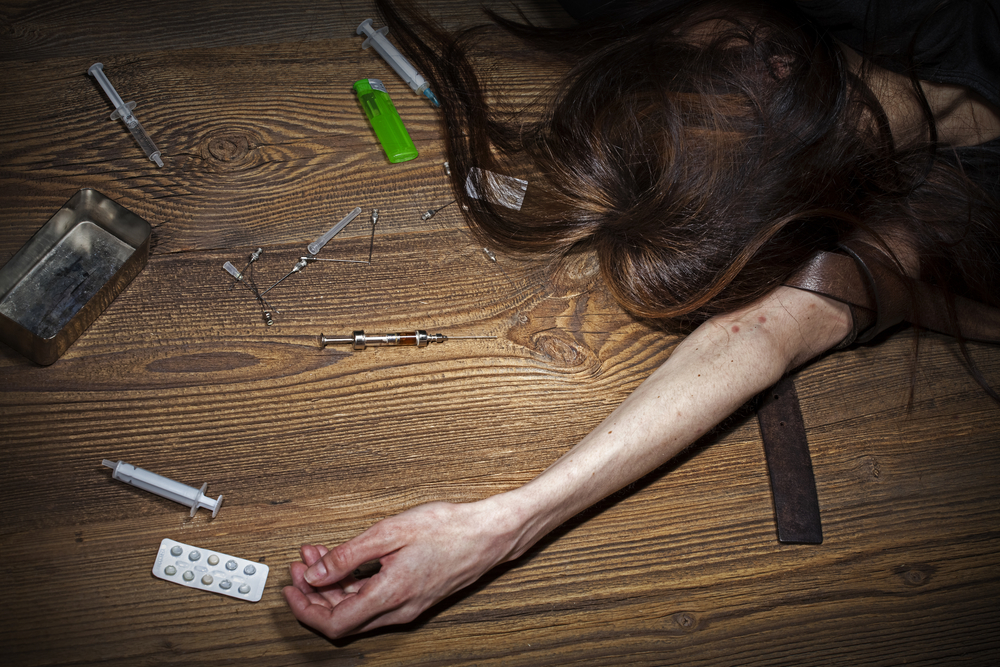 The Impacts of Drug Trafficking on Texas Border Communities
The influx of illicit drugs has put immense pressure on the border communities in San Diego, Texas, Arizona, and New Mexico. These drugs are affecting public health by increasing overdose deaths and hospitalizations, spreading infectious diseases such as HIV/AIDS, increasing crime rates in these areas, and fueling substance abuse among youth.
Furthermore, drug trafficking organizations like the famous Sinaloa cartel use violence to maintain control of their smuggling routes and to counter law enforcement. This has increased homicides and other violent crimes in border towns.
The proliferation of illicit drugs has also led to increased corruption as drug traffickers offer bribes to law enforcement and public officials. This has eroded trust in law enforcement officers, undermining their ability to protect the public. Other impacts include strain on healthcare resources, economic losses due to drug-related crimes, and increased addiction.
Texas Department of Health and Human Services Efforts to Fight the Fentanyl Epidemic
The Texas Health and Human Services (HHSC) have recently launched a campaign to help fight the fentanyl crisis in Texas, particularly on its southern border. The campaign, Texas Targeted Opioid Response (TTOR), uses many forms of traditional media and social media to reach as many people as possible. The campaign focuses on educating people about preventing drug overdose and promoting treatment options for those battling addiction.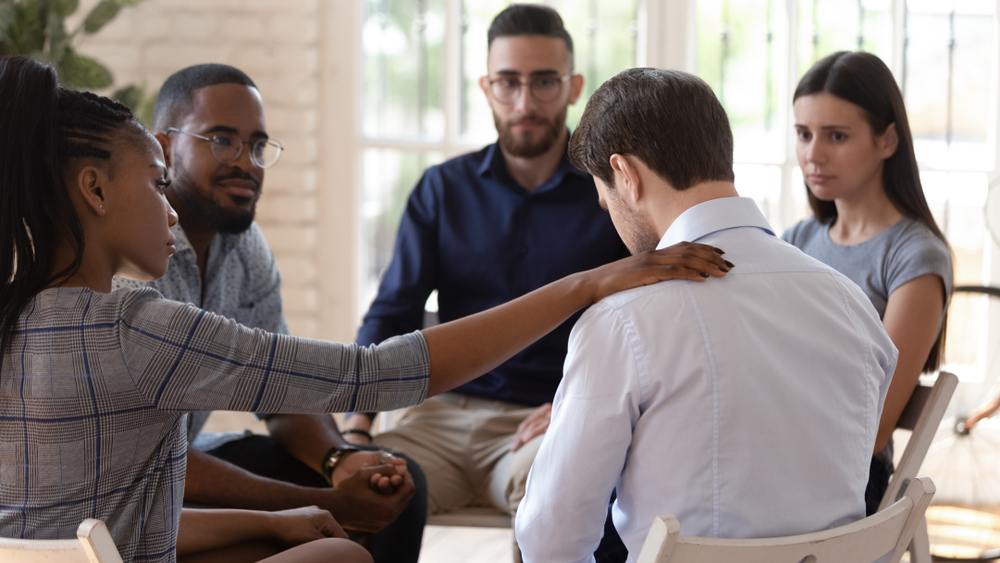 TTOR is a public health initiative operated by HHSC through federal funding from SAMHSA. It aims to reduce overdose deaths, improve access to treatment, and prevent the misuse of opioids. The program also:
Provides a reporting platform to encourage community reporting of overdoses and overdose reversals.
Educates health care professionals, so they're able to advise patients on the safe use, storage, and disposal of medications.
Provides safe drug disposal materials to help Texans safely dispose of expired or unused medication.
Expands in-person training and online education for health professionals to prevent stimulant and opioid-related harm.
Arms adults with strategies to help build children's self-regulation skills, support academics, improve classroom behavior, and minimize opioid misuse.
Educates people about overdose and access to Naloxone (overdose reversal medication) to help reduce overdose deaths.
Aims to increase prescriber and pharmacist use of the Texas Prescription Monitoring Program.
Fentanyl is one of the most dangerous drugs on the streets today, and it is smuggled into the US through Mexico's border with Texas. This drug influx negatively affects public health, increases crime rates, and fuels substance abuse. The more the general public can learn about the dangers of fentanyl and how fentanyl is smuggled into the country, the more we can help law enforcement battle this problem.
Those struggling with addiction should seek help from professional providers like More Than Rehab. More Than Rehab offers comprehensive treatment plans and access to medication-assisted therapy and counseling, which can help individuals overcome their addiction and recover. With the right help and support, those struggling with addiction can have a chance at leading a life of sobriety.