How Much Does Alcohol Rehab Cost?
It is never a good feeling when you, or a loved one, are considering whether or not professional treatment is necessary for an alcohol use disorder or an alcohol addiction.
However, the simple fact that there is even a question is a strong indicator that there is possibly a problem and that professional help may be necessary. This is especially true if there have been negative consequences associated with the alcohol use, such as getting a DUI, getting fired from work, relationship difficulties, getting in trouble with the law, or other negative consequences of drug or alcohol abuse.
According to the National Institute on Alcoholism and Drug Dependence, around 17.6 million people struggle with an alcohol abuse or dependence issue every year in the United States. So, just know that if you or a loved one are suffering, you are certainly not alone. In the year since the pandemic began, alcohol use has seen a sharp increase in the United States.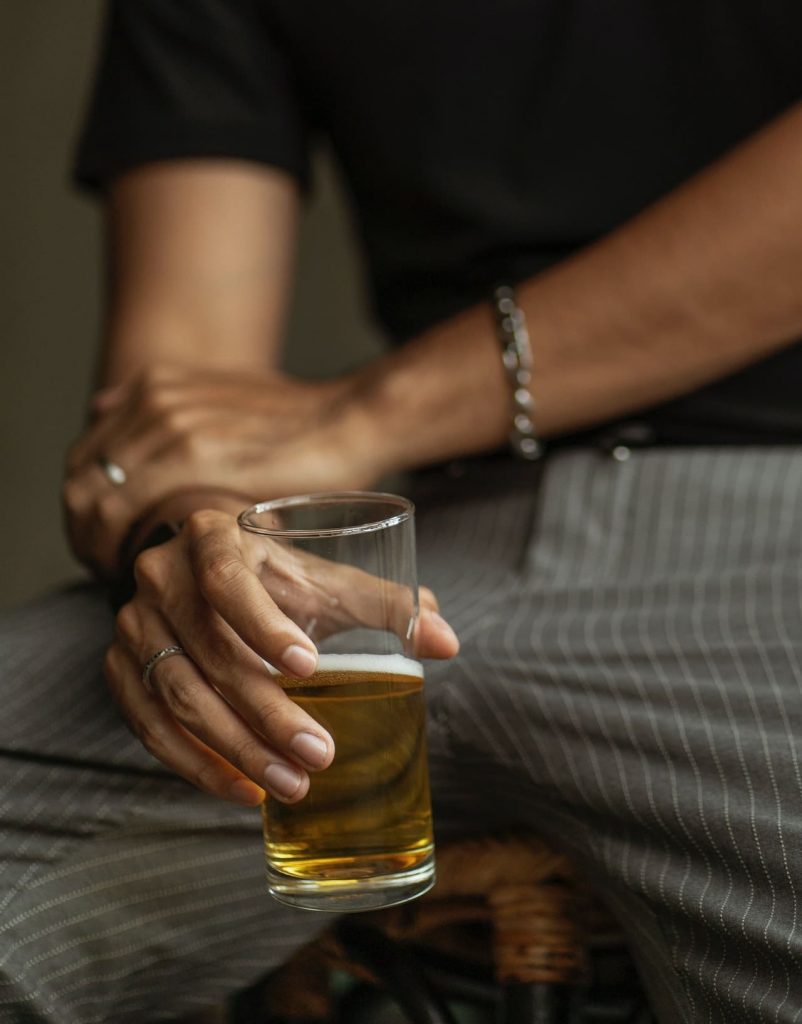 One of the biggest steps that people can take when they are suffering from an alcohol use disorder or addiction is to admit that they have a problem, and then get the help necessary to recover.
Once you have decided that help may be necessary for whoever is struggling, you may begin to wonder if your family can afford it.
Exactly how much does alcohol rehab cost?
Well, the answer to this question can depend on many factors. No two people are alike, and the same can be said about their addictions. The cost will typically depend on the level of treatment required for that individual to begin the road to a successful recovery.
The level of treatment someone needs depends on a variety of issues such as how long they've been using alcohol or drugs, whether they abuse alcohol in combination with other drugs or substances, and how often they abuse their drug of choice. Depending on the severity of the symptoms and the addiction, a more intensive treatment may be necessary.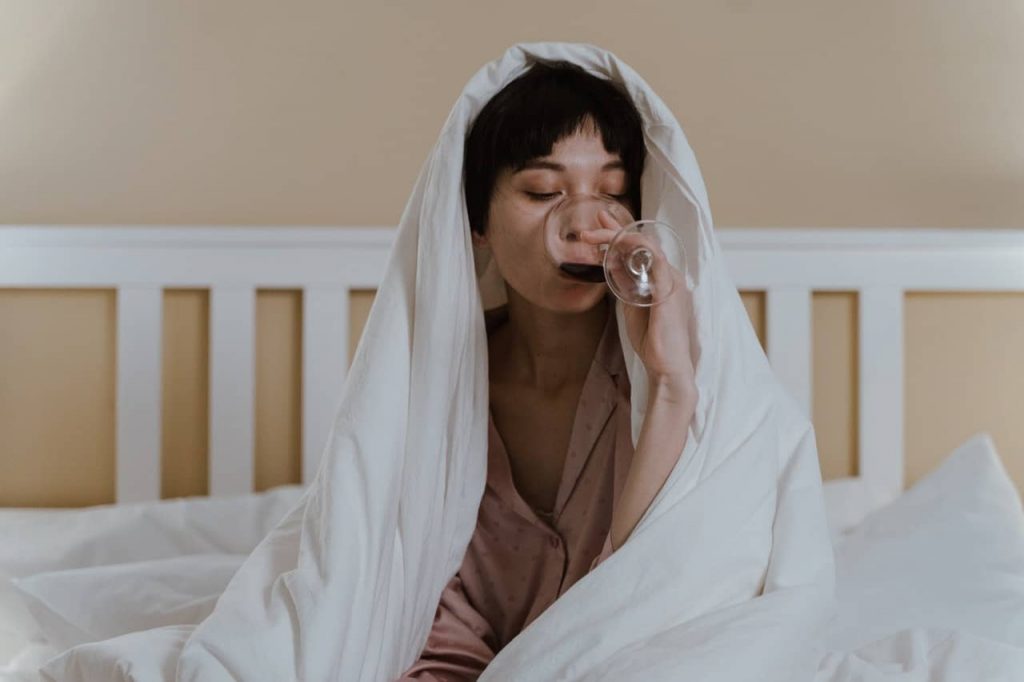 What is an alcohol rehab program like?
Typically, when a person is looking to get treatment for alcohol abuse, they do an intake assessment to determine what level of care is appropriate. When it comes to alcohol rehab, there are several different levels of treatment, each with their own general cost. Here are some of the most common.
Outpatient Programs- Outpatient programs are typically for people who are only showing signs of potential substance use problems or for those who are now at a stage in their sobriety where a less intense level of treatment is appropriate. Standard outpatient treatment programs can cost anywhere from no cost to $10,000 for three months of treatment.
Medical Detox- Medical detox is for patients whose health would be at risk if they were to try and get clean from drugs or alcohol on their own. When it comes to alcohol rehab, medical detox is quite common as alcohol is one of the few substances that can be fatal when the person stops using it after they have been abusing it for a prolonged period of time. Depending on the facility, medical detox can range on average from $300-$800 per day.
Inpatient Treatment- There are several different types of inpatient or residential treatment centers. These are usually the most intensive form of care. Inpatient treatment is necessary when a patient is either new to recovery or has a more serious alcohol abuse issue. Inpatient treatment provides round-the-clock care to their patients, along with providing a safe place to recover. They, also, offer therapy and the tools necessary for long term sobriety. 30-day inpatient programs range on average anywhere between $5,000-$25,000 and up.
*These prices are based off out-of-pocket expenses without insurance coverage. However, many insurance companies will pay for all or a portion of alcohol rehab treatment costs.
Aside from the different levels of treatment that may affect the overall cost of alcohol rehab, there are several other factors to consider when it comes to the price. One of those factors is the length of the program. Along with the intake assessment, many treatment centers will also specify an amount of time they believe necessary for effective treatment. Depending on the individual's specific needs, this time frame typically ranges between 30 to 90 days.
The location and amenities of the treatment center can also play a significant role in the overall cost. If you decide to go to an alcohol rehab center located on the beach, it's likely to cost more than the one nestled in the heart of a small inland city.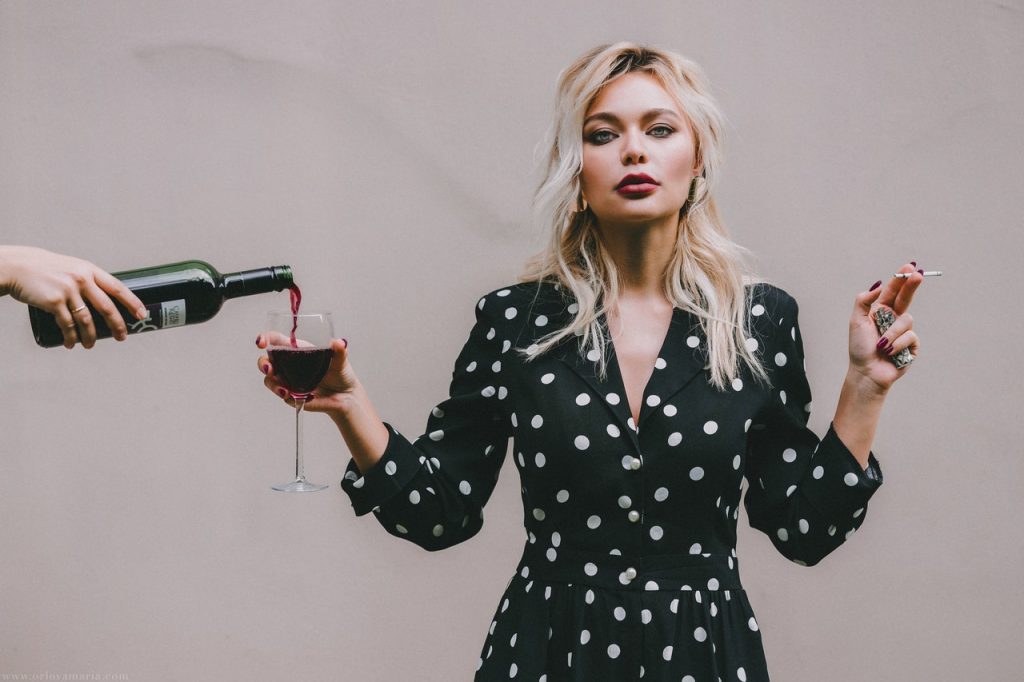 The amenities the rehab center offers will also add some major dollar signs to the total cost. Some luxury rehabs offer acupuncture, private tennis courts, and swimming pools. Keep in mind that you don't have to stay at the Ritz in order to get quality treatment but choosing a treatment center with just the right number of amenities may go a long way in making the stay much more enjoyable and beneficial in the long run.
At our beautiful Texas rehab centers, known collectively as More Than Rehab, we combine the right balance of affordability, while still providing luxuries that encourage you to get involved with your recovery process. If you feel as though the cost of alcohol rehab may be too much, keep in mind that most insurance plans will cover all, or a portion of the cost for your alcohol addiction or substance abuse treatment.
At More Than Rehab we offer a wide range of care levels and work with most major insurance companies. We pride ourselves on remaining affordable while providing the highest quality of care--all while staying at a beautiful and serene location surrounded by the most wonderful natural surroundings that Texas has to offer.
There is absolutely no shame in getting help when you need it. So please reach out to us today at More Than Rehab and let our highly trained staff help you or your loved one. As always, we are available 24/7. Give us a call today!