If there were two primary obstacles to attending addiction treatment, they would most likely be a fear of asking for help and the doubt that they could even afford drug rehabilitation. Addiction treatment can be prohibitively expensive for many people who struggle with addiction, so how can you find out if you're eligible to receive help when you're ready for it? Millions of Americans still cannot afford health insurance, even with the passage of the Affordable Care Act, or "Obamacare". While the well-intentioned government mandate that all health insurance plans available on the open exchange must cover mental health (including addiction treatment), there are still a lot of people who can't afford health insurance to begin with.
Most people who have a substance use disorder may not even realize that addiction treatment might be covered by a health insurance plan they currently hold. This leaves the average person truly unaware of the costs associated with addiction treatment and drug rehab in Texas, and across the nation. Addiction treatment costs widely vary too, depending on the type of substance you're addicted to, the level of addiction and the types of treatment you need to receive.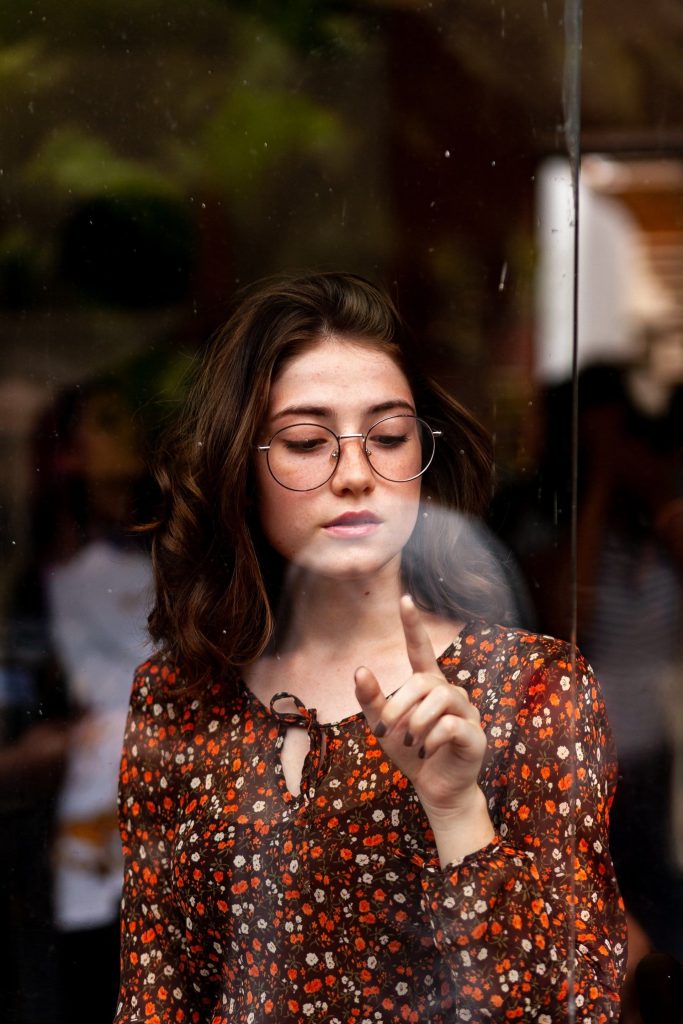 Scientific, evidence-based approaches to drug rehabilitation are likely the most cost-effective versions of care, as they offer a proven success rate, regardless of age, gender and other demographics. These methods of rehabilitation can literally be life-saving so it is difficult to put an accurate price tag on rehabilitation. A lot of this comes from the perspective of the money you'll be saving, taken for granted that the rehab works.
Addiction to drugs can be very expensive, let alone costing you your life...
Say you have a major cocaine addiction, the typical addict can spend anywhere from $200-$1,000 a day on the drug during a heavy binge. This equates anywhere from $6,000, up to $30,000 a month for the simple maintenance of your coke habit. If rehabilitation works, just think of the money you could actually save in the long run. This is just one extreme example, but the bottom line is your livelihood and the chance to spend the rest of your life doing things with your family and close friends, versus chasing a high from a drug that will ultimately only ruin your life.
The different types of drug rehab and their associated average cost in Texas.
There are many different types of drug rehabilitation and different levels of care with each option and for each individual's unique needs. Let's break down the options below.
Detox: a full-medical detox is commonly the first step of a longer, more in-depth alcohol or drug rehabilitation. Some patients will only receive the detox part of rehab, because they think that's all they'll need. Detox will help you get off of the drugs or alcohol in a safe, medically monitored way. Some addictions have severe withdrawal symptoms that in some cases can be deadly. In the case of opiates, alcohol and benzodiazepines, quitting cold-turkey can have deadly consequences. Seizures, heart palpitations and delirium tremens could all possibly result in death. Again, the cost will vary depending on the severity of the chemical dependency and the type of substance you are detoxing from. Typically a medical detox at an outpatient clinic will run anywhere from $1,000 to $2,000 dollars.
Inpatient drug rehab: Most inpatient drug rehabilitation centers will require a minimum 30 day stay. Some require longer stays with a 90 day program. Depending on the area, and types of services provided the typical cost of inpatient drug rehab will range anywhere from $6,000 to $20,000 or more per month. Some rehab centers are quite luxurious, offering amenities that go far beyond what is required to quit using drugs or alcohol. These "destination rehabs" can go well beyond $20,000 per month and are typically reserved for movie stars and highly-paid CEO's.

Outpatient addiction treatment: An outpatient treatment program can be much less expensive than a stay at an inpatient facility. Outpatient drug rehab programs usually comprise of support groups and individual therapy sessions, completed daily and you can typically attend these programs around your busy school or work schedules. Outpatient programs can be good enough for a mild addiction, but it could end up taking much longer than a stay at an inpatient facility. Outpatient drug rehab programs typically run around $5,000 for a three-month program.
A note about medication-assisted treatment (MAT) and evidence-based drug rehab.
An evidence-based approach to addiction treatment typically offers the highest success rates of any type of drug rehabilitation. For a patient who is addicted to alcohol or opiates like painkillers or heroin, medication may be beneficial to help you quit using. These medications, like buprenorphine, Suboxone or methadone are beneficial to help ease the painful, early withdrawal symptoms.
Evidence based methods of treatment show greater success rates when combined with individual and group therapy sessions, such as cognitive behavioral therapy, 12 step program integration and other supporting treatment options. Some medications will be taken for up to 12 months and the yearly cost of these medications will be around $5,000 per year.
How do I pay for addiction treatment? How Can We Afford Drug Rehabilitation?
Most people will pay for a drug rehabilitation program with their insurance coverage. Since the passage of the Affordable Care Act (ACA), otherwise known as "Obamacare" health insurance plans on the exchange will pay anywhere from 60-90% of the cost of drug rehabilitation program. This has been an important step to fighting the nations current drug overdose and opioid epidemic. Now more people have access to life-saving drug rehab services than ever before. If you are struggling with addiction and need treatment, you should consider looking into your health insurance coverage options.
If you cannot afford drug rehabilitation, some people will take out personal loans to pay for their addiction treatment. Attaining sobriety and giving yourself the amount of care you deserve is worth the money. You can think of rehab as an investment into making a better life for yourself, your family and your friends. Think of the alternative without attending rehab, typically you can either A) end up in jail, or B) continue your substance abuse and possibly die from a drug overdose. Sobriety is worth it and while it may seem difficult, sobriety is very much an attainable goal.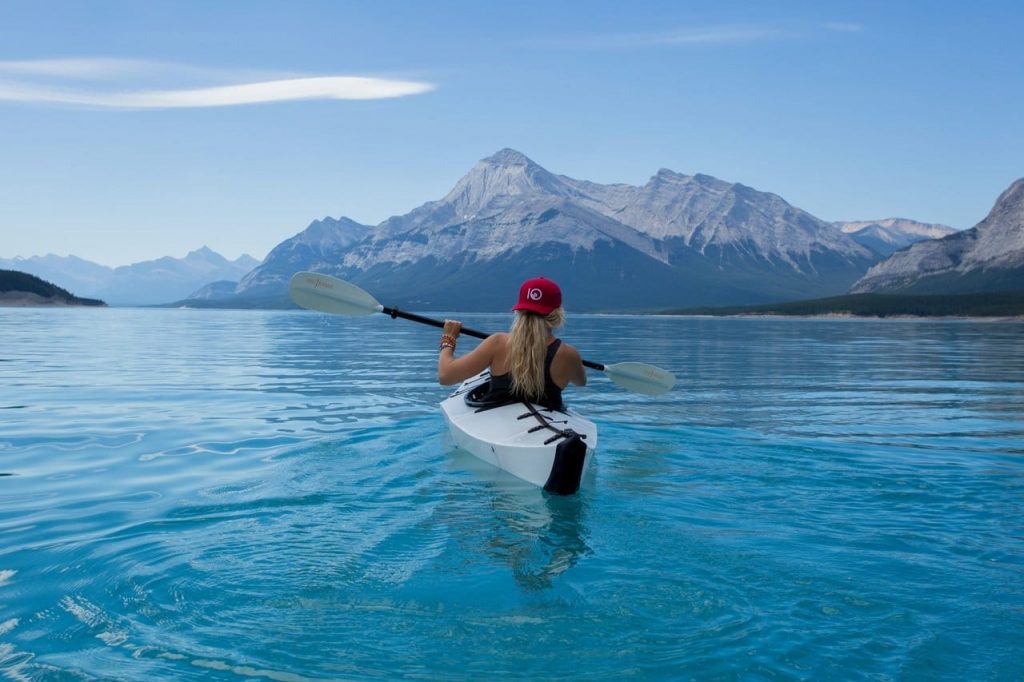 With so many different options for you to get help, it is possible for almost everyone to get the addiction treatment they need. If for some reason, none of these options are a possibility for you or your loved one, there are many state-funded programs available to you. The Texas Department of Health and Human Services has a searchable database of low-cost rehab programs on their website: https://dshs.texas.gov/sa-search/. But do keep in mind that many of these government run programs will have long waiting lists, with robust eligibility requirements.
If you need help right away please don't hesitate to give us a call at More Than Rehab. We strive to offer the best quality addiction treatment programs in the Houston, Texas area, at a low cost to our clients. We never want cost to prohibit you from getting the help you need. In many cases, we can find a way to offer care at little to no cost for you out of pocket. Please call us anytime, we are available 24/7 to take your call: