Where to Buy Fentanyl Testing Strips in Texas
If you're concerned about the presence of fentanyl in drugs you or someone you know may be using, fentanyl testing strips (FTS) can be an essential tool to help ensure your safety. These testing strips detect the presence of fentanyl in a sample of drugs, allowing you to make informed decisions about your drug use and potentially avoid overdose.
This article will outline where to buy fentanyl testing strips in Texas and provide information on their availability. But first, let's look at the fentanyl crisis in Texas and what the state is doing to combat the spread of fentanyl and save lives.
What are Fentanyl Testing Strips?
Fentanyl testing strips are small pieces of paper coated with a chemical reagent that reacts to the presence of fentanyl. They work by detecting the presence of fentanyl in different drugs (heroin, meth, cocaine, etc.) and drug forms (powder, injectables, and pills). These drug testing technologies serve as harm reduction strategies, providing essential information about fentanyl in the illicit drug supply so they can take steps to reduce the risk of overdose.

How to Use Fentanyl Test Strips:
Prepare a small amount (at least 10mg) of the substance you want to test and place it in a clean, dry container.
Add water to the container and mix the substance and water. For most drugs, you need ½ teaspoon of water. However, if you are testing methamphetamines, use one full teaspoon.
Take the fentanyl test strip out of its packaging and hold it by the end without the wavy lines.
Dip the wavy end of the test strip down into the mixture, ensuring the end is fully submerged in the liquid.
Hold the strip in the liquid for about 15 seconds, allowing it to absorb the mixture fully.
Remove it from the liquid and put it on a flat surface.
Wait 2 to 5 minutes for the test results to appear.
A single pink line indicates the presence of fentanyl or fentanyl analog in the drugs.
Two pink lines indicate the absence of fentanyl or a fentanyl analog in the drugs.
Fentanyl Crisis in Texas
Fentanyl is a synthetic opioid 50 times stronger than heroin and 100 times stronger than morphine. When used for medical reasons, prescription opioids, including fentanyl, are safe and effective for pain relief. However, illicitly produced and distributed fentanyl is life-threatening and has contributed to the ongoing opioid crisis in Texas and the US.
In recent years, fentanyl has been increasingly found in other illicit drugs such as counterfeit pills, heroin, cocaine, and methamphetamine. And considering the potency of fentanyl, even a small amount can be deadly. This has led to a sharp increase in overdose deaths related to fentanyl use, as many people may not realize they are consuming the drug.
The opioid crisis is a public health crisis in Texas. According to the CDC, there were over 5,000 drug overdose cases in Texas between October 2021 and October 2022. Fatalities involving fentanyl in Texas increased 399%, from 333 deaths in 2019 to 1,662 deaths in 2021. And as mentioned earlier, most people who ingested "their substance of choice" had no idea it was laced with the synthetic opioid.
Drug dealers and suppliers often cut illicit drugs with substances like fentanyl to increase potency and profit margins. This has created a dangerous and unpredictable drug market in Texas, where individuals unknowingly risk their lives every time they use drugs.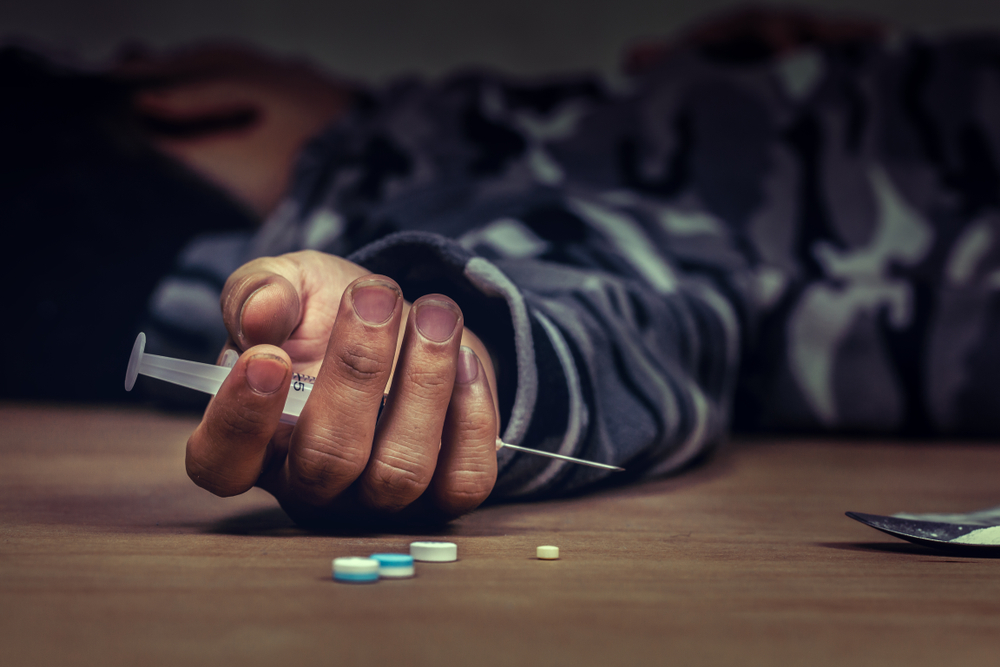 What's Being Done to Combat the Fentanyl Crisis?
The recent push for the legalization of fentanyl testing strips in Texas is part of a larger effort to combat the ongoing opioid crisis in the state. Like many other states, Texas has seen a surge in fentanyl-related deaths in recent years, and lawmakers are looking for solutions to this crisis.
In response to the opioid epidemic, the state launched the "Texas Fights Fentanyl" campaign in 2021 to raise awareness about the dangers of fentanyl and promote prevention efforts. Furthermore, on April 11th, 2023, the Texas House of Representatives overwhelmingly voted to legalize fentanyl testing strips, with the bill now heading to the Senate for approval.
The bill, authored by Rep. Tom Oliverson, R-Harris County, would allow the sale and distribution of fentanyl testing strips to the public, which can help individuals test their drugs for the presence of fentanyl.
If the bill is passed, it would mean that drug users could test their drugs for fentanyl before consuming them, potentially saving countless lives. Employers could also use fentanyl testing strips to test their employees for drug use, particularly in industries where safety is a concern.
Are Fentanyl Testing Strips Banned in Texas?
Unfortunately, at the moment, these strips are classified as paraphernalia and are, therefore, illegal for people to perform tests for recreational use. This legal classification has limited the availability and accessibility of these life-saving testing strips, leaving many individuals at risk of accidental fentanyl poisoning.
Accessing Fentanyl Test Strips in TX
Currently, fentanyl test strips are banned in Texas, and carrying them is a crime. However, if you are a healthcare professional or a law enforcement agency looking to purchase fentanyl test strips for legitimate purposes, you may be able to obtain them from your local health department, needle exchange program, community-based organization, or online retailers that specialize in drug testing products. Some reputable companies that sell fentanyl test strips include bankpolice.com, amazon, and dancesafe.org.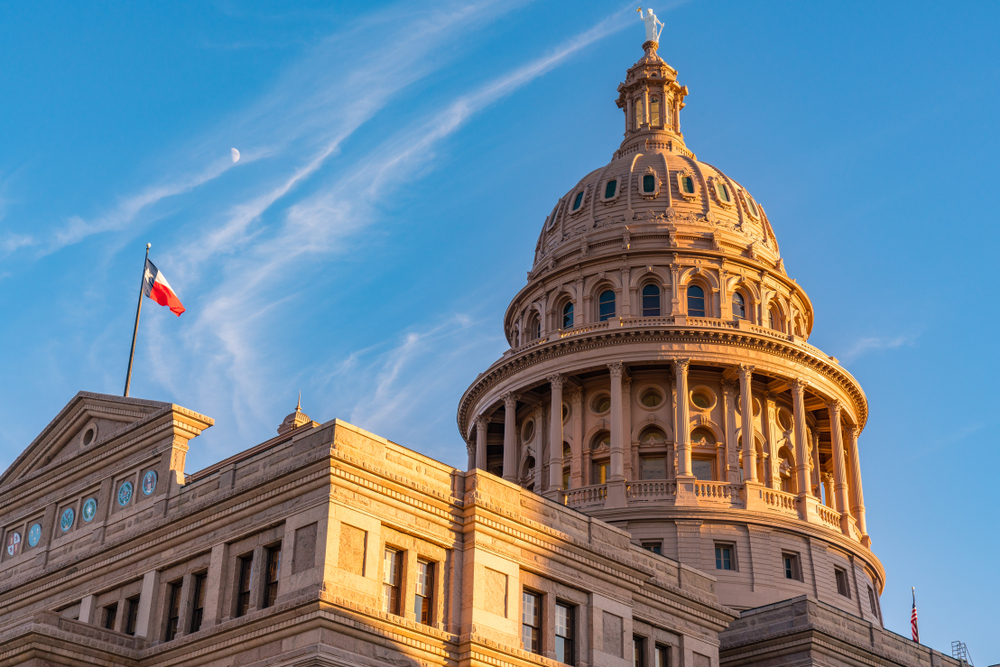 More Drug Overdose Prevention Strategies
Fentanyl testing strips is just one tool in the toolbox of effective drug overdose prevention strategies. Other strategies include the following:
Carry naloxone, a life-saving medication that can reverse an overdose of opioids
Connect with your local Syringe Services Program
Not using alone
Educate those around you to use & carry naloxone
Have a safety plan for every time you use
Call 911 in case of an overdose or adverse withdrawal symptoms
As the fentanyl crisis continues to devastate communities in Texas and across the United States, it's essential to take action to protect yourself and your loved ones. A critical tool in this fight is fentanyl testing strips, which can help identify the presence of this dangerous drug in other substances.
However, these strips are not foolproof and should be used with other harm reduction strategies, such as seeking professional addiction treatment.
If you or someone you know is struggling with addiction, we highly recommend seeking the help of a reputable treatment center like More Than Rehab. Our experienced and compassionate team can provide the support and guidance needed to overcome addiction and start on the path to recovery. We offer various services, including detox, inpatient and outpatient, and mental health services. Remember, addiction is a disease, but it is treatable.