At a time when drug overdose is quickly becoming an epidemic in the United States, researchers at the University of Houston are hard at work on a solution that could save countless lives. They're developing a vaccine for fentanyl, an opioid linked to numerous fatal overdoses. This fentanyl vaccine could be a major game changer in the deadly drug overdose epidemic that has been sweeping the nation.
This groundbreaking research seeks to create antibodies that will bind to the drug and block its ability to produce feelings of euphoria and cause an overdose. If this vaccine is successful, it will offer a powerful solution for people suffering from addiction and those at risk of accidental overdose.
But is this vaccine real, and how does one get it? In this article, we'll explore the progress of the research at the University of Houston and answer those questions. We'll also discuss how this new approach to overdose prevention differs from treatments such as Naloxone or Buprenorphine and why a publicly available vaccine may not be available for many years.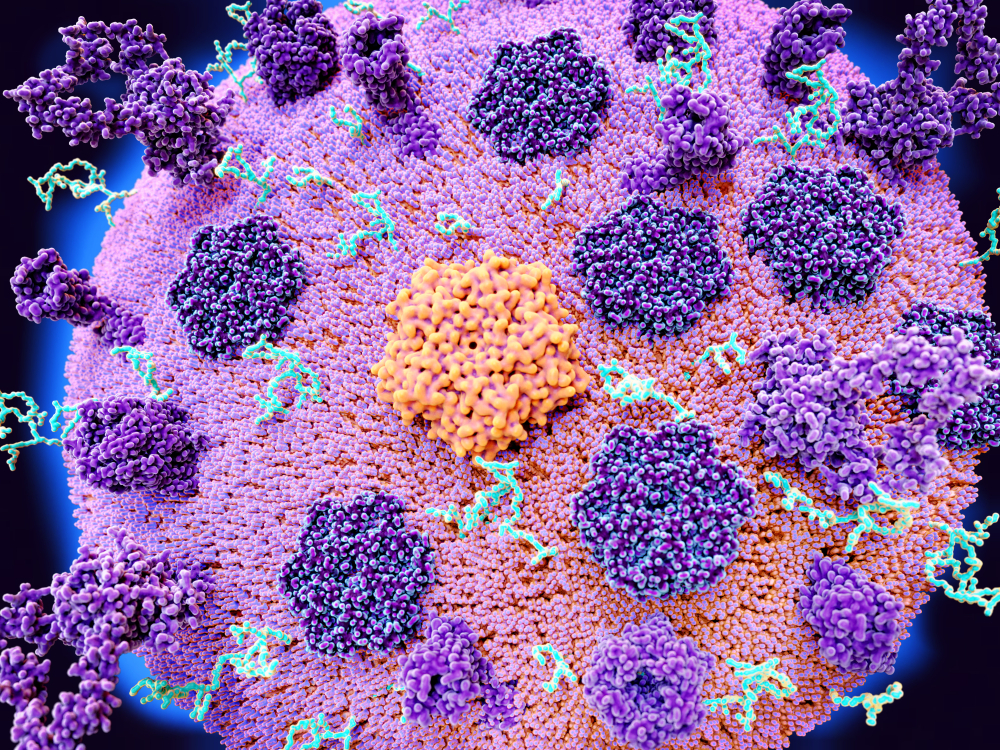 Understanding the Fentanyl Vaccine
The University of Houston is leading the way in research on a fentanyl vaccine that could potentially save lives. The vaccine would work by creating antibodies that will bind to the dangerous synthetic drug and prevent it from entering the brain, drastically reducing its ability to produce feelings of euphoria.
The research published on Pharmaceutics found that the vaccine was effective in lab rats and didn't cause adverse side effects. In the study, both male and female rats that got immunized produced high levels of anti-fentanyl antibodies that neutralized fentanyl-induced effects. The vaccine also reduced the levels of fentanyl in the brain after drug administration and prevented the drop in measures like heart rate and oxygen saturation.
According to one researcher, these findings could have a significant impact on the opioid crisis that has been crippling the country for years. The vaccine could provide an effective, sustainable and long-lasting solution to the opioid epidemic.
It prevents the most desired effects of the drug (getting high) and allows the drug to be eliminated from the body through the kidneys. And seeing there were no adverse side effects in the immunized rats in the studies, the research team plans on producing a clinical-grade vaccine in the future, with clinical trials on humans ensuing after.
A Timely Help for the Fentanyl Crisis in the US
The potential for a fentanyl vaccine to save lives is immense. As the opioid crisis continues to widen, more and more people are becoming addicted to this powerful synthetic drug. A vaccine would offer an effective solution for people suffering from substance use disorders, those at risk of accidental overdose, and those in recovery.
In 2021, the Centers for Diseases Control reported 107,622 overdose deaths in the United States, with opioids accounting for over 75% of these fatalities. According to the CDC, opioid overdose cases increased from 70,029 in 2020 to 80,816 in 2021.

Synthetic opioids, such as fentanyl, were responsible for most of these fatalities. Fentanyl is a potent painkiller similar to morphine but 50 to 100 times more powerful. It has been linked to numerous overdose deaths and is increasingly becoming one of the most dangerous drugs in the country.
How is the Fentanyl Vaccine Different from Naloxone or Buprenorphine?
The fentanyl vaccine is different from maintenance treatments like naloxone or buprenorphine because it works by creating antibodies in the body that will bind to the dangerous synthetic drug, blocking its ability to produce feelings of euphoria and cause an overdose. Naloxone and buprenorphine, on the other hand, work by blocking or partially blocking opioid receptors. As a result, they are often used to reduce cravings and withdrawals in patients in recovery.
How Buprenorphine Works
Buprenorphine is an opioid agonist that stimulates the same receptors as opioids, such as heroin or fentanyl. This medication binds to the same receptors as opioids, producing similar effects but with much lower potency. This means that buprenorphine can block or partially block the feelings of intense euphoria caused by opioids while also reducing cravings and withdrawal symptoms.
How Naloxone Works
Naloxone is an opioid receptor antagonist that binds to the same receptors as opioids but with much higher potency. This means that it can completely block the effects of opioids, making it an essential medication for reversing opioid overdose. When administered on time, naloxone can rapidly reverse the effects of opioids, restoring normal respiration.
Unlike naloxone and buprenorphine, the fentanyl vaccine does not work by blocking the opioid receptors in the body. Instead, it stimulates the body's immune response to produce antibodies that bind to fentanyl molecules and block their effects. This means that those who get the vaccine won't feel high while using fentanyl and might therefore stop using the drug altogether.
It's important to note that the vaccine is still in its early stages of development and will take years before it's available on the market. Addiction treatment is currently the best way to prevent an overdose. Besides, some experts have pointed out that while the scientific breakthrough discovery is incredible and innovative, it is not a silver bullet to address the drug addiction crisis. That is to say, the vaccine mainly focuses on fentanyl's impact on the brain, yet environmental and social pressures also contribute to addiction.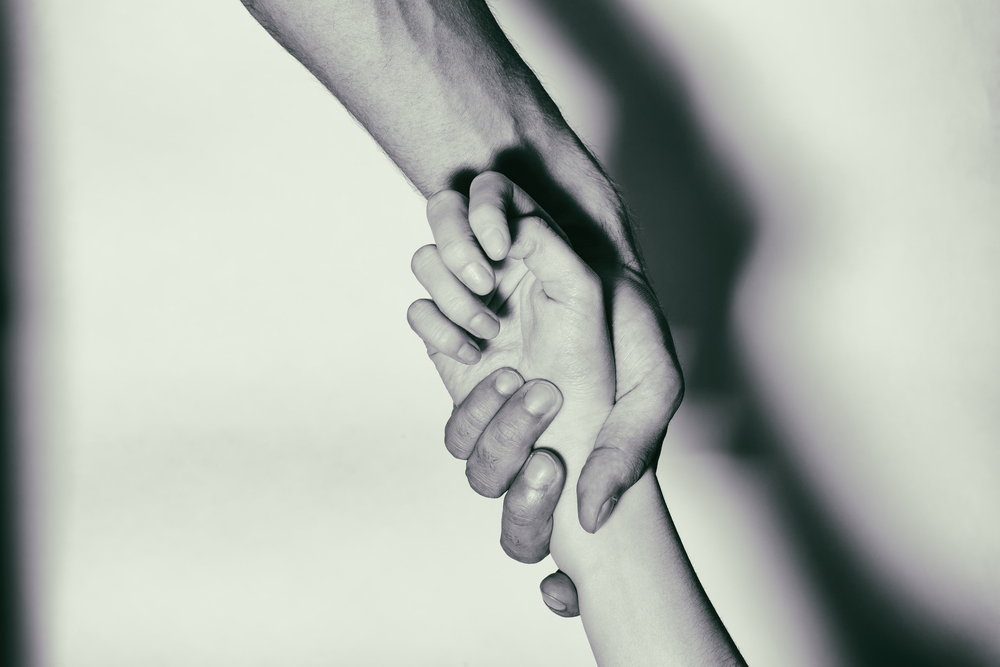 Addiction Treatment
Addiction treatment is the best way to prevent an overdose, manage withdrawal symptoms and treat substance abuse. It typically involves a combination of medications, behavioral therapies, and support groups. In many cases, family members are also included in addiction treatment plans and may help provide support and accountability.
At More Than Rehab, we understand that addiction is a complex issue and requires comprehensive treatment. We offer a range of treatments, including individual and group counseling, cognitive-behavioral therapy, group therapy relapse prevention, medication-assisted treatment, and 12-step programs. We also provide comprehensive aftercare services to ensure a successful recovery.
If you or someone you love is struggling with addiction, please contact us today to learn more about our services. We are here to help.