How Do I Know When I Have A Drug Problem?
It can be difficult to know when you have a drug problem. Many people mistakenly believe that if they're not using drugs every day, they must not have a problem. But drug abuse is about how much you're using, not how often. If your drug use is causing problems in your life - like missing work or school, damaging relationships, or putting your health at risk - you likely have a drug addiction. 
Drug abuse is a global problem. In fact, statistics show that 53 million people in the United States have used illegal drugs or misused prescription medicines within the last year. According to the National Institutes of Health, the risk factors for drug abuse are poverty, substance abuse, lack of parental supervision, and drug availability. But it's possible to still abuse drugs when all these factors are absent.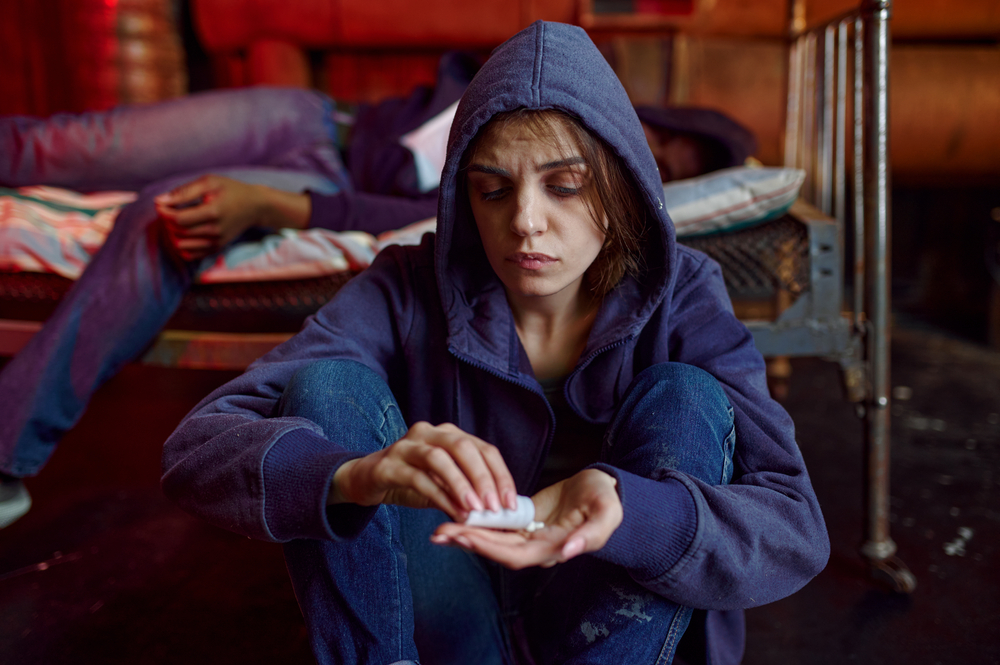 If you're unsure about whether you have a drug problem or not, it might be best to talk to a professional. They can help you assess the severity of your addiction and recommend the best course of action. In most cases, they will recommend a drug rehab program as part of your treatment for drug addiction.
With that in mind, let's explore the warning signs that may indicate you or someone else has a substance use disorder, according to the National Institute on Drug Abuse:
Isolating yourself from loved ones
Isolating yourself from people who care about you is one of the first signs that something is wrong. In many cases, this isolation results from shame or embarrassment about your addiction and feeling like you are a burden. You may also start to lie and manipulate those around you to access drugs. These actions can lead to feelings of guilt and isolation that will put you at a higher risk.
You hang out with other drug users
A change in social circles can be a major red flag for addiction, as it often leads to further drug use and isolation from loved ones. This is usually because you want to continue using drugs or feel like you no longer fit in with non-drug users. You may begin to spend more time with other drug users, which can further isolate you from family and friends.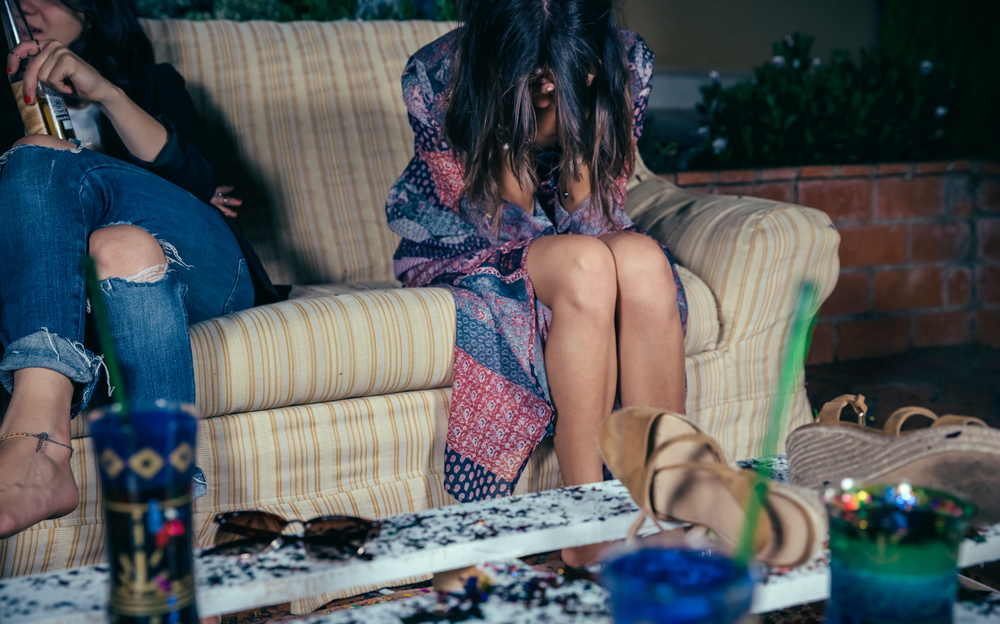 Intense cravings
An evident sign of addiction is if you experience intense cravings for alcohol or drug, causing you to continue using even when it is harmful to you or others. Drug addiction is a chronic, relapsing brain disease characterized by compulsive drug-seeking and use, despite harmful consequences.
Life seems to have no meaning
Another huge sign that you have a drug problem is when you feel like your life has no meaning. Usually, drug addiction can lead to mental health conditions such as depression and anxiety. When you suffer from depression, you may feel like there is no point in your life, so you turn to drugs to escape the feelings of emptiness and despair. Unfortunately, this only leads to a cycle of addiction and mental disorders.
Have financial problems and debts
Financial problems and debts often result from spending money on drugs instead of other essentials, such as food or rent. In some cases, you may also resort to criminal activity to get money for drugs. As a result, you may find yourself in a spiral of debt that is difficult to escape from.
Life begins to revolve around finding and using drugs
Your drug use starts being a problem when all you think about is drugs and how to find them. You may start lying, stealing, or engaging in other risky behaviors to get the drugs. You may neglect your work, home, and school responsibilities and even stop hanging out with friends and family members.
Increased tolerance
Another sign is finding that you need more and more of the drug to get the same effect. Whether it's prescription drugs or illegal drugs like cocaine or heroin, you'll notice you're taking larger and larger doses because the smaller doses have little to no effect on your brain.
Take dangerous risks
You'll know you have a drug problem when you take dangerous risks, such as driving while under the influence of drugs. This is because addiction can lead to impaired judgment and decision-making and changes in mood and behavior. DUI puts you and other road users at risk and can land you into legal issues.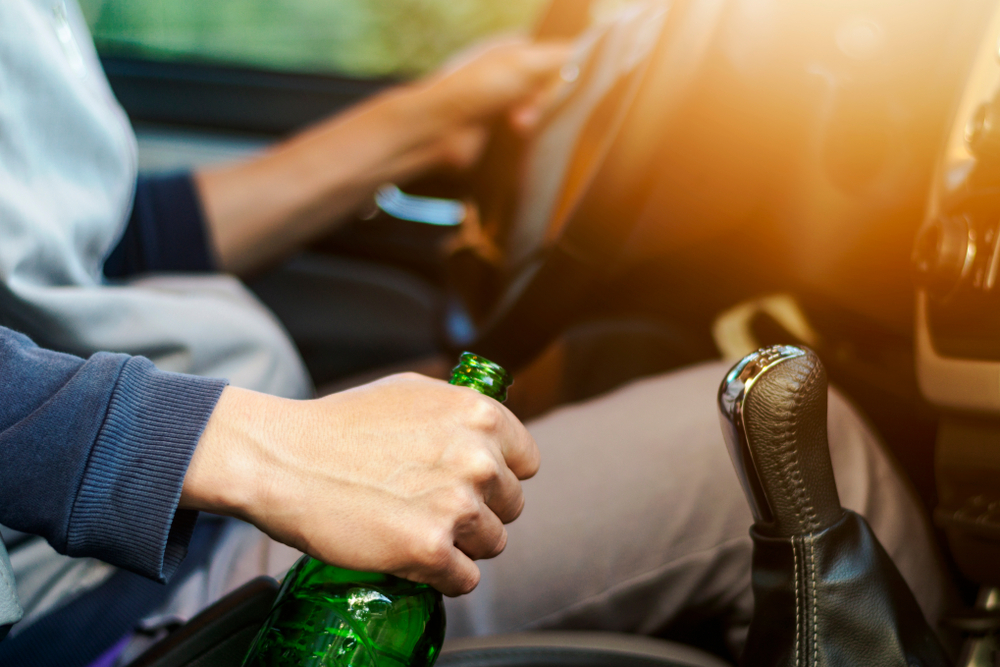 Hiding or downplaying your drug use
When you're hooked on drugs, you'll often try to hide your use from family and friends. You may make excuses for why you need to take the drug or downplay the amount you're taking. This can signify that you're trying to hide your addiction from others.
Feelings of distress and loneliness when not taking the drug
If you feel like you can't function without drug use, it's a warning sign that you have a substance use disorder. This means that your body has become so dependent on the drug that you feel distressed and lonely if you don't take it.
Withdrawal symptoms with any attempt to quit
Withdrawal symptoms like nausea, sweating, and shaking are warning signs that you may have a drug problem. Your body will react negatively when it's used to drugs, and you suddenly stop using it. You may experience a range of symptoms, from mild to severe, including headaches, nausea, sweating, and anxiety. In some cases, withdrawal can even be life-threatening.
Using more substances than you intend to
Using more of a substance than intended is often a sign that someone is struggling to control the use of the substance and that they may be at an increased risk of developing an addiction. This could be using more alcohol than intended or taking more pills than prescribed. It may also mean using a substance differently than intended, such as snorting pills instead of taking them orally.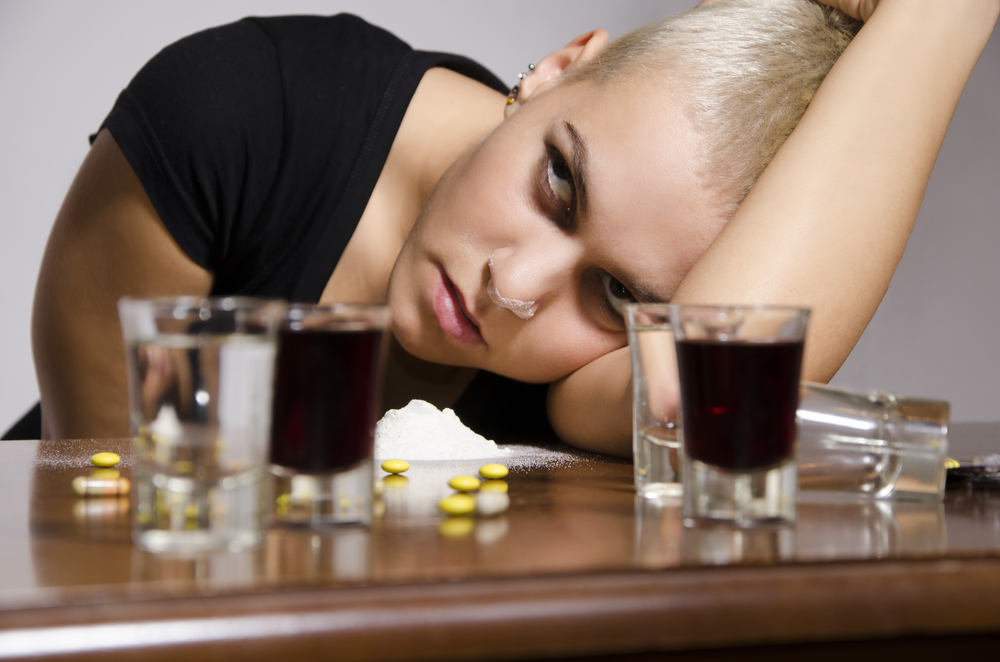 Unable to control your substance use
You may feel unable to control how you use the substance, even when you are aware of the negative consequences it is causing in your life. You may continue to use the substance even when it interferes with work, school, or relationships.
Self-blame and have low self-esteem, especially after trying unsuccessfully to quit.
Self-blaming and low self-esteem, especially after unsuccessfully trying to quit, are common among those with drug abuse problems. This can be extremely damaging to mental health and wellbeing. When you're constantly blaming yourself, you're more likely to develop mental health problems such as depression and anxiety. Additionally, low self-esteem can lead to social isolation and further mental health decline.
Get help in the best addiction rehab center
If you're worried that you or someone you know may have a drug addiction, it's important to seek help. Many treatment programs exist to help you regain control of your life. Rehab centers offer comprehensive care and support so that you can get back on track. Don't wait any longer – reach out for help today.