Approximately 21 Million people in the United States struggle with alcohol addiction in America every year. If you or a loved one is among them, you may wonder what the cost of alcohol rehab programs are.
The cost of alcohol rehab can range from free and low-cost programs to expensive inpatient treatment. This variation is due to aspects like the level of care, type of treatment, length of stay, and whether insurance will cover any or all of the costs.
Factors Affecting the Cost of Rehab
The cost of alcohol rehab can depend on several factors, including:
The type and severity of your addiction - someone addicted to alcohol may require a different level of care than someone addicted to crack cocaine.
The length of time you have been struggling - If you have a long-term addiction problem, you may require a longer treatment period than someone who has only been struggling for a few months. The longer you spend in rehab, the more the cost.
The type of rehab program - inpatient rehab typically costs more than outpatient rehab because of the level of care and supervision offered.
The location of the rehab center - Centers in rural areas typically cost less than those in major cities.
The amenities offered -Centers that offer private rooms and luxury amenities will usually be more expensive than those that do not.
Any co-occurring mental health disorders - If you suffer from depression, anxiety, or any other mental health disorder in addition to your addiction, you may require more intensive treatment, which will cost more.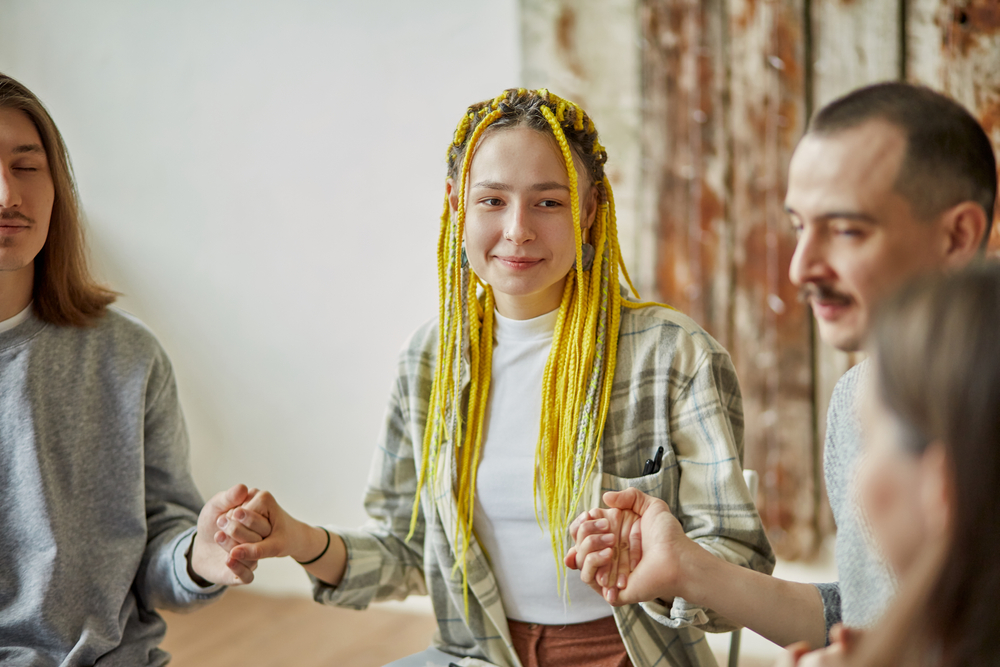 Let's look at some of the different types of alcohol rehab and their average costs, as indicated by the National Drug Helpline.
Day Drug Detox Cost
If you struggle with mild to moderate alcohol addiction, you may only require a short detoxification period followed by outpatient treatment. If this is the case, the cost of alcohol rehab will be lower. The cost of a day of drug detox is about $250-$800.
3-Month Outpatient Care Cost
If you have a more severe addiction, you will likely require outpatient care for 3 months or more. The cost of outpatient alcohol rehab can range from $1,400 – $10,000.
30-Day Intensive Outpatient Program Cost
An intensive outpatient program (IOP) is a type of outpatient care that is more intense than traditional outpatient care. It typically requires 3-5 days of treatment per week for 4-6 hours each day. The cost of an intensive outpatient program can range from $3,000 – $10,000 for 30 days.
Residential Treatment Cost
If you require more intensive treatment than an outpatient program can offer, you may need to enter a residential treatment program. Residential treatment programs provide 24-hour care and supervision in a setting that is removed from triggers and temptations. The cost of residential treatment can range from $5,000 – $80,000 for 30 days.
Sober Living Cost
After you have completed a residential treatment program, you may choose to live in a sober living environment. Sober living homes provide a safe and structured environment for people in recovery. The cost of sober living can range from $500 – $5,000 per month.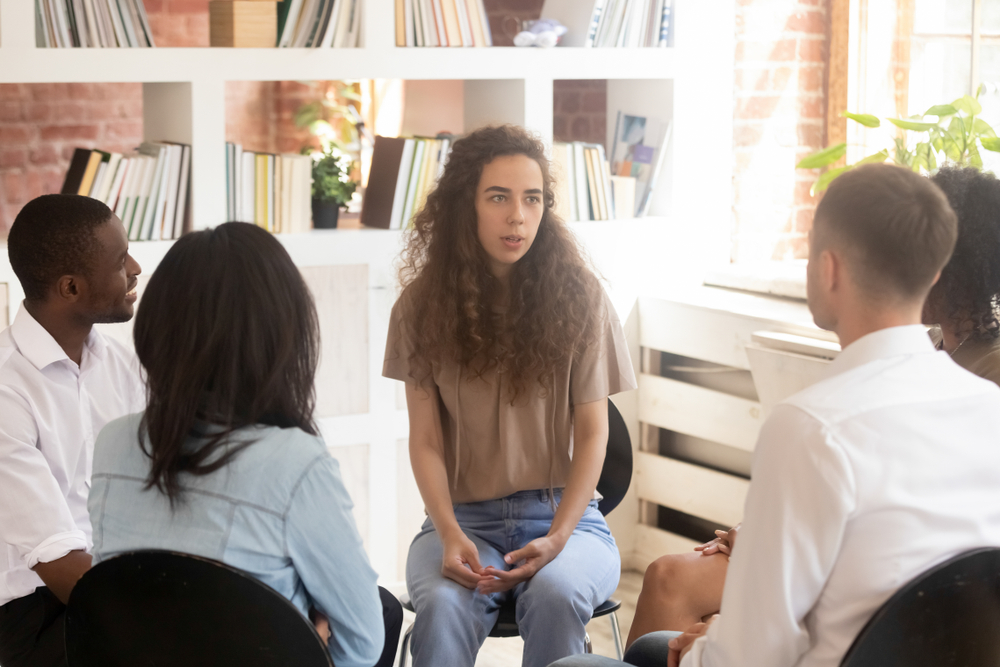 The Cost of Alcohol Addiction Treatment with Insurance
While many different treatment options are available, many people struggling with alcohol use disorder are deterred by the cost of rehab. Fortunately, most health insurance plans, including Medicaid, Medicare, military, and state-financed health insurance, now cover alcohol addiction treatment. Here is how it works:

Most insurance plans will cover some or all of the cost of detoxification, which is the first step in alcohol addiction treatment. Detoxification can be done in a hospital or outpatient setting and typically lasts a few days to a week. During this time, medical staff will monitor patients closely and give medications to help manage withdrawal symptoms.
After detoxification, patients will typically participate in an intensive outpatient or residential treatment program. These programs typically last 30 days and provide 24-hour support and supervision. Patients will participate in individual and group therapy sessions and activities designed to promote recovery. The cost of these programs varies depending on the level of care required; however, most insurance plans will cover at least a portion of the cost.
Alcohol addiction treatment can be expensive; however, insurance coverage can make it more affordable. If you or someone you know is struggling with alcoholism, it is important to check with your insurance provider to see what coverage is available.
Alcohol Addiction Treatment without Insurance
If you do not have health insurance, or if your insurance does not cover alcohol addiction treatment, options are still available. Many treatment centers offer sliding-scale fees based on a person's ability to pay. Sliding scale fees allow people to pay what they can afford, making treatment more affordable.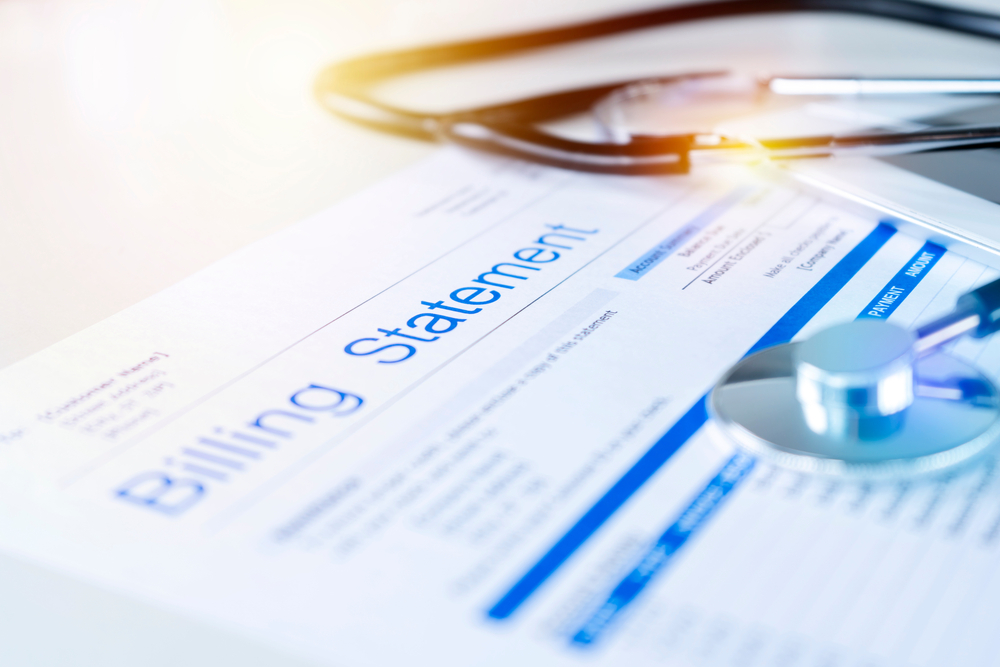 There are also many state-funded alcohol addiction treatment programs available. For example, the California Department of Health Services offers a variety of treatment options for people struggling with alcoholism. Other states do the same too.
These programs are typically free or low-cost and can be an excellent option for those without insurance. To find out what is available in your area, you can contact your local Alcoholics Anonymous (AA) chapter or the National Association for Alcoholism and Drug Abuse Counselors (NAADAC).
Alternatively, you can apply for scholarships or grants to help offset the cost of treatment. The National Institute on Alcohol Abuse and Alcoholism (NIAAA) offers a variety of scholarships and grants for people struggling with alcoholism. Some high-end rehabs also have scholarship beds for people who can't afford them.
If you are struggling with alcohol addiction, there is help available. Many treatment options are available, regardless of your insurance coverage or financial situation.
Get Help for your Addiction
In conclusion, alcohol addiction treatment can be costly; however, many options are available to help make it more affordable. If you or someone you love is struggling with alcoholism, please reach out for help. Some people care and are ready to help you on your journey to recovery.