It is true that drugs are getting more and more potent these days. Unlike in the past, drug dealers are now selling stronger doses of drugs to attract consumers and also outshine the competition.
According to researchers, the increasing potency of drugs is a sign of an ever-growing recreational drug marketplace, fueled by the rising popularity of stronger drugs. It could also indicate that the drugs are widely available to consumers, forcing dealers to offer punchier products.
Competition in sectors like food or fuel is great for the end-user. It brings about better products and services, helping the consumer get the best of what the market has to offer. But when it comes to drugs, competition can be deadly. It can lead to drug overdoses and overdose deaths.
That's because dealers do anything to make their drugs stronger and more appealing to end-users. For example, they'll cut drugs like heroin with other highly potent drugs like fentanyl to spike effects, etc. Sadly, this can cause severe side effects, and in worse cases, overdose deaths.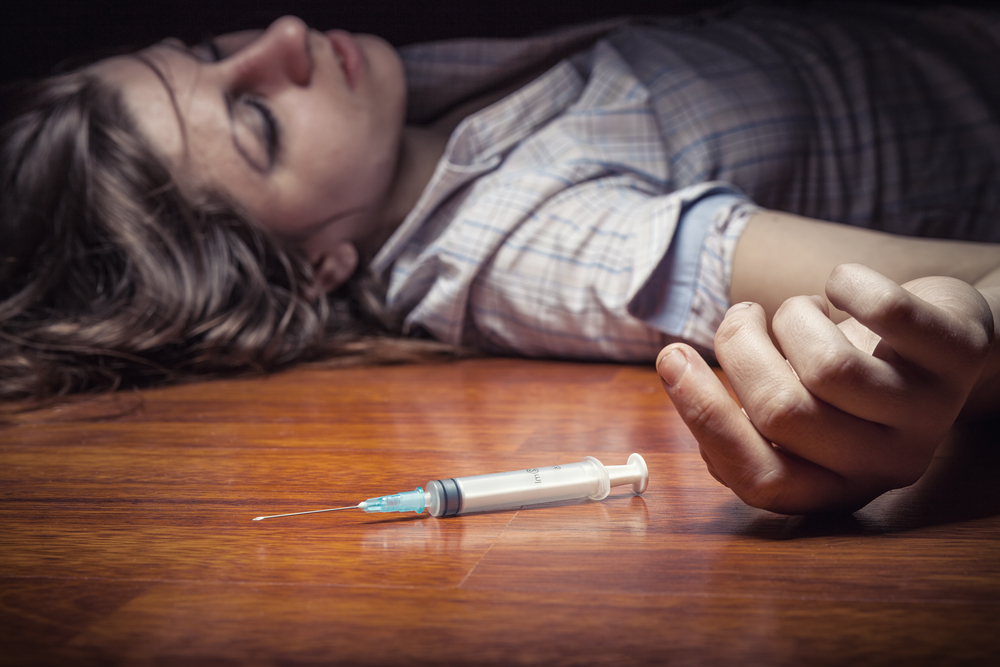 The potency and purity of drugs in the market have reached new levels. It's an alarming trend especially since the country is dealing with an opioid epidemic that has claimed tens of thousands of lives. At the moment, drug poisoning deaths are the number one cause of injury death in the US, exceeding guns, homicide, suicide, and car crashes.
Organizations like the European Monitoring Centre for Drugs and Drug Addiction and the US Drug Enforcement Agency produce annual reports on drug testing and thorough evaluation of substances they encounter. They also list out drug pricing details, and surprisingly, cheaper substances are often more potent than expensive ones. That's because the cheaper ones are inexpensively mass-produced or readily available to meet the demand.
In the US, the average purity of cocaine, heroin, and marijuana increased by 11, 60, and 160% respectively between 1990 and 2007, while their prices, adjusted for purity and inflation fell about 80%. With that in mind, let's now look at specific drugs and how potent they've become.
Marijuana
Today's marijuana is three times stronger than it was about 25 years ago. This is according to a study published by the National Library of Medicine. The THC level found in marijuana went from 4% to 12% since 1994, with some strains having a concentration rate of 15-25%.
The growing popularity of marijuana has seen the development of more potent products. Traditionally, the plant was mainly consumed through edible products or smoking. But today, people make extracts and concentrates which are more potent due to larger resin volumes. Resins, which are isolated active compounds of weed, have 3-5 times for THC than a marijuana plant.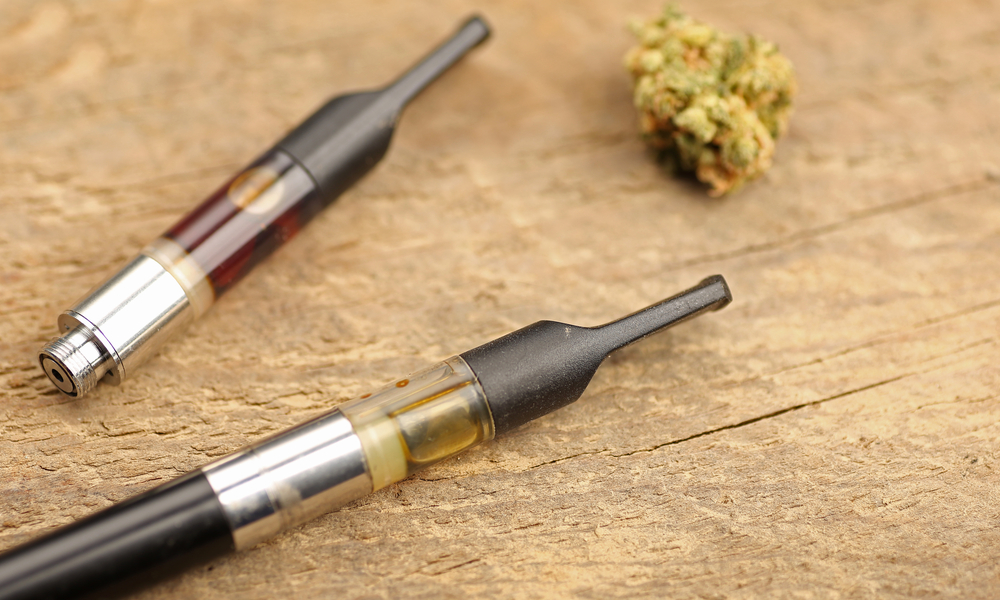 Meth
About a decade ago, the average gram of meth in the US was 39% pure. Today, the Mexican manufacturers produce and sell it in a near-pure state. According to the 2017 National Drug Threat Assessment by the DEA, the purity in 2016 was around 93-96%. Meth is smuggled alongside fentanyl and carfentanil, a very powerful derivative that's often used as an elephant tranquilizer and can kill a person with one or two specks.
Fentanyl
Fentanyl, a powerful synthetic opioid, is a prescription drug that's also made and used illegally. It's mostly used after surgery to help patients with pain. But the Mexican cartels and Chinese cartels manufacture and smuggle the drug into the US.

And since it's easier and cheaper to produce than heroin, many drug dealers make pills or cut them into other drugs and deceptively market them as oxycodone pills or heroin. According to the DEA, fentanyl seized on the US-Mexico border is about 4-6% pure. But the smaller quantities from China have a purity of 90% or even higher.
Heroin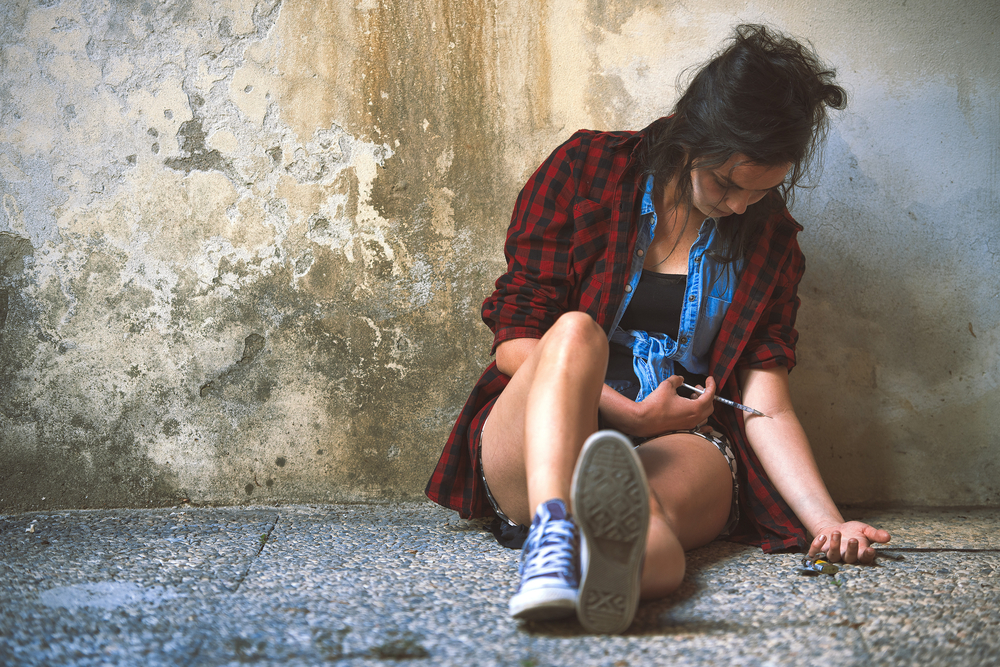 Heroin is highly addictive and many people find it hard to stop using it, even just after using it once or twice. Many constantly crave their next dose. If a heroin addict quits cold turkey or is unable to find another dose, he or she may develop withdrawal symptoms like sleeplessness, feelings of panic, muscle pain, nausea, vomiting, diarrhea, and sweats or chills.
Availability is partly to blame for heroin addiction. Heroin and prescription opioids have the same chemical properties and psychological effects. It's why many people transition from abuse of prescription medications to heroin. Most of them cite heroin as cheaper, more accessible, and offers a better high. Notably, heroin's street price has been much lower in the last few years.
As mentioned earlier, drug dealers and distributors are now cutting heroin with fentanyl to increase their supply and make it even more potent. Fentanyl is man-made; so it's cheaper and easier to obtain than plant-based drugs like cocaine and heroin. Fentanyl-laced heroin is very potent and potentially fatal. According to the Centers for Disease Control and Prevention, Fentanyl is 100 times more potent than morphine and 50 times stronger than heroin. That's why the risk of fatal overdose is much higher with such drugs.
Cocaine
Like heroin, cocaine is also often mixed with the powerful opioid fentanyl. Fentanyl turns cocaine into a much bigger killer than the drug of the past. In the 70s, drug dealers and users mixed heroin with cocaine. This mix is famously known and speedball. Speedball creates an intense euphoric rush that's known as push-pull. But fentanyl has made it much worse. It makes people addicted to a crisis.
And the situation seems to worsen with the increased supply. A federal survey revealed that about 2 million Americans used cocaine regularly in 2018. In 2011, there were 1.4 million users. The production in Colombia has widened the stimulant market and reduced prices.
Sadly these people who produce cocaine aren't chemists and don't always know what they're doing. But drug users trust their suppliers. Most of them don't carry naloxone, an opioid overdose reversal drug because they assume they won't need it.
Seeking addiction treatment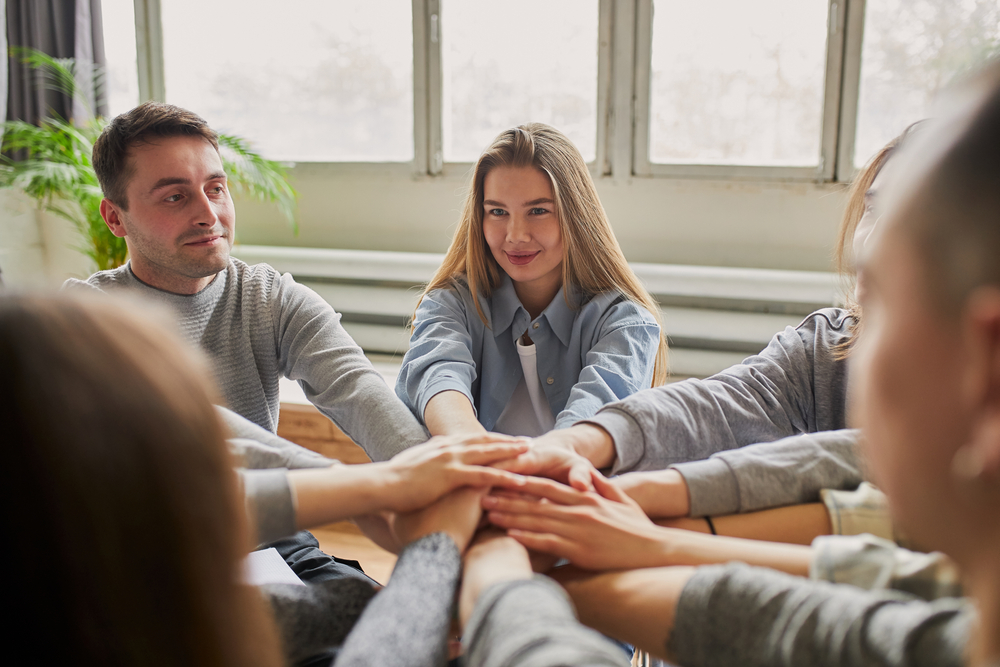 Substance abuse is dangerous as is. Alcohol abuse can cause liver damage, and smoking lung cancer. We also know that heroin and cocaine abuse cause adverse effects like heart disease, seizures, lung and liver damage, etc. When people use more potent drugs, the risk is even higher.
Since most of them aren't aware of the potency, they may use the same dose of a drug, but end up with adverse effects, or even death.
Drug overdoses are fatal. Luckily, many people who have overdoses can be saved if they get immediate care. Usually, death happens due to respiratory failure. Overdose is a scary word, especially since most associate it with death. But these two aren't always a connected.
A person can still lead a healthy life after an overdose, but only if they learn from it. If you're wondering where to begin from here, then you'll be pleased to learn that treatment options exist. Reach out today to get help.