How to Get an Affordable Drug Rehab for a Teen in the Houston, Texas Area
How do you find affordable drug rehabilitation for your teen who is struggling with addiction? Drug addiction and alcoholism are common in the Houston, Texas area. Often, there is a negative stigma associated with substance abuse, but having a teen who developed an addiction is nothing to be ashamed of. Addiction is a treatable disease, with the right individualized treatment program, we can help cure your teen from this life-threatening disease.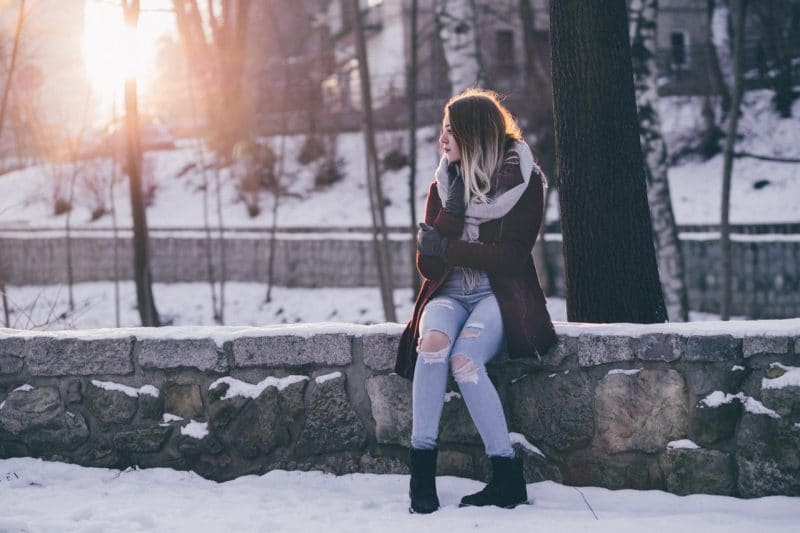 You have come to the right place.
It is likely you have gone through an emotional rollercoaster upon finding out your teen was suffering with the disease of addiction. Maybe you found out that your son or daughter was not only experimenting with drugs and alcohol, but they had developed a full-blown chemical dependency that seems to have taken over every aspect of their life. The lying and secrecy you have experienced from your teenager lately makes you feel like this is no longer the child you once raised. Perhaps you don't recognize the person they have become. The actions of someone suffering with a substance abuse disorder can have a ripple effect that will impact the entire family. Addiction often comes with self-destructive behaviors that only get worse over time, so now you have decided to take action and do research on how to help your child, whom you care so deeply for.
At More Than Rehab, we offer the best, evidence-based addiction treatment in the Houston area. Hopefully we can help answer some of your questions and get your teen the help they need right now.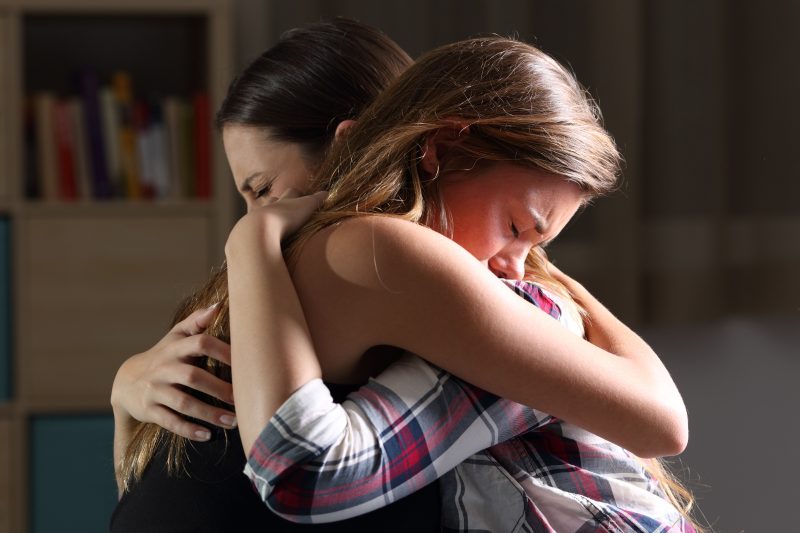 Typically, an adolescent who is struggling with a drug or alcohol addiction will require different strategies and treatment plans than our older patients. A teenager who is using drugs or alcohol before the brain is fully developed can develop a chemical dependency much faster than a typical adult. The human brain does not fully develop until the age of 25. As such, teens experience stronger emotional reactions in their thinking patterns. While an adult brain processes their decision making in the prefrontal cortex, a developing teen processes information with the amygdala, which is the emotional center of the brain.
Not only do teens have different cognitive abilities than adults, most who use drugs are attempting to compensate for their inward feelings of depression, low self-esteem, family or school troubles and possibly another mental illness. Many teens will need a dual-diagnosis approach to substance abuse treatment. This will address not only the addiction, but also any other underlying mental health issues they may be experiencing.
Because experimentation with drugs and alcohol is sadly a common occurrence for many American teenagers, most kids will not think they need rehabilitation. As you are looking for an affordable care option to treat your child's addiction, consider staging an intervention to help them understand the need for professional help. When you do confront your teen about their substance abuse, use your words wisely and approach the situation with compassion, understanding and care. Let them know how much you love them. Use compassion as the basis for your discussions about their behavior. Once you have completed the intervention, make sure you have a location picked out so you can begin their recovery right away.
The negative stigma that is commonly associated with addiction is the reason many people do not seek help. It can be a struggle for them to admit they need help. Denial can be a symptom of your child's own shame and guilt associated with their alcohol and drug abuse. Many teens will try to hide their substance abuse out of the fear of being judged. Let them know they are not "in trouble" but that their continued drug use could cause them a lot of problems later in life. Help them understand that drug and alcohol abuse can lead them two places: in jail, or dead from an overdose. As we see the staggering numbers of people who die in the United States every single year, (72,000 overdose deaths in 2017 alone) the time to get serious about helping people with addiction is now.
Find Affordable Drug Rehabilitation Centers in the Houston, Texas Area.
For parents or legal guardians of a teen who is battling addiction or another mental illness, the benefits of rehabilitation and treatment far outweigh the costs. While there are numerous treatment centers out there, you will want to choose the one that is best suited to meet your loved one's individual needs. There is no one-size-fits-all solution to the nation's addiction problem. Your teen, just like everybody else has a unique set of circumstances that each play a part in their overall problem with addiction. Many rehabilitation centers have different treatment plans for different substances. The best rehab for your teen should be flexible and offer a wide-range of treatment options that can be formulated to best suit their needs.
With the passage of the Affordable Care Act (ACA), your health insurance can help you pay for addiction treatment.
The ACA, commonly referred to as "Obamacare" mandates that mental health and substance abuse treatment be covered as one of the essential health benefits. If you have insurance in Texas, these benefits are mandated under the state's medical insurance exchange. (To learn more, visit the Texas Health Options website). The ACA also expanded funding for treatment to Americans covered under Medicare and Medicaid. As a benefit for your child who may be struggling with addiction, the ACA allows individuals under the age of 26 to remain on their parents' health insurance plan. If you have any questions about your coverage, please fill out our secure, online insurance verification form on our website.
At More Than Rehab, we strive to provide the best possible care, at little to no cost for you out of pocket. With the help of your insurance plan, rehab doesn't have to cost a fortune. We believe that cost should never prevent someone from receiving the help they need to overcome their addiction. If you feel that treatment is not affordable, or you do not currently have insurance, there may be state and private assistance options available to help you.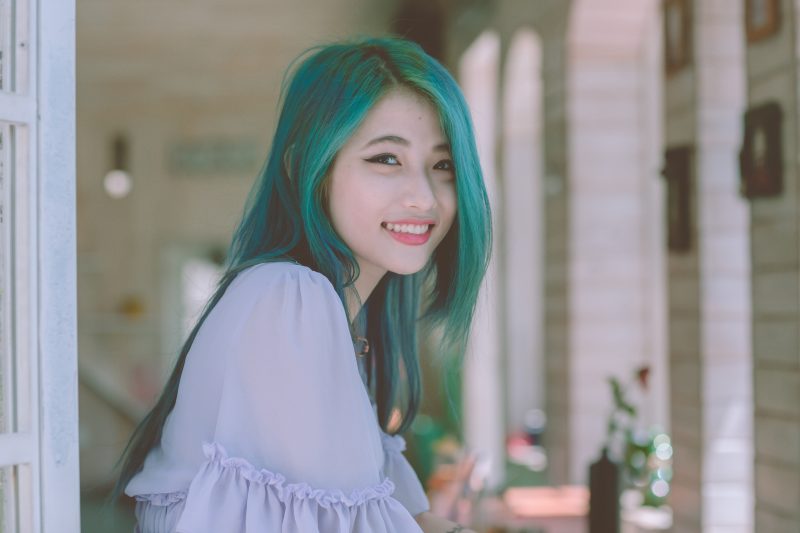 Public Assistance Options for Alcohol & Drug Rehabilitation That Are Available to You.
Various state and private assistance resources are available to help those in need. The Substance Abuse & Mental Health Services Administration, or SAMHSA is a good place to start. They have a state-by-state list of agencies available to help you find treatment in your local area. Contacting these agencies will help you find out what services and programs may be available to treat your teen's substance abuse. Your state agency may also help you find a variety of private and public faith-based treatment programs. These agencies are great resources to help you find available treatment options for your teen in your local area.
If you need help with substance abuse, or even a recent relapse into drug use, please call us. We are available 24/7: