CENTRAL TEXAS FACILITY
We offer upscale luxury accommodations on three peaceful acres in south College-Station where clients can rest and enjoy around the clock care from our compassionate team of medical professionals.
See Our Award-Winning Recovery Campus
we will help you
to get yourself rehab
Secure Insurance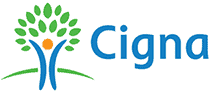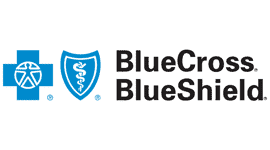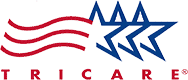 Verify Insurance

the gold standard for care
More Than Rehab is proud to display its Joint Commission Accreditation for medical and behavioral healthcare services. You can be assured that you or your loved one will find you are getting the treatment that exceeds industry standards.
LEGIT SCRIPT CERTIFIED
LegitScript certification demonstrates that More Than Rehab complies with LegitScript's certification standards, which help ensure transparency and compliance with applicable laws and regulations.