The War on Drugs: More Harm than Good?
Drug offenses are the number one reason for arrest in the US. According to sources, over 1.16 million arrests are made for drug law violations each year. Sadly, these arrests disproportionately affect Black, Latinx, and Indigenous people.
Five decades after President Richard Nixon declared drug abuse "public enemy number one" and allocated significant resources to combat it, about 83% of Americans believe that the policy has been a failure. In one poll:
65% of voters support ending the "War On Drugs"
66% voted in favor of removing criminal charges for drug possession and rechanneling drug enforcement resources into addiction treatment and services.
63% believe that drug use should be handled as a public health issue.
61% support reducing or commuting the sentences of those incarcerated for drugs.
The campaign led to the creation of the Drug Enforcement Administration (DEA), a US federal law enforcement agency responsible for enforcing controlled substances laws and regulations. The drug enforcement agency works to prevent the diversion of prescription medications, combat drug-related crime, and regulate the legal production and distribution of controlled substances.
More Harm than Good?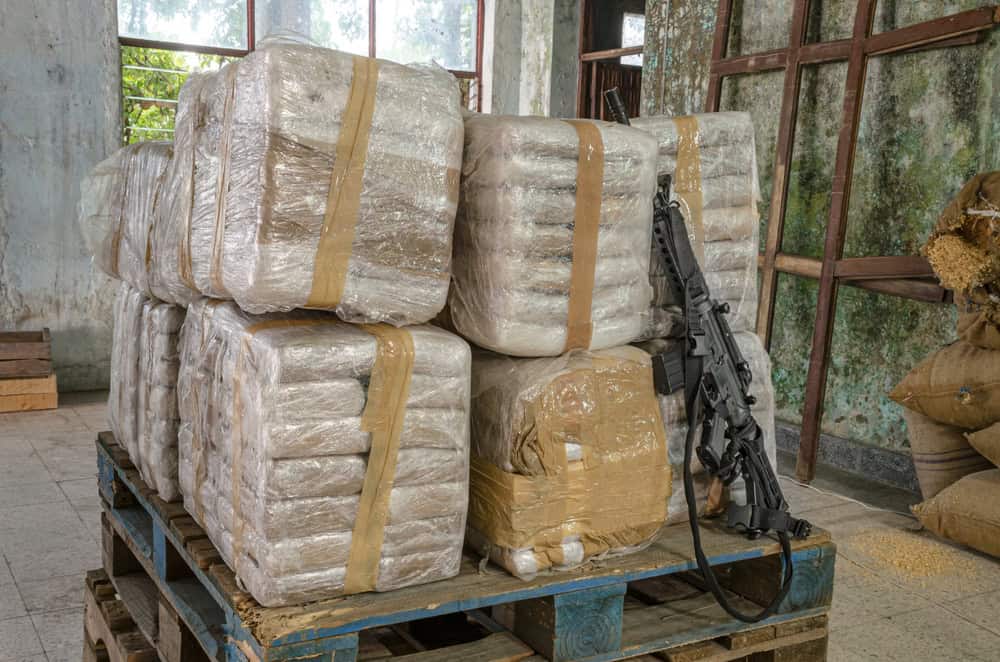 The question of whether the War on Drugs initiative has done more harm than good is a subject of ongoing debate. The perspectives on this issue can vary widely, and the assessment of its impact depends on one's viewpoint and the specific aspects being considered.
Proponents argue that:
The threat of criminal penalties acts as a deterrent, discouraging some individuals from using or selling drugs. They suggest that drug enforcement can reduce the prevalence of drug abuse.
The initiative has led to the disruption of some drug trafficking organizations and the seizure of large quantities of illegal drugs, potentially limiting their availability in certain areas.
It has had some positive international outcomes, especially around cooperation in combating drug trafficking, which is seen as a global issue. Some argue that this has been effective in curbing the flow of drugs across borders.
The anti-drug campaigns and educational programs associated with the War on Drugs have raised drug awareness and have influenced some individuals to make healthier choices.
However, a majority of Americans believe that it's a failed initiative. If one considers the historical beginnings, the things that were supposed improve – people stopping using drugs, communities getting back together, getting drugs off the street, and everyone being safe – didn't happen.
Although there was a sharp decline in illicit drug use in the earlier years, the drug problem is increasing in the country and at an alarming rate. According to SAMHSA, the number of people 12 years or older using illicit drugs shot to 13% in 2019, almost reaching its peak from four decades ago. If the initiative was meant to reduce drug use and prevent drug-related deaths, it has not made much progress. If anything, it has played a part in:
Increased Incarceration Rates
The massive increase in incarceration rates, particularly for non-violent drug offenses, is one of the most compelling arguments against the War on Drugs. While proponents argue that incarcerating drug offenders serves as a deterrent, the reality is that it has led to an unprecedented surge in the US prison population.
This has placed a considerable burden on the criminal justice system and fueled concerns about fairness and racial disparities. Incarceration also harms people. It blocks them from support and can even get in the way of finding a place to live, a job, or an education.
More Drug Overdose Deaths
Again, there's the issue of overdose cases rising. The latest federal data shows that there were over 107,081 reported drug deaths in 2022, up from 106,699 in 2021. Opioids like fentanyl were the biggest contributor to these surging overdose cases.
The opioid epidemic is mostly a public health crisis and not of criminality. The cost of incarcerating people abusing these drugs instead of getting them help outweighs the potential deterrent impacts of criminalization.
Drug-Related Violence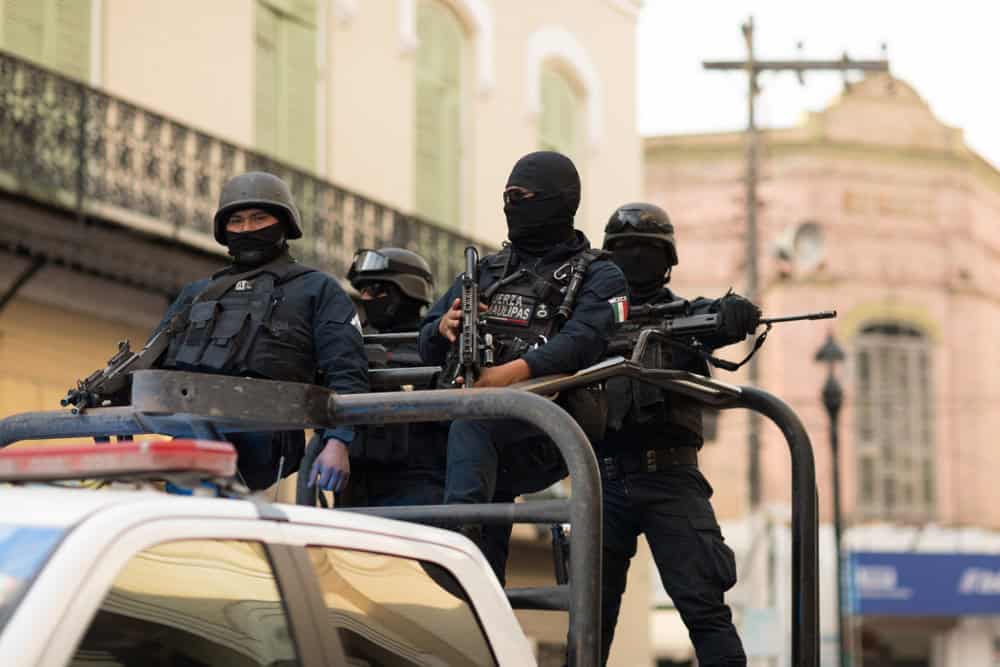 Paradoxically, the War on Drugs has contributed to an increase in drug-related violence. The prohibitionist approach, which makes drugs illegal, has created a lucrative black market for illegal drugs. This, in turn, has led to competition among drug cartels and gangs, resulting in violent conflicts over control of the drug trade.
Moreover, the "tough on crime" stance has often led to confrontations between law enforcement and drug offenders, which can turn violent. Overall, the policy has not succeeded in reducing the violence associated with the drug trade.
Societal Impact
The War on Drugs has had profound societal and domestic consequences. Families have been torn apart by the incarceration of loved ones, especially in cases of non-violent drug offenses. It has led to the stigmatization of individuals with addiction issues, making it harder for them to seek treatment and reintegrate into society.
The focus on punitive measures has overshadowed efforts to address the root causes of drug addiction, such as poverty, lack of education, and lack of access to healthcare. As a result, it has not effectively reduced drug addiction rates.
Expenditure and Resource Allocation
The federal government's budget for drug use prevention and control was a little over $ 1 billion in 1981. But this number increased to $34 billion by 2020. When adjusted to inflation, that translates to $1,090%, and the number keeps increasing by the year.
The allocation of significant resources to the War on Drugs has raised concerns about whether this is the most cost-effective approach to addressing drug-related issues. Some argue that these resources could be better spent on prevention, treatment, and harm reduction strategies that address the public health aspects of drug use rather than a purely punitive approach.
Other Impacts
But the policy impact is not just limited to mass incarceration, deaths, and violence. Those from low-income are denied public assistance and food stamps for past drug convictions. States like Florida and Texas suspend driver's licenses for drug offenses that are not related to driving, and many other policies deny voting rights, child custody, loans, employment, and financial help to people with criminal records. In 2019, drug offenses came second as the most common reason for deportation, only after illegal entry.
As drug use becomes increasingly problematic in the US, we must rethink our approach and admit that mass incarceration isn't working. We need to invest in alternative approaches like support services for those who want or need them.
This includes providing access to addiction treatment, harm reduction strategies, peer support, and recovery programs. Instead of criminalizing drug users, this approach aims to address the root causes of addiction and help individuals overcome their substance abuse issues. More Than Rehab offers addiction rehabilitation services to help those struggling to regain control of their lives.