The opioid epidemic is a serious public health crisis that has been ravaging communities in the United States for years. While many of us may associate illicit drugs such as heroin with causing drug overdoses, prescription drugs have also played a significant role in this devastating trend. The widespread availability and ease of obtaining these medications, combined with their powerful strength and addictive properties, have resulted in an alarming rise in overdose deaths due to prescription drug misuse.
Data from the Centers for Disease Control and Prevention's statistics indicate about 107,622 drug overdose deaths in the US during 2021. Synthetic opioids like fentanyl were responsible for a large portion of the deaths, accounting for 71,238 deaths. But prescription opioids (such as oxycodone and hydrocodone) were also major contributors to the crisis. According to the CDC, natural or semi-synthetic drugs accounted for 13,722 overdose deaths in 2020 and 13,503 in 2021.
These deaths were attributed mainly to over-prescribing opioid painkillers like OxyContin, which has led to numerous cases of physical dependence and addiction. In 2016, the CDC issued a national guideline on pain management to help improve appropriate opioid prescribing and minimize opioid-related risks. The guideline got a lot of support from Americans, especially in two key elements: advising physicians to issue less than a three-day supply of opioid painkillers for acute pain and trying other treatment options before considering opioids for chronic pain.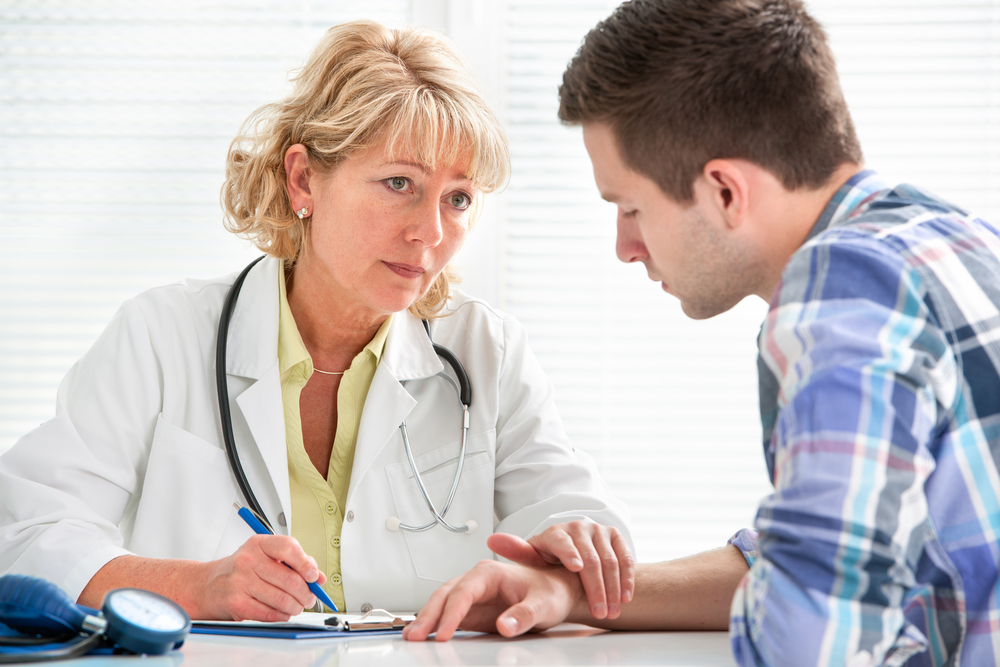 Understanding Prescription Drugs Misuse
Prescription drugs are obtained with a doctor's prescription. They treat medical conditions, including pain, anxiety, and depression. However, they can also be abused due to their powerful effects.
Prescription drugs, like any other drug, can lead to substance use disorders as an unintended consequence. It is well-documented that these medications can be highly addictive and are major risk factors for people developing opioid use disorder.
The false sense of safety that comes with obtaining these medications from a doctor or pharmacy can lead some people to take them in ways they weren't prescribed. For example, they will:
Take a higher dose than prescribed
Use them more frequently than directed
Take them for a longer period
Use the drugs for recreational purposes
Besides, since many people store these drugs in the medicine cabinet, they can be easily accessible to others, including young people. This increases the risk of them being taken and abused without the supervision of a healthcare professional. Taking someone else's medication can lead to dangerous side effects and death.
How Prescription Drug Abuse Contributes to the Overdose Crisis
Prescription painkiller abuse has become a major contributor to the overdose crisis in the United States. These drugs are often prescribed for legitimate medical conditions, such as pain management or attention deficit hyperactivity disorder (ADHD). However, when used improperly or for non-medical reasons, they can lead to substance use disorders, addiction, and even overdose deaths.
There are several ways in which prescription drugs like Oxycontin, Adderall, etc., contribute to the overdose crisis:
One of the ways is through the development of opioid dependence. People prescribed opioids for an injury or chronic pain may start to rely on them for relief, leading to a physical dependence on the drug. As their tolerance builds, they may need to take higher doses to achieve the same level of pain relief, increasing their risk of overdose.
Another way is through the use of street drugs. When people become dependent on prescription opioids and cannot obtain them, they may turn to street drugs like heroin to manage their withdrawal symptoms. Heroin is often cheaper and more readily available than prescription opioids, making it an attractive option for those struggling with addiction. However, street drugs are often more potent and can lead to a higher risk of overdose.
Polydrug use is also an issue, particularly when people combine opioids with alcohol or other sedatives. This practice often increases the risk of overdose and can be deadly.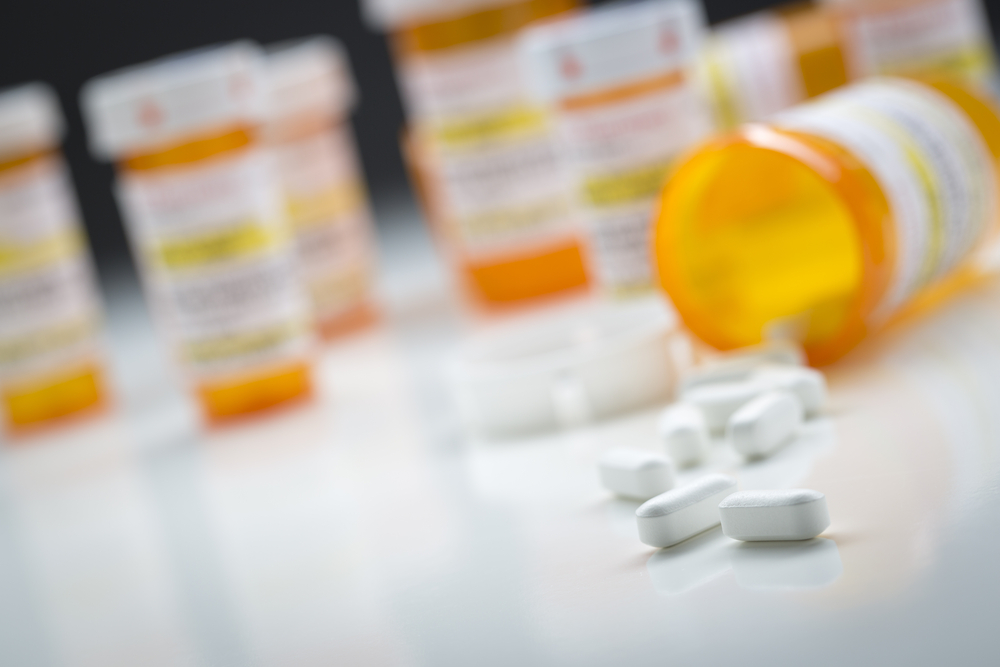 Who is to Blame for the Opioid Crisis?
It's important to note that the misuse of prescription drugs is not solely the patient's fault. Physicians have been criticized for overprescribing opioids, with some labeled as "pill mill doctors." They were seen as contributors to the crisis due to their over-reliance on opioid prescriptions to manage pain rather than exploring alternative treatments.

Pharmaceutical companies such as Purdue Pharmaceuticals have also been blamed for the crisis. Purdue, the real co-conspirator, was accused of downplaying the risks of addiction and exaggerating the benefits of OxyContin. It was also blamed for aggressively marketing the drug to physicians and misleading the public about the safety of its products.
The third guilty party is the American Pain Society, with its "pain as the 5th vital sign" campaign. This campaign promoted the idea that pain should be treated as a vital sign, like temperature, pulse, etc. However, it didn't come with any device to objectively measure pain as the previous vital signs, pulse temperature, respiratory rate, and blood pressure.
The 5th vital sign campaign was the first and only subjective vital sign. It led to a significant increase in opioid prescriptions, as doctors were pressured to treat patients' pain more aggressively.
Fourth on the list of blame is the Joint Commission. In 2001, it issued a mandate that required hospitals to use pain scales to evaluate patients' pain.
The commission also published a pain management guide that downplayed doctors' concerns about opioid addiction, tolerance, and risk of death. Additionally, it framed pain management as a patient's rights issue, increasing the pressure to prescribe opioids. Purdue Pharma sponsored this guide.
Press Ganey is the fifth guilty party on the list. This company helped develop patient satisfaction surveys. The results of these surveys were then used to rank hospitals.
Then enters, the Centers for Medicare and Medicaid Services (CMS) issued a mandate to hospitals in 2002. The mandate threatened their Medicare reimbursement if patient satisfaction scores didn't meet specific standards. Patient satisfaction was based on surveys that included them scoring their satisfaction with pain control.
Inevitably, hospital administrators made it to the blame list. With CMS' mandate, hospital administrators felt pressure to increase patient satisfaction scores by any means necessary. So they started to pressure doctors to prescribe more opioids for pain management and patient satisfaction. This eventually led to overprescribing and misuse of opioids.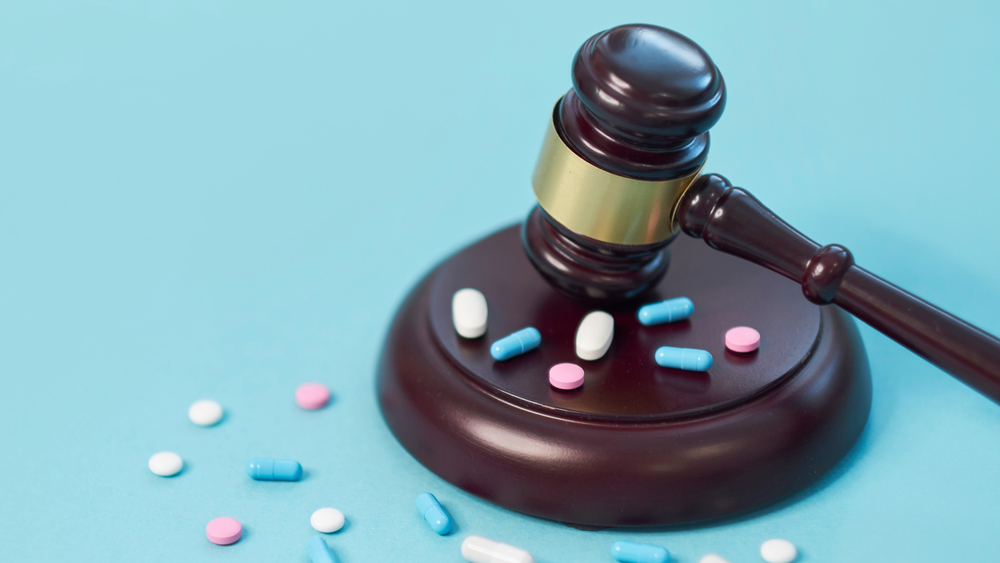 Prescription Drugs Lawsuits
Numerous lawsuits have been filed against major pharmaceutical companies and high-profile figures concerning the opioid epidemic. One notable example is the lawsuit against Purdue Pharma, the maker of OxyContin. The company and members of the Sackler family, who owned Purdue, have been accused of aggressively marketing OxyContin while downplaying the risks of addiction, leading to the widespread abuse of the drug and the opioid epidemic.
In 2019, Purdue Pharma pleaded guilty to federal criminal charges and settled with the Department of Justice. The company and the Sackler family agreed to pay $8 billion in fines and penalties.
States and municipalities have also sued Johnson & Johnson, Teva, and Endo International over their role in the opioid epidemic. In 2021, Johnson & Johnson was ordered to pay $572 million in a landmark opioid trial in Oklahoma and is currently facing lawsuits in several other states.
Teva has settled with New York for $523 million and is working to finalize a nationwide settlement valued at more than $4.2 billion. And Endo which has now filed for bankruptcy has agreed to pay $450 million to support the treatment and prevention of opioid abuse.
Opioid Abuse Treatment
More Than Rehab offers a range of treatment options to help those struggling with opioid addiction and substance abuse break the cycle and achieve long-term sobriety. The treatment center provides an array of evidence-based therapies, including individual and group counseling, medication-assisted treatment (MAT), relapse prevention training, and more.