How Does Someone Use Methamphetamines?
Dealers produce methamphetamines in various forms. Therefore, it can be orally ingested, smoked, snorted, or injected. The methods meth addicts prefer vary depending on the geographical region.
This article discusses the various methods people use to get meth into the body. We will also look at paraphernalia for meth use and how meth affects your body.
How meth addicts take meth
Oral ingestion
Initially, methamphetamines were developed for medical purposes , and medical practitioners administered it in pill form. Today, some addicts abuse meth by ingesting the pills. Some of them are manufactured, while others are homemade.
When you ingest meth pills, you'll experience its effects after approximately 20 minutes. The euphoric high meth gives you only lasts for a few minutes.
Snorting
Most new users prefer to snort methamphetamine that is in powder form. They use credit cards to chop the powder and inhale it through the nostrils. The meth is absorbed into the bloodstream through nasal tissues.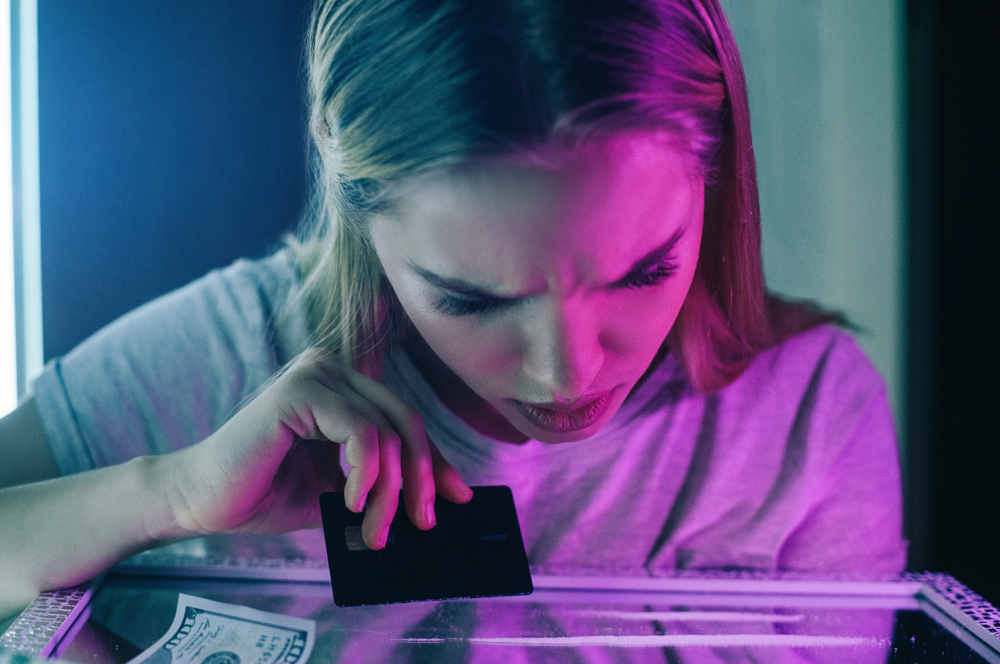 When you snort meth, you get a euphoric high. The high only lasts for a few minutes, so the chances are you'd want to snort it again and again.
Snorting meth may damage your sinus cavities. Consequently, you'll have a chronic runny nose. If you snort meth for a long time, you may end up having a hole in your septum.
Smoking
The National Institute on Drug Abuse's Community Epidemiology Work Group data revealed that smoking is the most common method of abusing methamphetamine.
You can smoke the hydrochloride salt of methamphetamine as it is. You don't need to change its form or add any other ingredient. Usually, crystal meth resembles blue-white rocks.
Most people smoke meth in a glass pipe, commonly referred to as a flute. The flute is usually the first indication that someone abuses meth.
Using this method has several side effects, the most prominent being meth mouth. Symptoms of meth mouth are corroded gums, corroded teeth, and dry mouth. These side effects result from the illicit ingredients dealers use during the manufacturing process.
According to NCBI, smoking meth is highly addictive, possibly more than the other methods.
Injections
You can inject powdered methamphetamine into your bloodstream. This method is high-risk for several reasons. For starters, most addicts share needles, exposing them to infections like HIV, hepatitis B, and hepatitis C.
Injecting meth quickly puts it in your bloodstream and brain, giving you an intense rush almost immediately. The rush lasts for a few minutes, and addicts describe it as highly pleasurable.
Ideally, you should wash your hands with soap and water, then clean the injection site using an alcohol swab. This way, germs will not get into your blood. You should also rotate the injection site to reduce the risk of infection. Most addicts don't do the above, so they are exposed to diseases.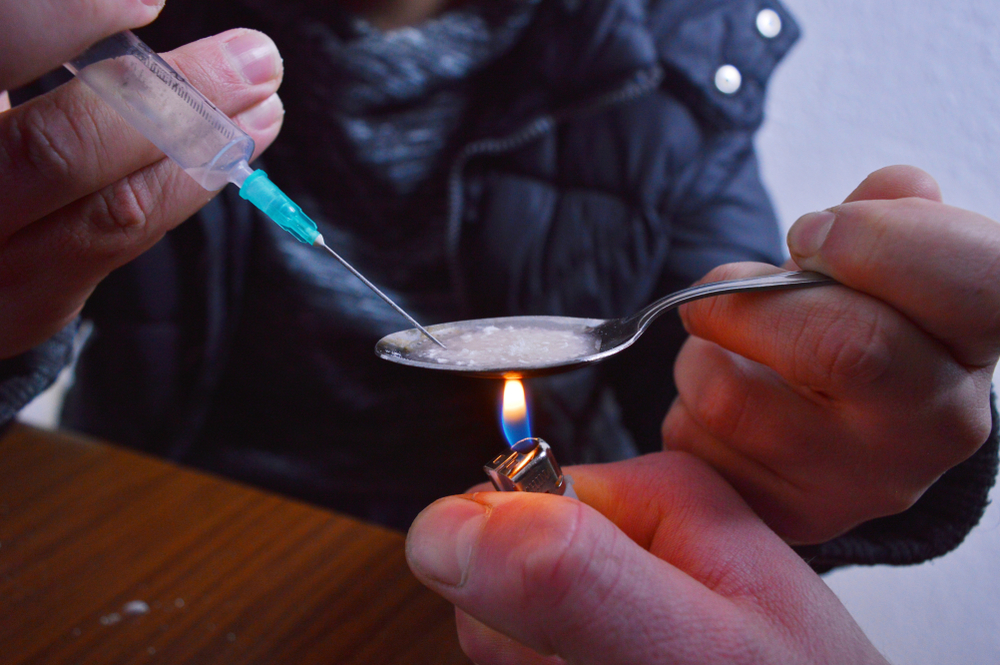 Binge and crash pattern
Since the meth high doesn't last long, most meth users abuse the drug in a pattern commonly referred to as 'binge and crash.' They take several hits in succession in an attempt to maintain the high.
Some go on a 'run' where they neither sleep nor eat for several days at a time. Instead, they binge on meth to maintain the euphoric feeling or rush.
Paraphernalia for meth use
The most common paraphernalia for meth use are as follows;
1. Syringes.
Meth addicts use syringes to inject themselves with meth. Usually, they use a spoon to hold the meth and use a lighter to burn the meth from underneath the spoon. Burnt lighters and spoons are an indication of meth abuse.
2. Cut pieces of straws/hollowed-out ink pens.
Meth addicts use cut pieces of straws and hollowed-out ink pens to snort powdered meth.
3. Glass pipes.
Most meth addicts use glass pipes or tubes to smoke meth.
4. Torch lighters
Meth users prefer torch lighters to standard lighters because they don't burn the tip of the thumb.
How Use of Methamphetamines Affects Your Body
A report by the United States department of health and human services states that meth can cause health adversities that may result in death.
Methamphetamine has short-term and long-term effects on your body and mental health. It may also result in substance use disorders. Generally, meth affects your heart, brain, kidneys, immune system, skin, and teeth.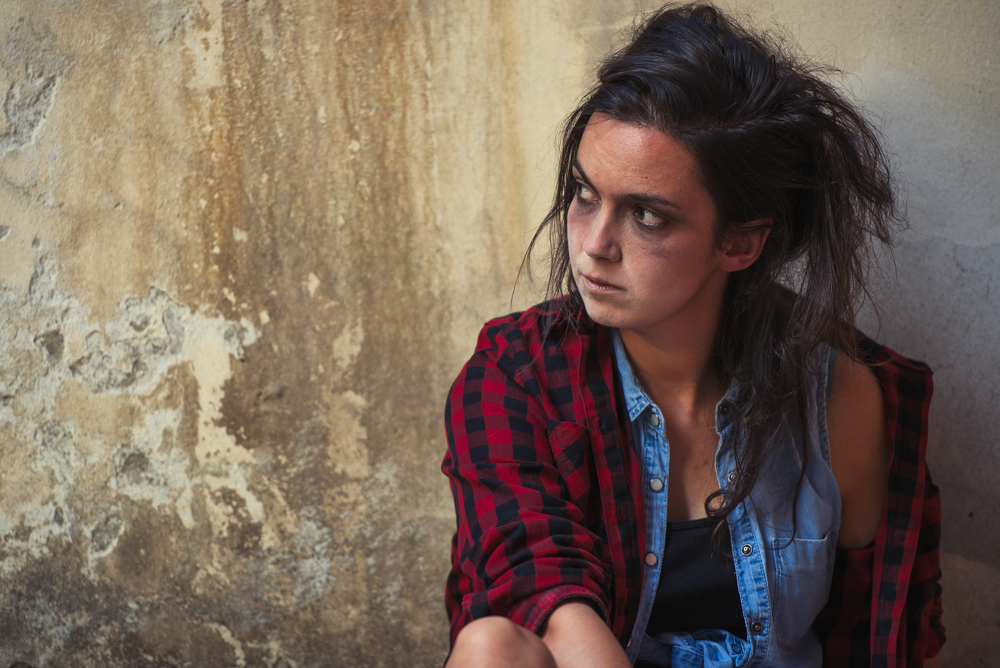 Heart
According to a National Institutes of Health report, the primary cause of death in methamphetamine addicts is cardiovascular disease.
Meth can constrict your blood vessels, raise blood pressure, increase your heart rate, and make your heart muscles collapse. Using meth increases your risk of a heart attack.
Brain
Meth is a stimulant that increases your dopamine levels. You will experience an intense high for a few minutes, but the crash will leave you feeling depressed and irritable.
Extended meth use can kill the dopamine cells in your brain. You won't experience pleasure the way you used to. You may also have paranoia and psychosis symptoms.
The proper treatment can rebuild parts of your brain that take in dopamine. If you stay drug-free, the effects of meth in your brain may reverse.
Kidneys
Long-term meth use can damage your kidneys. This is due to your body's inability to break down toxins in meth.
Immune system
Meth can weaken your immune, making you more susceptible to infections. The National Institute on Drug Abuse recently reported that meth abuse could worsen hepatitis B, hepatitis C, and HIV.
Skin
Meth makes your skin extremely itchy. Consequently, you end up picking at your skin, resulting in sores.
Teeth
Meth results in a condition called meth mouth, which is tooth decay and gum disease. The symptoms you are likely to experience are:
Trouble eating.
Jaw pain.
Headaches.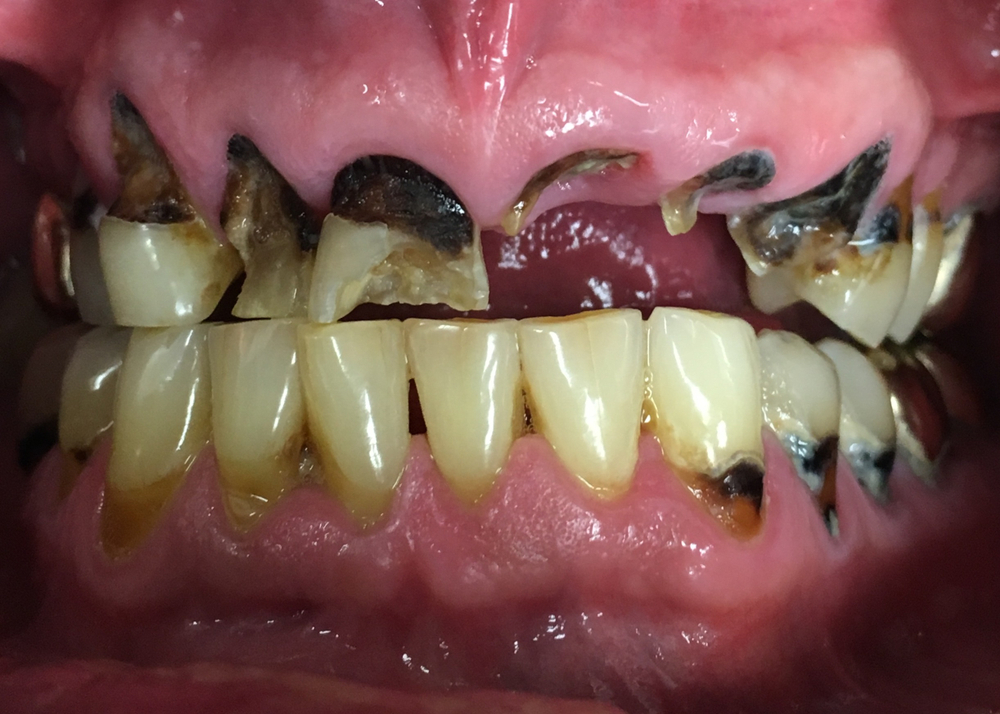 In extreme cases, you may require cosmetic surgery to fix your mouth.
Get help today
Meth addiction has serious side effects. If you are struggling with meth addiction, you should seek professional help. Most treatment facilities have a comprehensive substance abuse treatment plan.
At More Than Rehab, we have several treatment options for meth addiction. You can choose from our long-term outpatient programs or short-term in-patient programs. We also offer medically supervised detoxification, help you through the initial stages of detox, and help you manage the withdrawal symptoms.
Contact us today to start your recovery journey and regain control of your life.