While the news headlines are dominated by the opioid epidemic ravaging the United States, crystal meth is making a relatively silent, but deadly return. According to the Centers for Disease Control, the rate of overdose deaths for methamphetamine more than tripled from 2011 to 2016 and that number keeps growing to this day. This is partly due to the increase of cheap, highly potent methamphetamine coming over the US/Mexico border. With the national attention and focus on opioids by public health officials, politicians and government agencies, meth has quietly made a comeback in the US. This likely will not change course, without the proper resources and greater public awareness of the nation's problems associated with crystal meth.
When drug overdoses began to take more American lives each year than gun violence or car accidents, the attention (and funding) from federal, state and local governments was largely focused on prescription and illicit opioids. The good news is that these efforts may actually be working.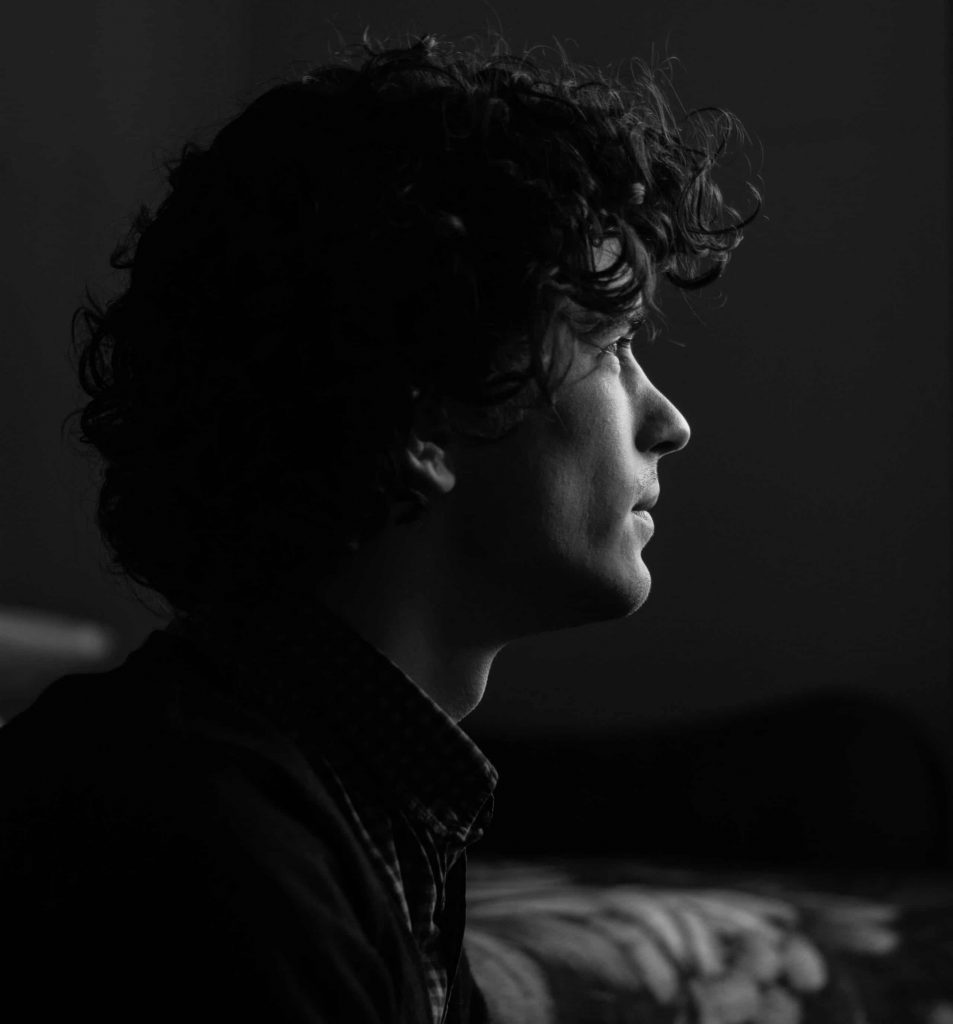 New provisional CDC data shows that drug overdose deaths fell significantly in 2018. This is the first decrease in decades. From the data, it appears that government efforts to prevent doctors from over-prescribing, while making it easier for first-responders to carry naloxone (a life-saving opioid-antagonist) undoubtedly have helped make a real difference in the fight to curb drug overdose deaths.
With prescription painkiller abuse on the decline, drug overdose deaths from crystal meth and fentanyl are the new problem in the United States.
Unlike illicit and prescription opiates, methamphetamine addiction does not have any FDA-approved medications to assist in treatment and rehabilitation efforts. Drugs like buprenorphine, or Suboxone are available to help ease the symptoms of opioid withdrawal. These evidence-based, medication-assisted treatments (MAT) can also help reduce the likelihood for relapse later in recovery. By blocking opioid receptors in the brain, MATs are valuable tools for addiction treatment programs. These medications have shown a verifiable success rate in patients who are struggling with an addiction to opiates.
Meth on the other hand, can cause equally painful and severe withdrawal symptoms. Currently there are no medications available to ease the withdrawal symptoms associated with a physical or psychological chemical dependency to methamphetamine. Detox and treatment for an addiction to methamphetamine can therefore be quite difficult for most patients.
Another problem with the relative lack of effective treatment options for people who become addicted to meth, the ease of access to meth is currently at an all time high. In the 1990's and early 2000's we witnessed a major crackdown on illegal meth labs operating within the United States. Meth labs were quite prevalent in Texas, especially in the Houston and San Antonio areas. These ranged from very small operations in an RV in the desert or in someone's garage, to giant meth super labs in warehouses. Once the Federal Government began imposing stricter regulations on the sale and availability of pseudoephedrine (Sudafed), meth manufacturing labs pretty much became extinct in the US.
These days, the major Mexican drug cartels supply most of the crystal meth that is found in American cities and rural areas. This meth is much cheaper and more potent than ever before. The Drug Enforcement Agency (DEA) reports that the current price of meth is the lowest they've seen in years. The Mexican drug cartels, with new manufacturing techniques are also producing meth that's more than 90 percent pure. This highly-potent crystal meth is creating an entirely new generation of addicts across the nation, at a level of epidemic proportions.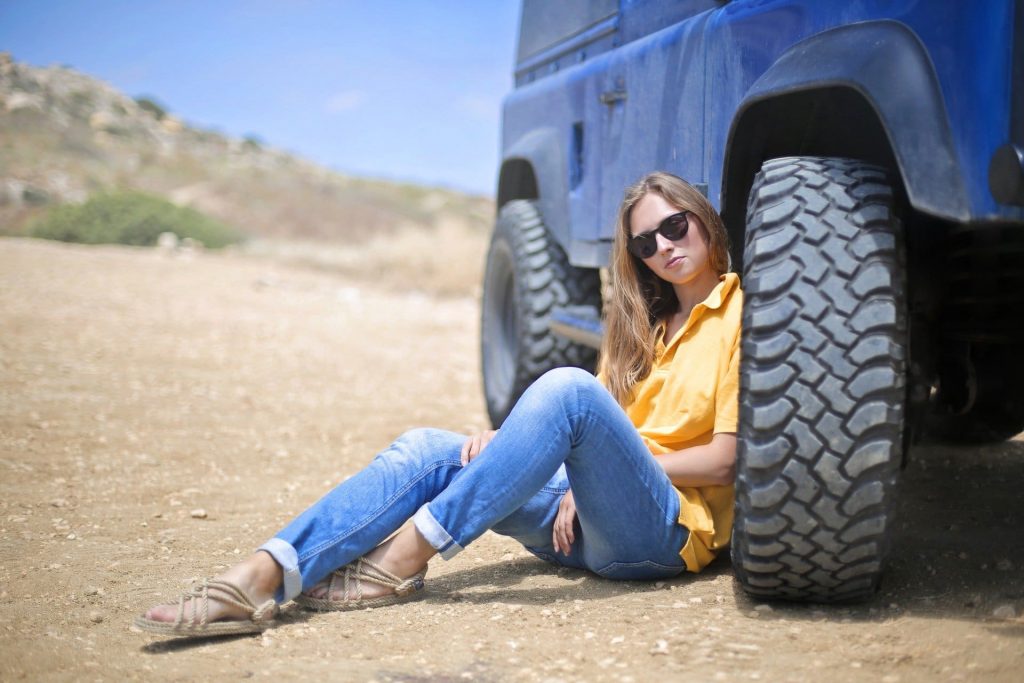 For comparison, in 2017, 813 people died from an overdose on crystal meth, while 591 died from a heroin overdose in Texas.
One of the major complications with a substance use disorder is that the patient can be using multiple substances at any given time. Emergency responders have a difficult time with drug overdoses, because while the patient may be unconscious they have no idea how to treat the overdose. Many people who use crystal meth, are also using other substances as well. Some end up using methamphetamine in the morning and opioids at night, while trying to balance a 'normal' lifestyle through the use of various different drugs.
Many of the fatal overdose deaths involving methamphetamine can also be partially blamed on opioids. The extremely dangerous synthetic opiate, fentanyl has been frequently found in different batches of methamphetamine all over the country. This contamination may be intentional, or it may be the result of drug labs that produce and package different substances, where cross-contamination of different drugs may be entirely by accident.
What are the different drug rehab options for someone who is addicted to crystal meth?
The addiction treatment specialists at More Than Rehab have helped people all types of people, many of whom are struggling with an addiction to multiple substances. Our comprehensive drug rehabilitation program can help people with any type of addiction, while we can even address the underlying causes of substance abuse. We see the addiction is often just a symptom of another deeply-rooted mental health issue. This is called a dual-diagnosis and our staff is well-equipped to help people who exhibit both a substance use disorder, along with an underlying mental health issue.
Our approach to meth addiction treatment focuses on making the whole person healthy, mentally, physically and spiritually. Often an addiction is merely a symptom of unresolved trauma that has led the patient to self-medicate, while they attempt to drown-out their sorrows. Since no medication assisted treatment exists specifically to treat a meth addiction, our facility uses a robust combination of cognitive behavioral therapy (CBT), group therapy, contingency management and relapse prevention. A variety of other treatment techniques could be used in conjunction with these, depending on the patient's own unique, individual needs.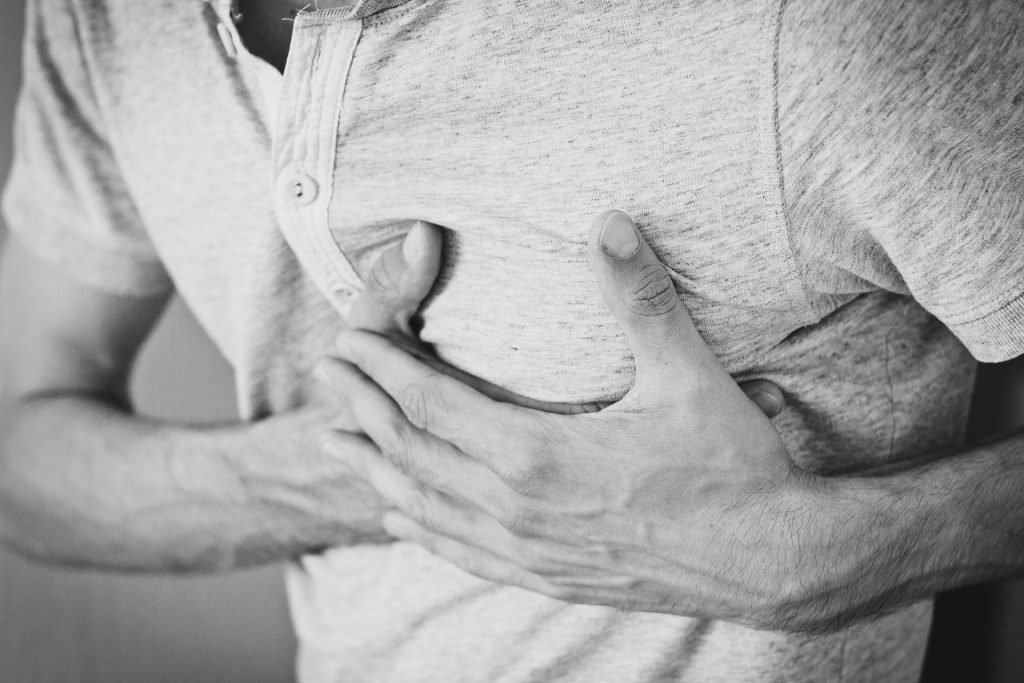 If you, a family member, friend or loved one are struggling with any type of drug addiction, please give us a call as soon as possible. The longer you wait to get substance abuse treatment, the harder it can be to quit. Most people who die as a result of complications from meth abuse are from a brain hemorrhage, seizure, or a heart attack. This is especially true for older addicts, as their bodies are no longer equipped to handle a long-term episode of substance abuse.
It doesn't matter how long you've been using, or how much you have used in the past. More Than Rehab can help addiction at any level of severity. If this has been a wake-up call for either yourself, or your family, or friends, please talk to someone about the problem as soon as possible. Addiction won't go away by itself. When you're ready to change your life for the better, give us a call. We are available 24/7 to help you when you need it.