Opioid addiction has increasingly become an epidemic in America in recent history, with many attributing this growing problem to prescription painkillers. These painkillers are being prescribed at a rate. The average price for a single pill of an opioid prescription, like norco or percocets, can run the user anywhere between $8 without insurance to $40 dollars on the street. Since opioids are highly addictive, when people are cut off or run out of their medication, they often turn to the streets for a cheaper alternative. Due to the substance abuse problem with these prescription painkillers, the use of heroin has been widely sold as a cheaper solution. As a result, many users have gotten hooked on the substance after seeing that it also achieves a more intense high.
When looking at the prices of heroin in the United States over the last few years, we have seen it steadily become more cheap and readily available, with the potency levels continuing to rise. Heroin and black tar heroin are illegal substances that mimic the effects of other opiods. They are mainly being trafficked by Mexican drug cartels who smuggle them across the Mexican border and then distribute them illegally throughout American cities, like Texas and Dallas. Due to close proximity with the border, Texas becomes a major hotspot for these cartels to traffic their drugs. Today, more and more often, heroin is being cut with other substances, such as fentanyl (a high strength opioid), in order to drive those prices back up on the street, increasing the profit margin for drug traffickers or other people who are selling heroin.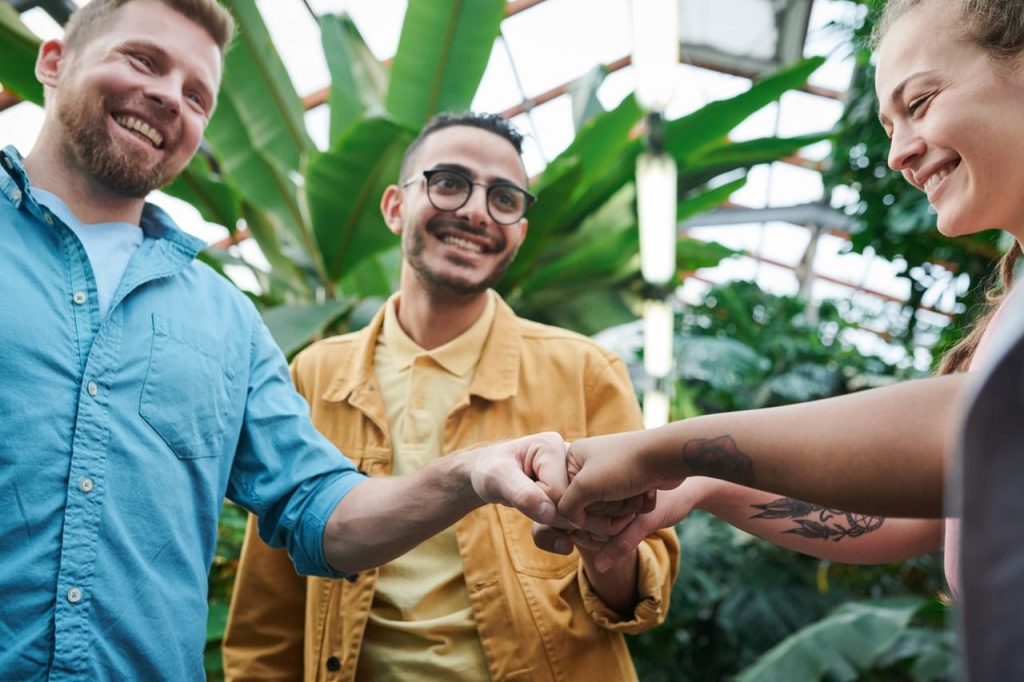 While the average price for a "baggie" of heroin can range anywhere between $5-$20 dollars (with many recovered addicts reported having bought 15-20 of these single use bags per day), we must ask ourselves, what is the actual cost of using heroin?
The economic burden America faces when dealing with this categorical problem is estimated to be around 78.5 billion dollars a year due to things like decreased productivity in the workforce, the overwhelming cost of healthcare, addiction rehabilitation treatment costs, and criminal justice involvement. Not only can a heroin addiction have a detrimental impact on the economy, it can wreak havoc on the users finances as well, costing the average addict anywhere between $438 to $1,750 per week.
However, once the addiction to heroin has taken hold, it will not stop to ask the price that anyone is willing to pay, because unfortunately, with many addicts, no price is too high. They do not see the impact their addiction is having on the world around them. An addiction to heroin will take as much as the user is willing to give, which in most cases, can and will be everything. Heroin will not stop at taking your job, your car, your money, your family, your home, your health, your appearance, your friends and in most cases, it will even take your life. Addiction is a powerful disease that will continue to take and take, until either the user has gotten help from a substance abuse treatment program or has died from their disease altogether.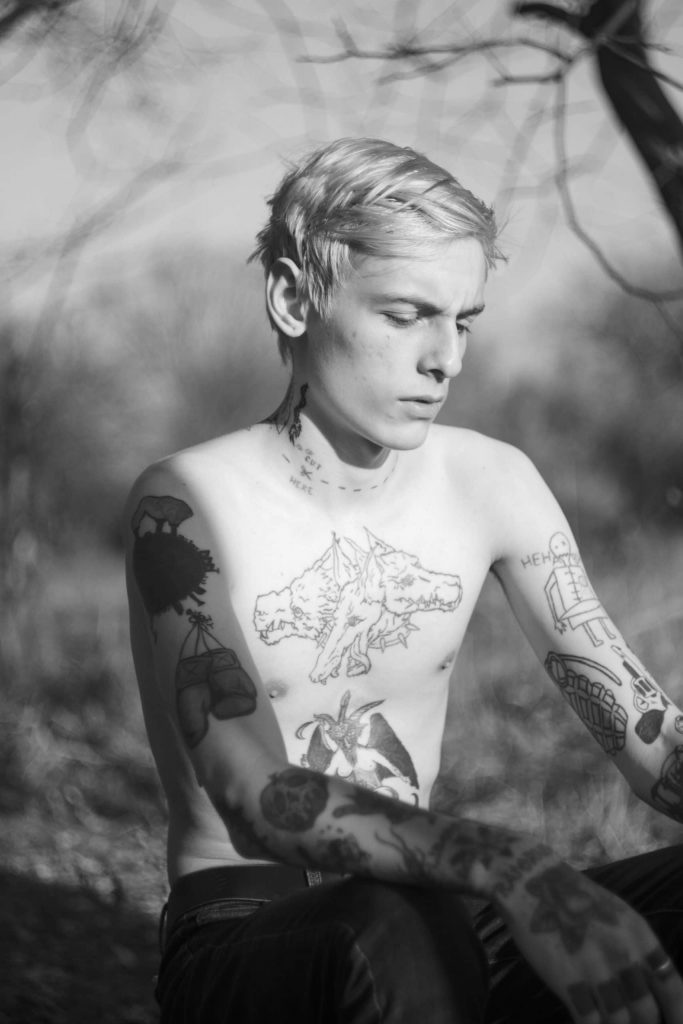 Heroin is a high strength, extremely addictive and highly dangerous opioid that it is one of the leading causes of death in America, with Texas being one of the states most heavily impacted by its usage. According to the National Institute on Drug Abuse, more than 130 people in the United States alone die from an overdose on opioids every single day, with Texas attributing to about 5% of that number. In 2017, Texas had around 2,199 reported deaths related to an opioid overdose, coming in 5th on the list behind states like Florida and New York.

Addiction from heroin can affect any region, race, and age demographic. Surprisingly enough though, in Texas during the year of 2017, the age group most affected by opioid overdoses were people aged 55 and above, followed by young adults who were aged 25-34. With up to 80% of people who struggle with a prescription painkiller dependency that may turn to heroin, one can not be surprised by these staggering numbers.
In response to this crisis, the US department of Health and Human Services (HHS) has been focusing its efforts on these major areas;
Improving access to substance abuse treatment programs, drug rehabilitation programs, and other alternative recovery programs

Promoting use of overdose-reversing drugs, such as narcan, by medical professionals and law enforcement agencies

Strengthening the understanding of this epidemic by implementing better public health surveillance

Providing additional support for cutting edge research on pain and addiction

Advancing better practices for pain management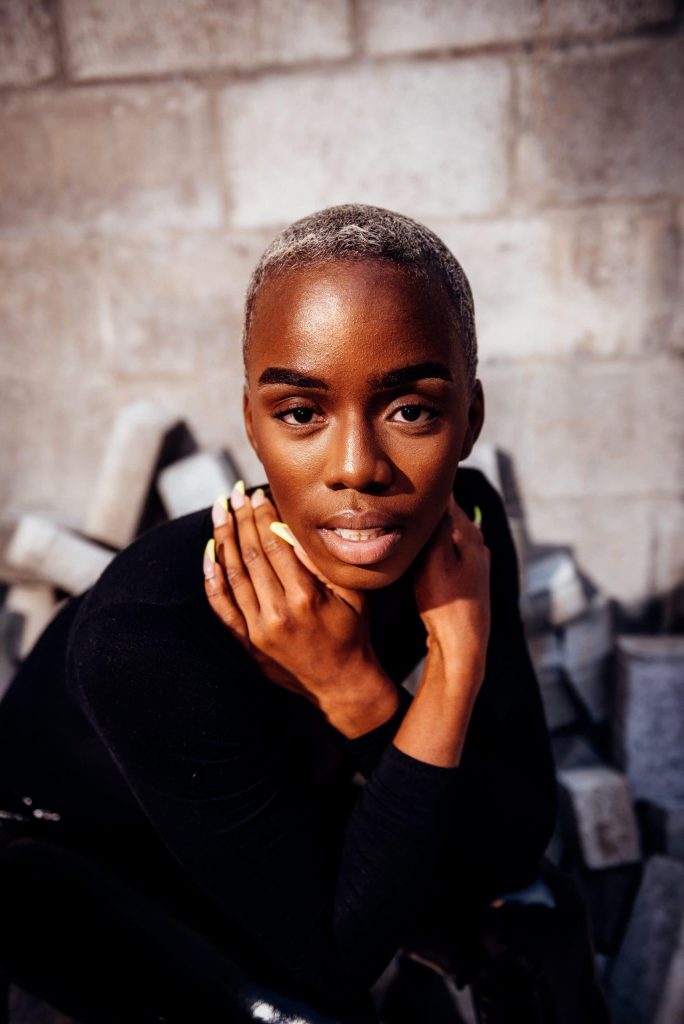 The National Institute on Health (NIH), a component of the US Department of Health and Human Services, also met with major pharmaceutical companies in 2017 in order to help solve this problem. In these meetings, they discussed alternative methods for the treatment of pain, like non addictive alternatives, ways to prevent opioid misuse, and how to effectively manage opioid abuse disorders or how to avoid altogether.
We hope that in time, with these combined efforts, this problem in America will begin to subside. Until more people are willing to seek help, many will remain affected. With drug overdoses from heroin and other opioids still on the rise, we urge those suffering to reach out for assistance if they are struggling with getting clean or staying sober. No one is safe from becoming a part of this epidemic.
The time to get clean is today. The longer an addiction is left unchecked the harder it is to overcome. When an addiction is allowed to thrive for an extended period of time, the chance for overdose escalates as the users tolerance begins to increase along with the amount of time being spent on getting high. The one and only lasting cure for any type of drug addiction is to lead a life of sobriety. If you or a loved one are suffering from withdrawal symptoms or are unable to stop taking drugs or alcohol please reach out to More Than Rehab.