Today, there are more than 1.6 million Americans who report having abused crystal meth sometime within the past year. Out of that number, roughly one million of them will also state that they suffered from a methamphetamine use disorder within that same year. A substance use disorder, also known as an addiction, is when someone uncontrollably seeks out and uses drugs despite suffering negative life consequences. In the United States alone, roughly 20 million Americans suffer from a substance use disorder of some kind, and meth use takes up quite a big share of that number. Though it has been around for quite some time, the history of methamphetamine, how it was created and how it was first used is not very well-known.
The history of methamphetamine
In 1887, a Romanian chemist by the name of Lazar Edeleanu became the first to synthesize a substance known today as amphetamines. Amphetamines are a synthetic stimulant that is very similar to methamphetamine, in both structure and their associated side effects. However, amphetamines are still legally prescribed today for the treatment of conditions such as ADHD (attention deficit/hyperactivity disorder) and narcolepsy. Though discovered in 1887, amphetamine was not clinically used until the 1920's when Gordon A. Alles resynthesized the drug and used it for the treatment of things like asthma, hay fever, and the common cold.
While amphetamines were first discovered in 1887, the discovery of methamphetamines occurred shortly thereafter. Nagayoshi Nagai first synthesized methamphetamine, a variant of amphetamine, in 1893 in Japan from a chemical that is commonly known as ephedrine. Methamphetamine is much more potent than the previously discovered amphetamine and was used in Japan for the treatment of things like schizophrenia, depression, and Parkinson's disease. However, the widespread use of methamphetamines didn't become popular until the 1940's during the second World War.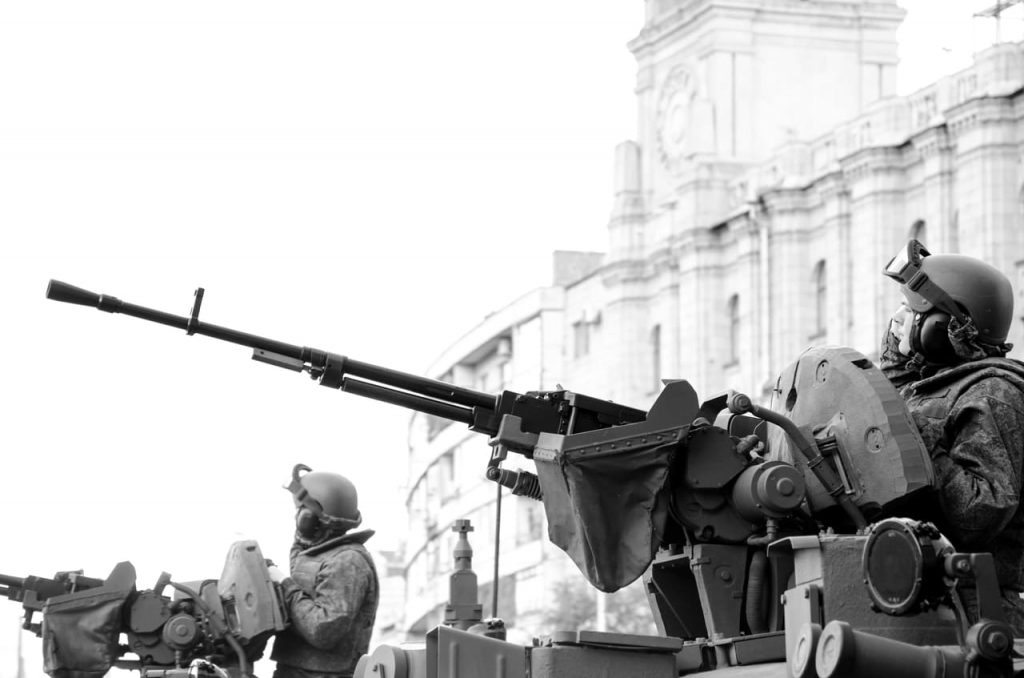 During WWII, Temmler, a German pharmaceutical company, marketed and sold unprescribed methamphetamine tablets under the name of Pervitin. It was during this time that German, Japanese, American, and English governments all began giving their military troops methamphetamines in order to help enhance performance and reduce fatigue. Aside from the military use of the drug, people like truck drivers, students, and stay-at-home moms all began using Pervitin for a variety of reasons. Some used the drug as a way to stay awake, lose weight, or simply to feel like they were operating at peak performance. It has also been long-rumored that the Japanese Kamikaze pilots were given high doses of Pervitin before crashing their plane.
The history of methamphetamine use in the post-World War 2 era
By the 1950's there was still a relative lack of public awareness surrounding the usage of both methamphetamines and amphetamines, so the use of both continued to soar. Both substances were also still mostly legal for the use in over-the-counter drugs. Nasal sprays containing amphetamines were also widely popular among various populations and both substances were still prescribed often for the treatment of conditions like depression, obesity, and narcolepsy. It was during the late 1950's that an injectable form of methamphetamines first became available.
Due to its increasing popularity and low regulation, outlaw biker gangs began "cooking" meth, which quickly led it to become part of the 1960's drug culture. The term "crank'' derives from the fact that biker gangs used to hide their stash in their crankshaft. Perhaps also in part due to the creation of injectable IV bags full of methamphetamines, more and more people begin using it for its euphoric effects instead of for the intended medical purposes. The subculture of methamphetamine users grew even stronger because of this, with more and more erratic behavior becoming noticeable among its users. This behavior, known as "tweaking" began to cause some alarm from health experts and governments around the world.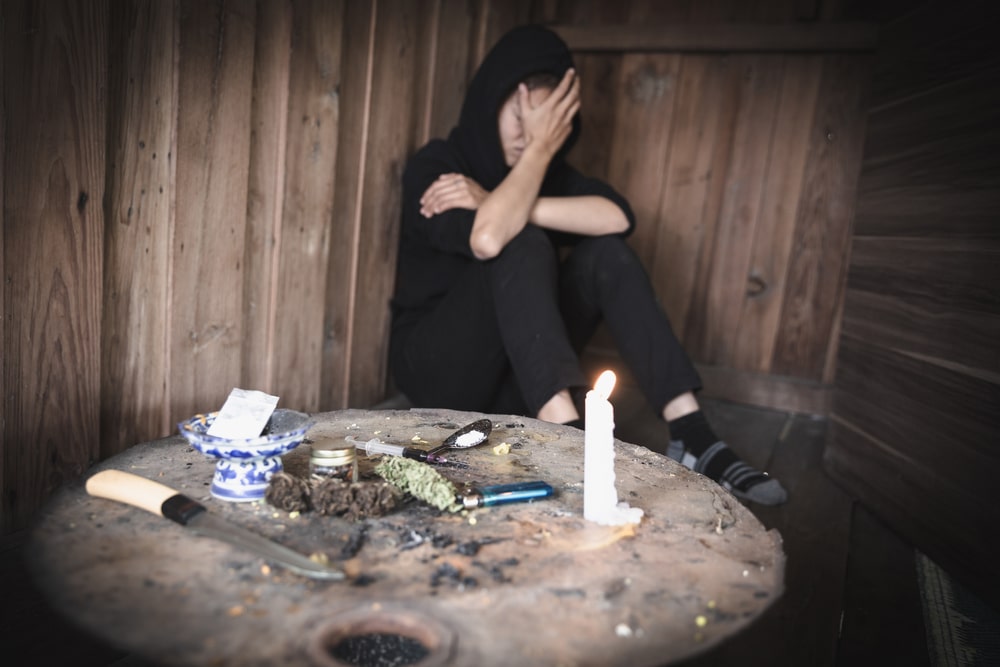 Around this time, authorities in the United States began to take notice as people began experiencing issues with meth abuse and addiction. It was also becoming increasingly difficult to deny some of the negative side effects associated with the use of these harmful substances. The often noticible side effects of meth abuse include paranoia, delusions, and even total heart failure. It was in 1959 when over-the-counter nasal sprays were first banned by the FDA (Food and Drug Administration) in America.
With increased Federal regulation came an increase in illegal and dangerous labs, where the illicit manufacturing of methamphetamines began to take place, primarily along the Southern border as ingredients were extremely easy to obtain in places like Mexico. Even though by the 1970's, amphetamine use had been highly regulated and methamphetamines all but outlawed, it was still highly popular among illicit drug users in America. That is why in the early 90's Federal regulation cracked down tightly on the sale of over-the-counter medications containing chemicals such as ephedrine, a primary ingredient in the illegal manufacturing of meth.
Meth use skyrockets in the US during the 1990s and early 2000s
Despite the best efforts of government regulations, members of the illegal drug trade always find a way to fill the void eventually. Between 1994 and 2004, meth abuse in America soared from just under 2 percent of the adult population to approximately 5 percent – more than doubling in one decade. This prompted even tighter regulations, requiring the verification of a valid ID and that certain products be moved behind the counter. Though meth use has declined over the past decade, in part due to these efforts, it still remains a huge problem that many are facing in our country every day.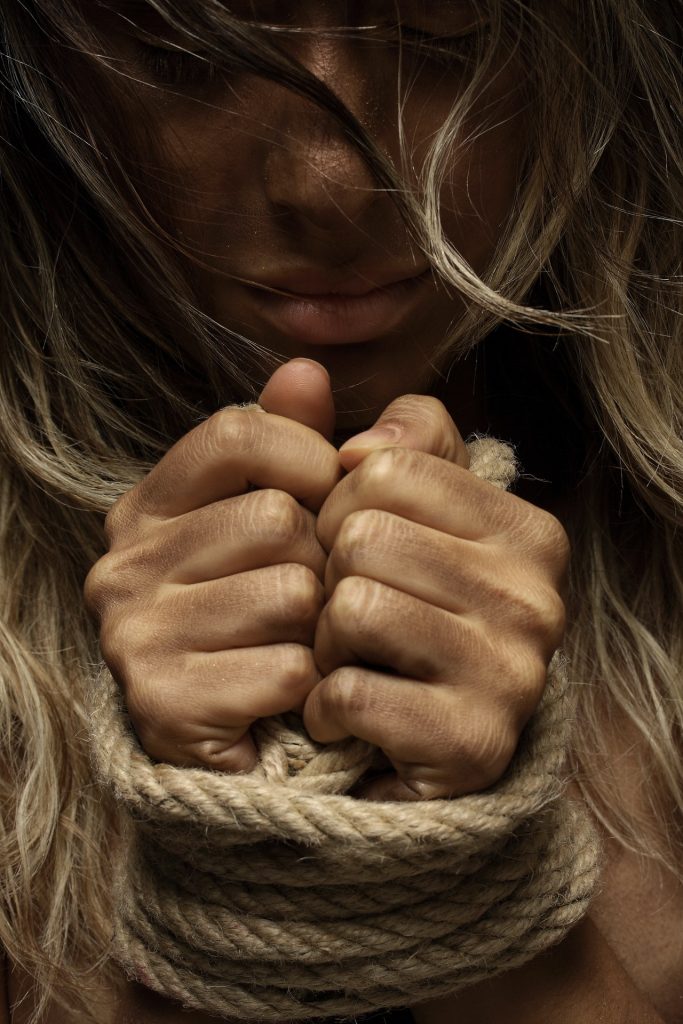 Unfortunately, the war on drugs is a continuing effort that seems to be a vicious cycle with illegal labs continuing to pop up across the country, but that does not mean that there is no hope for those who struggle with an addiction or a substance abuse disorder. Both amphetamines and methamphetamines are highly dangerous and addictive substances that can often be very difficult to get away from, especially without professional help.
Here at More Than Rehab, we understand the power of addiction but we also know what it takes to overcome it. The journey to sobriety can be tough, so let us help guide you and start you on your path to recovery. If you, or a loved one are struggling with any kind of substance use problem, please give us a call any time of the day! You can also chat with us online. We are here to help you, 24/7, 365 days a year. We wish you the best and we hope to hear from you soon!