There's a lot to feel good about when your loved one goes through an arduous recovery journey and then comes out clean and sober. Sadly, even after rehab though, your loved one may relapse at some point. Relapse doesn't happen to everyone in recovery, but it does happen to many people. That's why newer schools of thought on addiction feel that the painful occurrence of relapse is actually a very important part of the sobriety journey. According to the National Institute on Drug Abuse, 40-60% of those recovering from substance use disorders will relapse during their path to recovery. This should help put the struggle of your loved one doing illegal drugs into perspective, that they aren't alone.
Addiction is a chronic disease or mental illness whose nature is a barrier to sobriety. Your loved one, like other patients, faces a consistently high risk of relapse because addiction alters the brain's function and structure. Alcohol and drug use trigger dopamine production in the brain's reward pathway. Dopamine is a neurotransmitter that regulates the brain's pleasure and reward centers and emotional responses. These changes influence the way the brain prioritizes what's important.
The brain of a patient who has developed an addiction recognizes substance use as important – even more than survival. That's partly why those struggling with addiction take risks to continue abusing substances. Addiction also affects the prefrontal cortex – a part of the brain that identifies issues and plans solutions. So when a person relapses, it's not because they are weak or lack morals, but because of something that's way beyond their control. And even after treatment, some of these changes might persist.
What is relapse?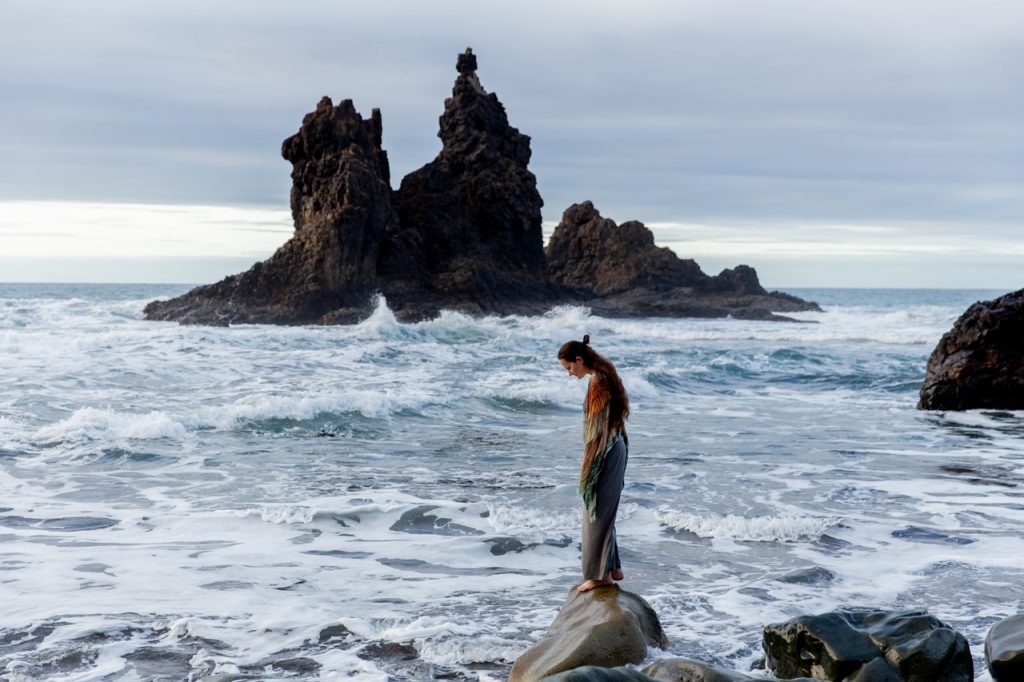 Relapse is when someone goes back to using drugs or alcohol after a period of sobriety. The person may "slip up" and have a drink (or use a drug) and then stop again. Slips are hardly seen as relapses, but they can trigger stronger cravings for harder drug use or more alcohol. On the other hand, full relapse is when the person in recovery intentionally seeks drugs or alcohol and no longer cares for their treatment.
Is addiction an incurable disease?
The National Institute on Drug Abuse in the United States indicates that people in addiction recovery have a 40 to 60% chance of relapse. This puts addiction relapse at the same level as other chronic conditions like hypertension and asthma, which have a 50 to 70% relapse rate.
According to NIDA, addiction has no cure. But it can be managed successfully. Like other chronic illnesses, there's medication to address the problem. However, the patient may need to go through lifestyle changes, routine maintenance, and checkups to prevent relapse. They also have to learn new ways of thinking. All in all, relapse is not failure. It only shows that it's time to reinstate, adjust or try out a new treatment.
Relapse as part of the recovery process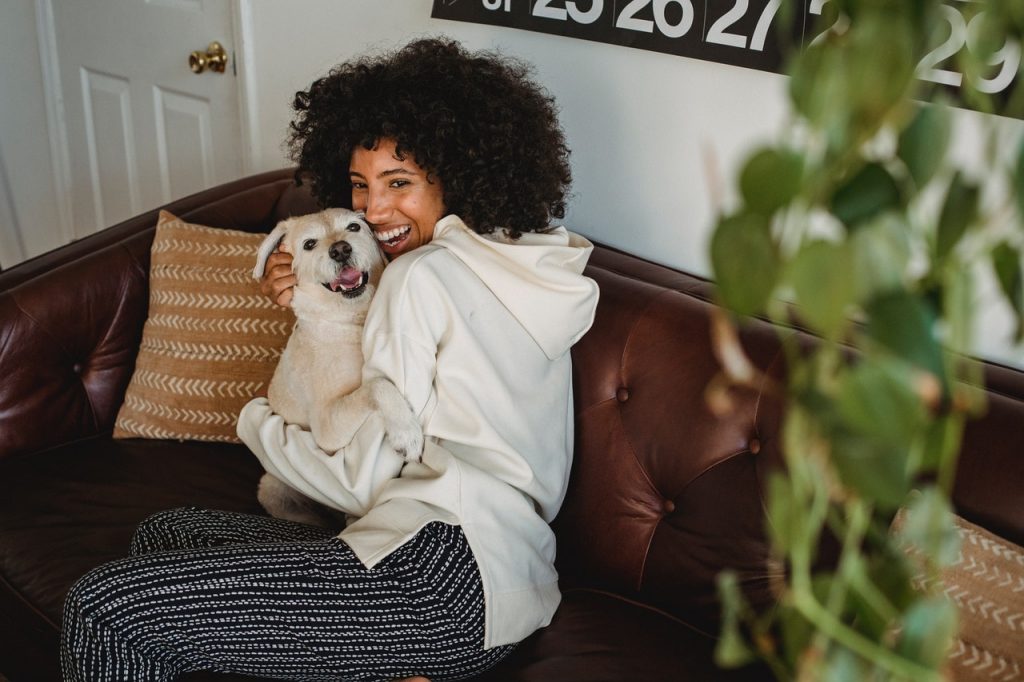 Addiction is a chronic brain disease with biological, behavioral, emotional, physical, and social aspects. It is characterized by an inability to control drug or alcohol use. The chronic nature of addiction makes relapse part of the healing process as opposed to failure. As mentioned earlier, drug addiction disrupts brain circuitry and causes dependency. At this point, one is bound to experience side effects like drug cravings and withdrawal symptoms when they stop using. Unless they use their substance of choice, they may not feel "normal." Relapse may seem like an excellent way to get back to "normalcy," combat intense cravings, and relieve withdrawal symptoms. That's why relapse can be a form of self-medication.

Drug relapse is a common part of the recovery process. When it happens and is handled correctly, it can strengthen one's commitment to long-term sobriety. Recovery is the journey of maintaining long-term sobriety, reaching new goals, and facing life with new, healthier strategies. A hitch on the road doesn't mean that all is lost. Yes, it might feel overwhelming – but with the right help, your loved one can get back on the right track.
Strategies to avoid relapse or mitigate its effects
More than half of the people in recovery relapse. But the fact that it is common doesn't mean that you should not try to prevent it. An addiction relapse not only undoes the hard work, but it's also potentially life-threatening. Relapsing can result in binging that can even lead to overdose. Here are some strategies to help prevent relapse or mitigate its effects.
Reaching out for help
People in recovery often feel humiliated and devastated when they slip or relapse. So, the last thing you want to do is reprimand them or come out as judgmental. You also don't want to leave them to their own fate. Instead, try to encourage them to go back to their support network or treatment. It doesn't matter how many times one relapses. In fact, experts agree that one is likely to have a successful long-term addiction recovery when there is more repetition of positive reinforcing habits.
Attending long-term treatment programs
Recovery from alcohol and drug addiction is not a quick fix. A single medication or a month of therapy may not guarantee a clean life. Often, one may need to engage in intensive long-term treatment, accompanied by continual support for a better outcome. A study with 1000+ addiction patients discovered that relapse rates reduced for every nine weeks a person spent in treatment. Sustained recovery also increased in the study for participants who had ongoing treatment with aftercare.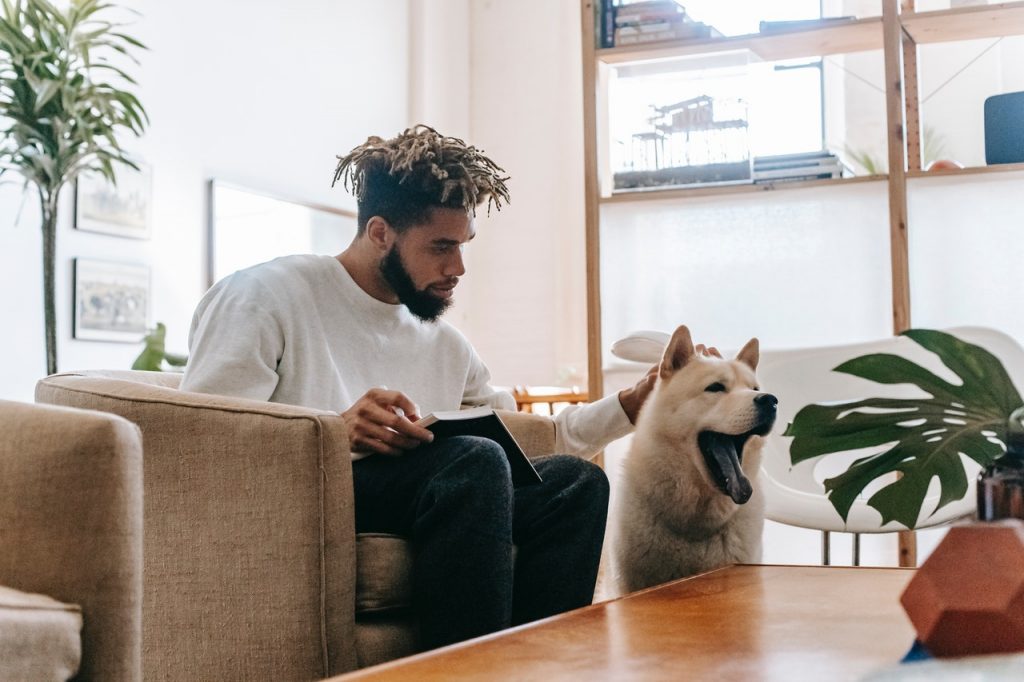 Identifying and managing triggers
Treatment programs integrate therapies that teach patients how to cope with internal and external stressors that may trigger a relapse. Mental health issues like anxiety, stress, depression, and mood changes tend to co-occur with substance abuse. When someone in recovery gets anxious or stressed, they may crave, think about, and eventually use substances. Triggers can be specific – like certain places or people, or very general – like hanging around people who are using. Evidence-based therapies help those in recovery recognize their personal relapse triggers and even train them to cope.
Lifestyle changes
Managing triggers is a great relapse prevention strategy. But you also want to encourage your loved one to make positive changes over the long term to build a healthier life. They can learn and use healthy coping mechanisms for negative emotions: recognize and manage mental issues: and develop positive activities like meditation, exercise, or art.
More Than Rehab is here to help. We have decades of experience in treating addiction, from the root-causes, to the after effects people experience once they become sober. If you, or a loved one needs help with their addiction, please don't hesitate to call us! We are available 24/7.