When you beat addiction and get sober, you may wonder what's next? In sobriety, you have lots of time and what seems like a long journey ahead.
Most people assume that when you get sober, your social life, or life in general is ruined and that you would never have fun again. However, this is not the case. Your life will not be one big adrenaline rush, but you can still have fun and be productive when sober.
If you are at a loss on what to do when you beat addiction and get sober, this article is for you. Here are a few things you should consider doing after you get sober.
Travel
Traveling when sober can keep you busy and entertained. However, you need to ensure that you stay sober throughout your travel. To do this, you first have to set your intentions for your journey. Research the place you are traveling to and note down all the fun things you intend to do during the trip. Then, focus on the fun activities instead of worrying about how you will stay sober. It would help if you had a list of fun activities and commit to doing them even before you travel. Then, use your vacation to relax, recharge, and spoil yourself.
Note that when traveling, you might have triggering experiences. This ranges from the mini nips of alcohol on the plane to party invitations you'll get at the resort you will stay at. Therefore, it is important that you be over-prepared to deal with these potential relapse triggers.
It would be best if you also stayed in touch with your support system, the people who ensure you stay on track.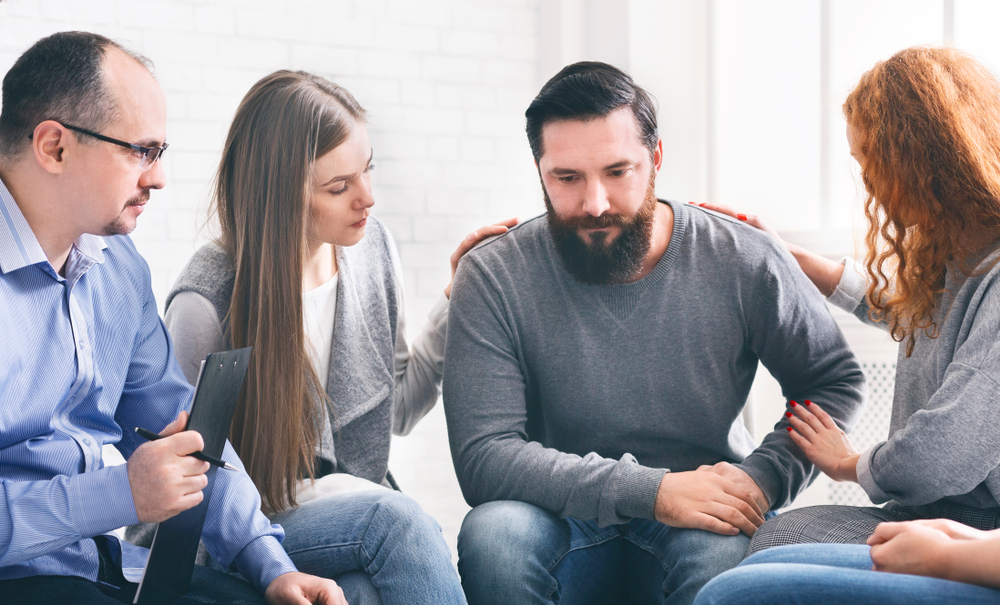 Go back to school
If you had to drop out of school to beat addiction, you might want to go back to school when you get sober.
The first thing you need to do is overcome the fear of going back to school. As a recovering addict, you need to realize that this is a fresh start, and nothing has to be the way it was when you were an addict. You can talk to people in your support network who have gone back to school after getting sober and learn from their achievements and mistakes. This way, you can easily avoid temptation and develop healthy study habits.
Once you overcome the fear and go back to school, take things slowly. Don't put too much pressure on yourself, especially when it comes to how long you will take to finish school. Instead, be involved in school activities and keep yourself busy.
Find new friends
In sobriety, most people tend to focus on themselves and their recovery rather than those around them. Friends are important, but finding new like-minded friends can prove difficult, especially when following a strict routine.
If you're looking for new friends, consider attending non-alcoholic events, joining a networking group, volunteering at organizations, joining a book club, going to sober bars, or even joining social media groups of sober people that can relate to your lifestyle. You can also make new friends when you start a new hobby to pass the time, e.g., painting or hiking.

Find love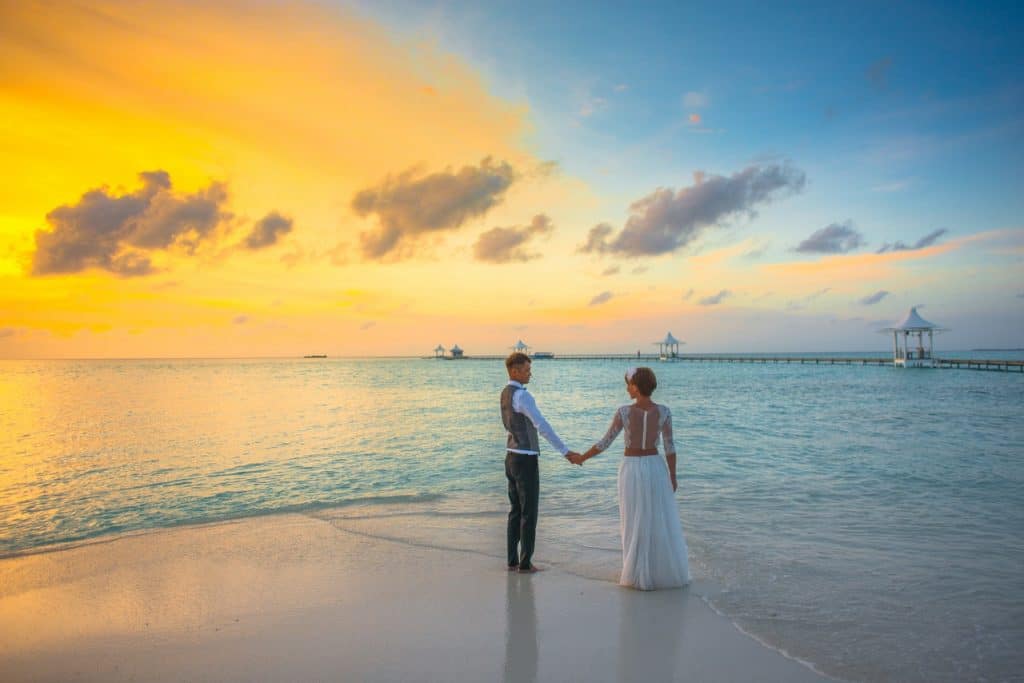 Finding love in recovery is something you may want to consider, especially if you took a sabbatical to deal with your addiction. However, you first need to feel confident in your relationship with yourself before venturing into the dating world to find love.
You can try online dating, but consider using dating sites that are tailor-made for sober people. Note that most people on regular dating sites take alcohol regularly and would even suggest meeting up for drinks on your first date.
If you meet someone you like, choose a neutral venue for your first date. A park, coffee shop, or restaurant would be ideal.
Be self-sufficient
Once you get sober, you need to practice self-care. It may be scary at first, but you will eventually get used to it. Loving and taking care of yourself plays a significant role in ensuring you stay sober.
Setting healthy boundaries with people who previously encouraged your addiction also requires you to be self-sufficient. For example, you may have to buy a new car to get around easily on your own. If you lived with a roommate who encouraged your addiction, you also have to move out to have a fresh start.
Go to church
If you are a Christian in addiction recovery, you should consider going to church. When you go to church, you can find strength in your faith and connect with God. In addition, most churches have a community of support. People from different backgrounds and walks of life are united by their faith in God. Recovery tends to be difficult for most addicts, so you will need all the support you need.
Other than church, you can keep yourself busy by getting involved in church activities. The various sober activities will help you overcome your drug cravings.
Research has shown that going to church regularly improves one's mental health. Since drug addiction tends to affect your mental health, going to church during recovery may improve your mental health.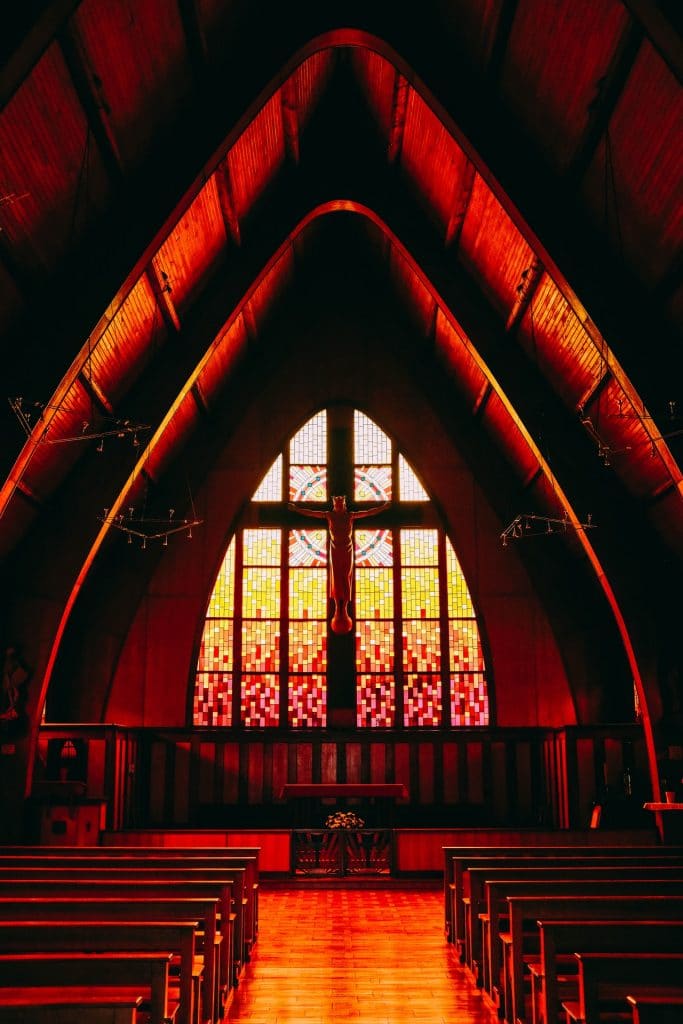 Become a drug counselor
If you want to help others struggling with drug addiction, you should consider studying to become a drug counselor. Helping others will motivate you to stay sober and make you more accountable to yourself and others. It can also help you feel accomplished.
As a drug counselor, you will be the support system for those recovering from drug addiction. Additionally, you can help them manage their recovery.
Find a new career
To stay sober, you may decide to transition to living in a sober community for a new start. One requirement that you have to meet is finding a job. Although most people prefer going back to their old careers, this may be your chance to find a new career altogether. Choose a career that will not put your sobriety at risk. Additionally, you should do something you love so that your new job does not stress you out. Maybe even try to start a hobby that makes money!